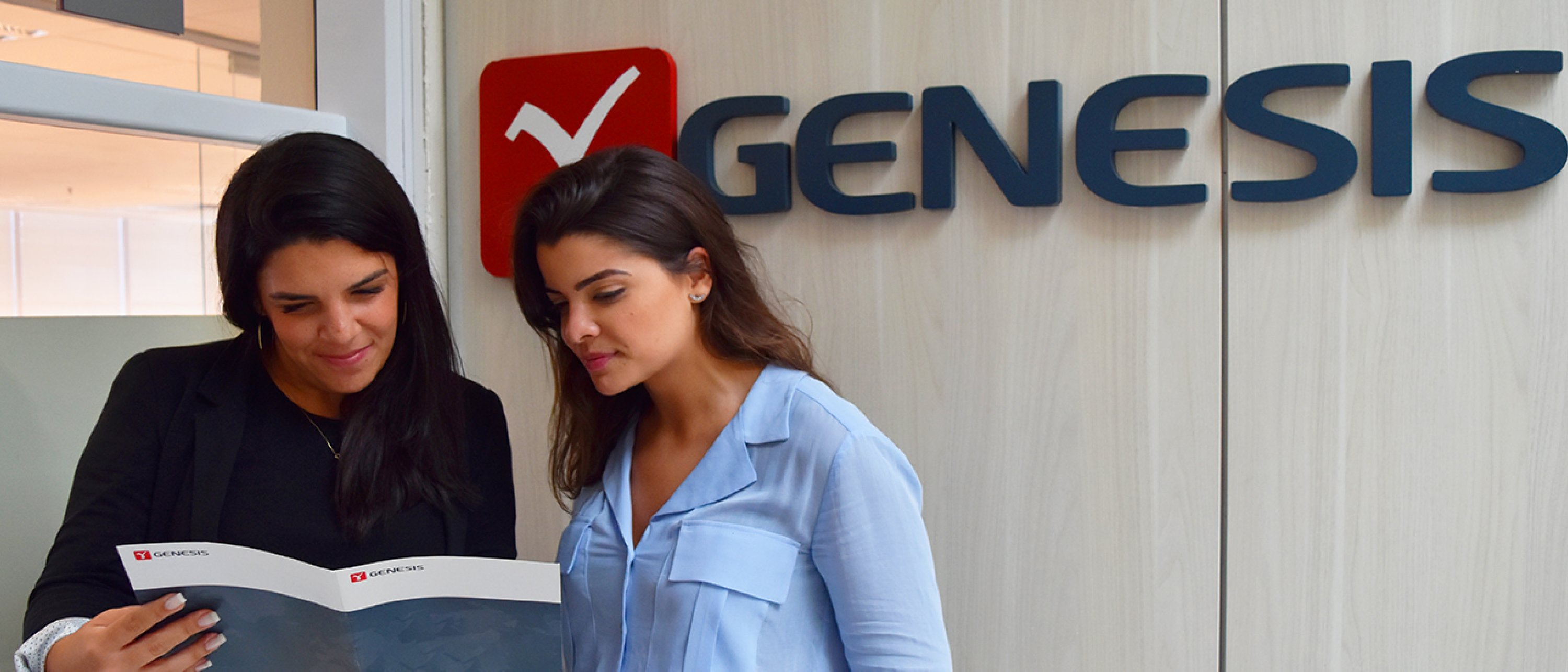 Genesis
Genesis is your trusted advisor on the journey towards a sustainable future
For the last 30 years, Genesis has nurtured a strong reputation of continued innovation while support our clients in all areas of the energy transition space. In this new age of striving toward a low carbon society, we are able to utilize our digital game changes such as Gen-CAT™ and the UFE™S to help our clients navigate towards more sustainable and robust solutions."
Genesis is a market-leading engineering company focused on providing engineering and technical services to the global energy industry. Our services are utilized by energy companies during planning and development phases of projects and in the execution of subsea, onshore and offshore engineering projects. Our clientele ranges from super-majors to small independent companies.
With more than 30 years' experience and a reach across continents, we continue to innovate and grow within this ever-changing environment.
By cultivating our extraordinary talent and over 1000 employees worldwide, we employ new and dynamic thinking, using digital tools, embracing change and constantly seeking new opportunities to make a real and lasting impact.
To learn more, visit the Genesis website.
Extensive global experience
Experience across the hydrocarbon, renewable and alternative energy sectors
Genesis has extensive global experience right across the hydrocarbon, renewable and alternative energy sectors, operating in greenfield and brownfield as well as in subsea, offshore and onshore. Our highly sophisticated teams, tools and processes, offer robust support to our clients, helping them to de-risk opportunities and maximise value.
Genesis develops innovative solutions for the E&P business, by leveraging on its core engineering and techno-economic skills. The company helps achieve world-class performance from its assets by providing expertise, novel methods and tools to realise its maximum potential.
Get in touch
Do you want to speak directly to our team?
Send a message using the contact us form (select Genesis advisory from the Commercial contact per solution dropdown):