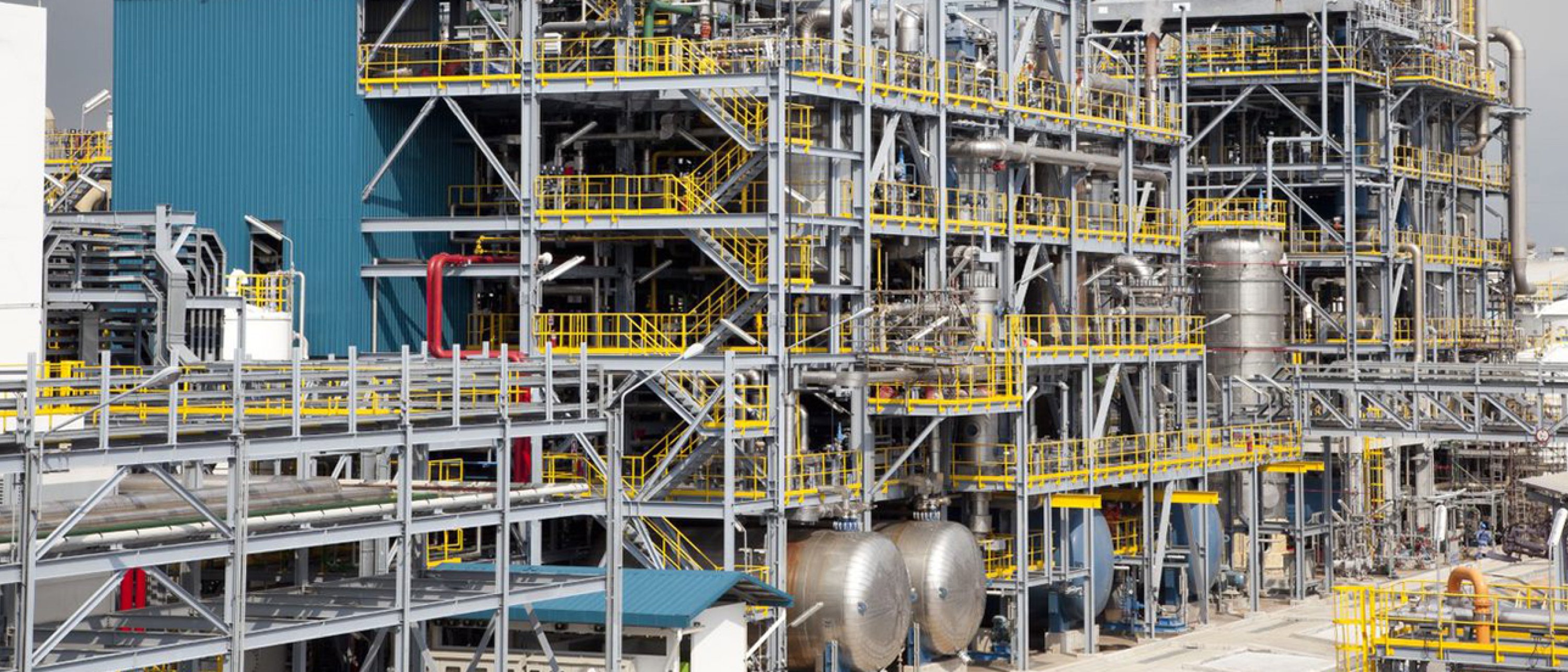 Biochemicals
A unique offering combining services, technologies and sustainable solutions for the production of biochemicals and lower chemical emissions.
Biochemicals are a driving force in the energy transition, making up a growing portion of the renewables market. Thanks to our long-standing technical and chemical expertise, Technip Energies can help clients transition smoothly into the bio-based chemicals market and promote sustainability. 
Top-level process skills and sustainable technology solutions to meet your project needs  
As one of the world's largest chemical engineering companies, Technip Energies is uniquely positioned to leverage our know-how in developing and providing services for the biochemicals market. Our portfolio of technologies and services offers added value to clients to develop and improve their projects based on biochemical processes.
Through our expertise in chemical engineering, polymerization, high-temperature and pressure processes, combined with additional process skills such as fermentation, we provide complete technological, engineering, construction and project management services for all types of top chemical companies, including the specialty chemical industry.
Helping our clients transition into a sustainable biochemicals market
Biochemicals allow our clients to expand their  portfolios to more  circular, environmentally friendly and sustainable technology solutions. These novel processes are innovative and need to be secured prior to industrial scale implementation. We have the expertise to provide effective support as we work towards a reduced carbon footprint and sustainable solutions development.
Our experts apply their extensive experience and understanding of chemicals, chemical products and bioengineering to help clients explore options during master plans and conceptual studies, offering the potential use of our proprietary and partnership technologies. We are fully capable to handle basic engineering detailed design phases up to plant delivery. 
Advanced technology
Leading proprietary and partnership technologies​ for biochemicals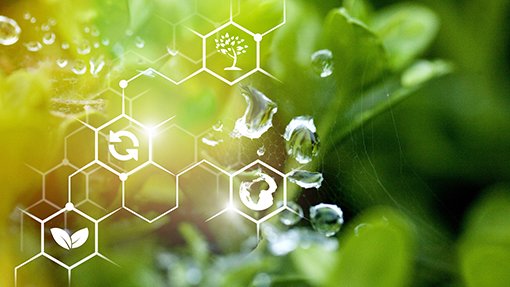 Our process and chemical engineers draw on years of chemical experience to develop innovative biochemical technologies. Our proprietary technologies include:
Epicerol®, a solution for the production of epichlorohydrin (ECH)
Zimmer® bio-polyesters for bio-polyesters (PEF, PBS, PTT, PBAT)
PLAnet™ , an integrated solution for transforming sugars into polylactic acid in partnership with Futerro and Sulzer
Technological solutions for the design, construction and startup of ethanol plants
Hummingbird®, a solution for the production of bioethylene
Excellence in project execution and proven technologies
Superior process skills covering the full biochemical value chain, including fermentation processes
Ability to develop processes and projects from initial concept
Strong project execution capacities from small- to large-scale projects worldwide
Flexibility to adapt work processes to fit any business profile, including startups, agro-industry, paper industry, chemical and petrochemical companies
Proven experience and references in biochemical projects
Broad technology portfolio, including proprietary and third-party offerings
Additional information and downloads
Get in touch
Send a message using the contact us form:
Select Biochemicals from the Commercial contact per solution dropdown: