Careers at Technip Energies
We enable you to thrive
Our people take pride in solving real-world energy problems
At Technip Energies, we're breaking boundaries in energy every day. Our 15,000 women and men work to overcome new challenges, driven by a passion to succeed and excel. Together, we're taking on the biggest challenge of all: accelerating the global energy transition by creating new solutions that will engineer a sustainable future.
Notice against possible recruitment fraud:
Some organizations or individuals may contact you via email and/or phone with false offers of employment, purporting to act on behalf of Technip Energies, Genesis or any of their affiliates ("Technip Energies") and requesting personal information. Such offers are fraudulent and are not issued by Technip Energies. Please note that Technip Energies does not ask for money in its recruitment process.
We are unleashing our Talents and encouraging them to progress their individual development by embracing feedback culture, with support from their manager and the People & Culture team. This strong Business Partnership is the way to propose a career journey for all. We identify talented people early on and offer a structured development program to prepare them for driving change and engaging in diverse teams.
Available roles are published internally to enable our homegrown talent to take advantage of opportunities at our offices and on projects throughout the world. From taking on field assignments to cross functional moves, the diversity of experience gained with us will make your career incredibly rich.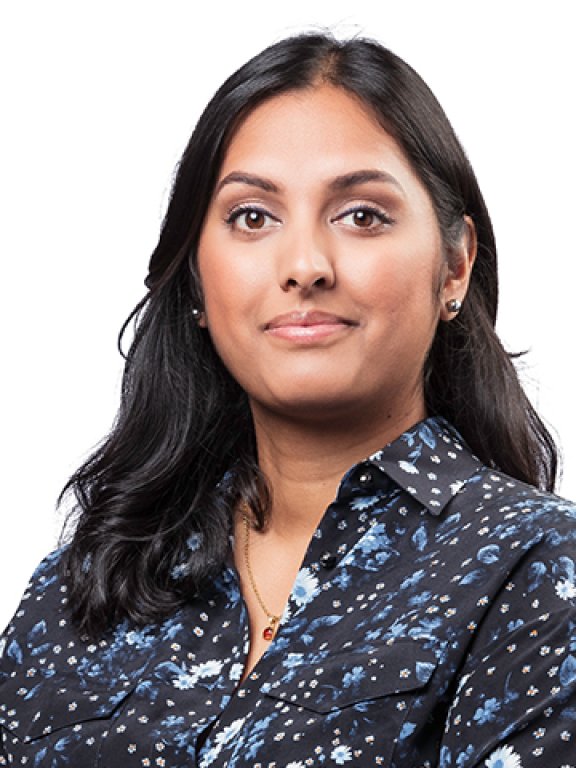 If you are passionate about working in the energy sector and want to be a part of the energy transition, Technip Energies is the place to be."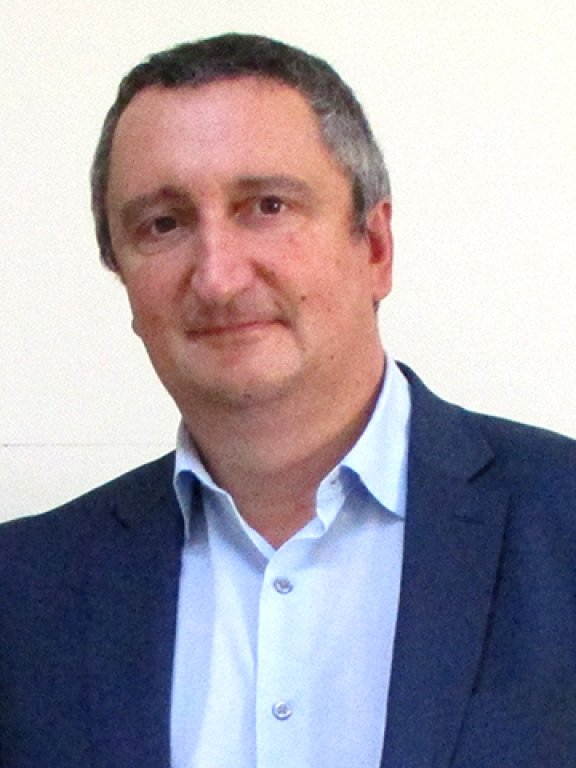 For engineers who are flexible and inquisitive, Technip Energies is the perfect place to grow."
One career, several paths
Our global footprint, diversity of roles and international project opportunities mean that you can continuously develop your skills and behaviors. Because we are supportive of your success, managers and the People & Culture team meets for an annual "talking talent" moment.
They engage you by organizing career discussions to help you understand how to best use your strengths and to highlight the interconnected career paths available to experienced employees. 
Our ambition is to be a leading engineering and technology company to accelerate the energy transition and that's why you will be challenged to advance Technip Energies' leadership by advising, innovating and enhancing operations.
You can develop your problem-solving and leadership skills by taking a managerial path, or develop your entrepreneurial mindset to achieve success on all our projects.
Continual learning and knowledge sharing
At Technip Energies you will have the opportunity to develop your full potential and will be empowered to take charge of your own development thanks to the learning experiences we provide. You can create your personalized learning path with the support of experts and the best in modern learning technologies.
Our learning experience platform connects you with classrooms and digital learning including unlimited access to LinkedIn Learning. We demonstrate how much we value our people through the use of collaboration and knowledge sharing strategies.
With a robust set of knowledge management solutions and methods, such as Communities of Practice, an enterprise wiki and facilitated collaboration tools, we seek to empower our employees to easily find what they need and share what they know. That's how we help people learn, gain exposure and grow in an authentic culture of learning.
Our aim: to enable you to build knowledge that matches your needs and gain the skills you need for a rewarding career with us.