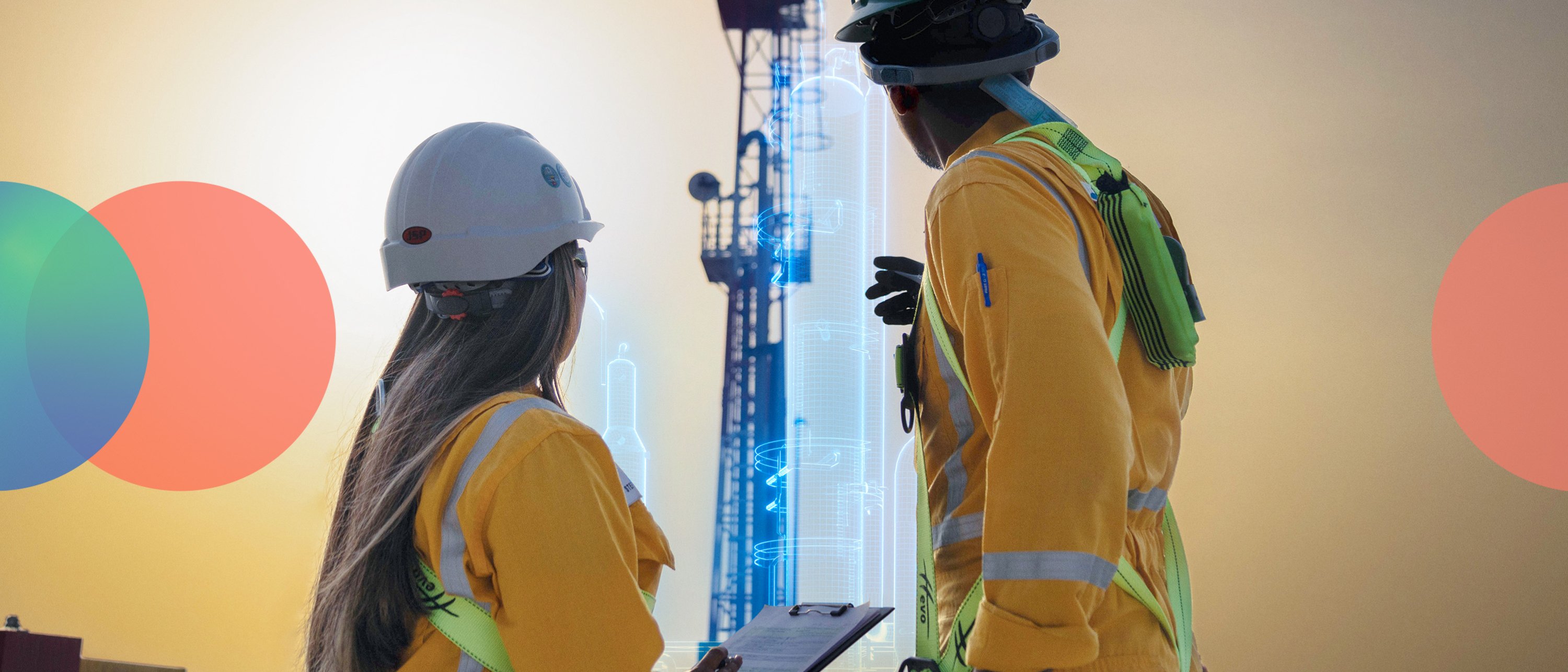 Careers
Be part of the solution at Technip Energies
Become an energy game-changer and engineer a sustainable future
Engineer technological solutions for a sustainable future. Use our project delivery expertise and portfolio of technologies and imagine solutions that reduce climate and environmental impact to reach the net zero target.
Thanks to your forward-thinking mindset, you will learn, grow and positively impact the future of the energy industry.
So, embark on a unique journey. Take pride in finding cutting-edge solutions to solve real-world energy problems and engineer a sustainable future.
Be part of a talented team of energy game-changers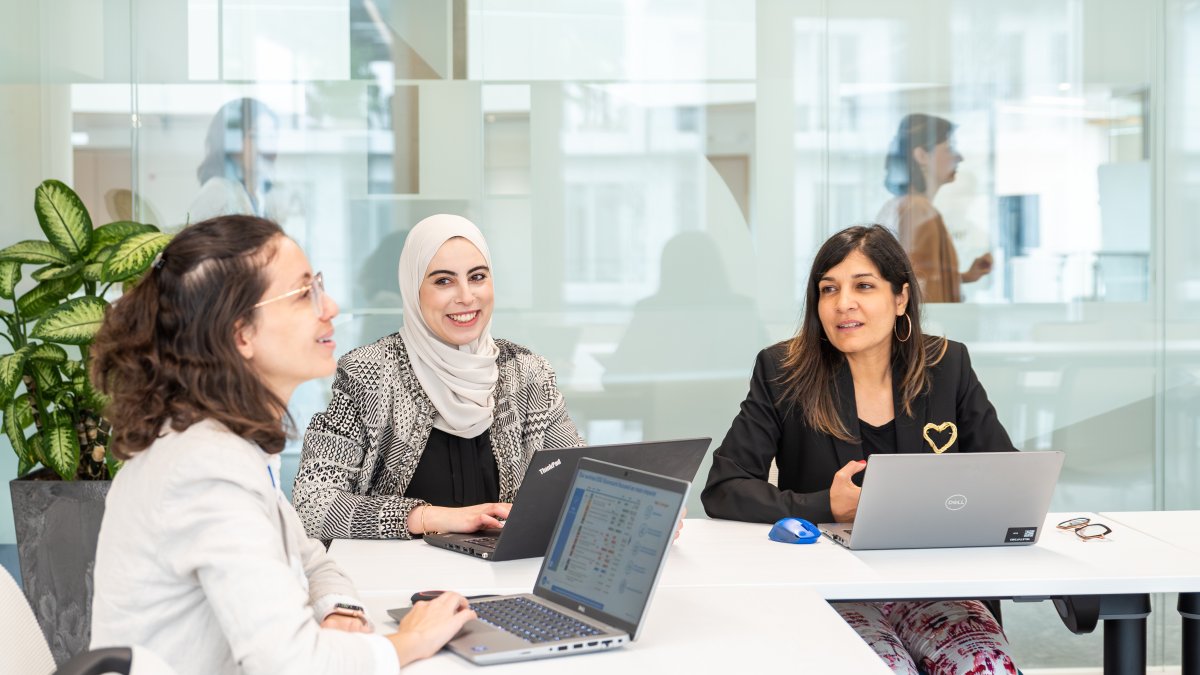 Join Technip Energies for a great adventure, full of innovative projects. Make our net zero journey a reality by transforming today's priorities into concrete solutions for a more sustainable future. We need your forward-thinking mindset to impact the future of the energy industry.
Be a driving force in your development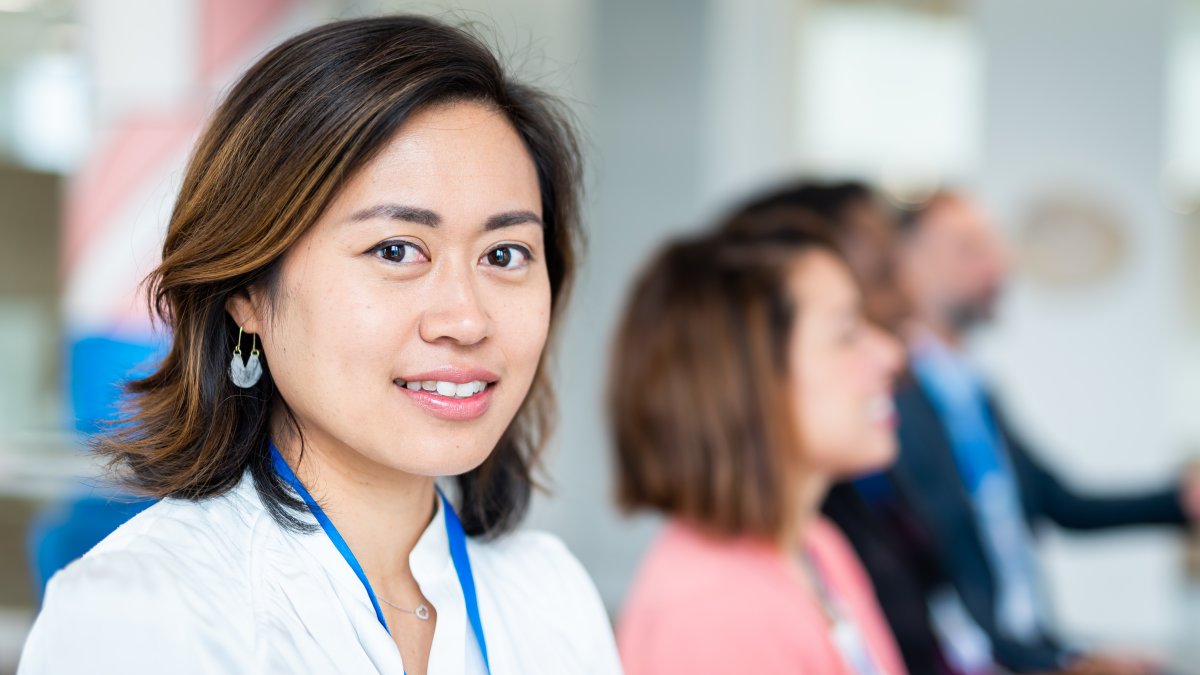 Boost your development journey and ignite your career! You will learn and reveal your potential thanks to a large array of career opportunities and upskilling programs. Thanks to a worldwide collaboration, you will be part of a team of recognized experts who will help you grow and empower your ideas.
Be yourself at work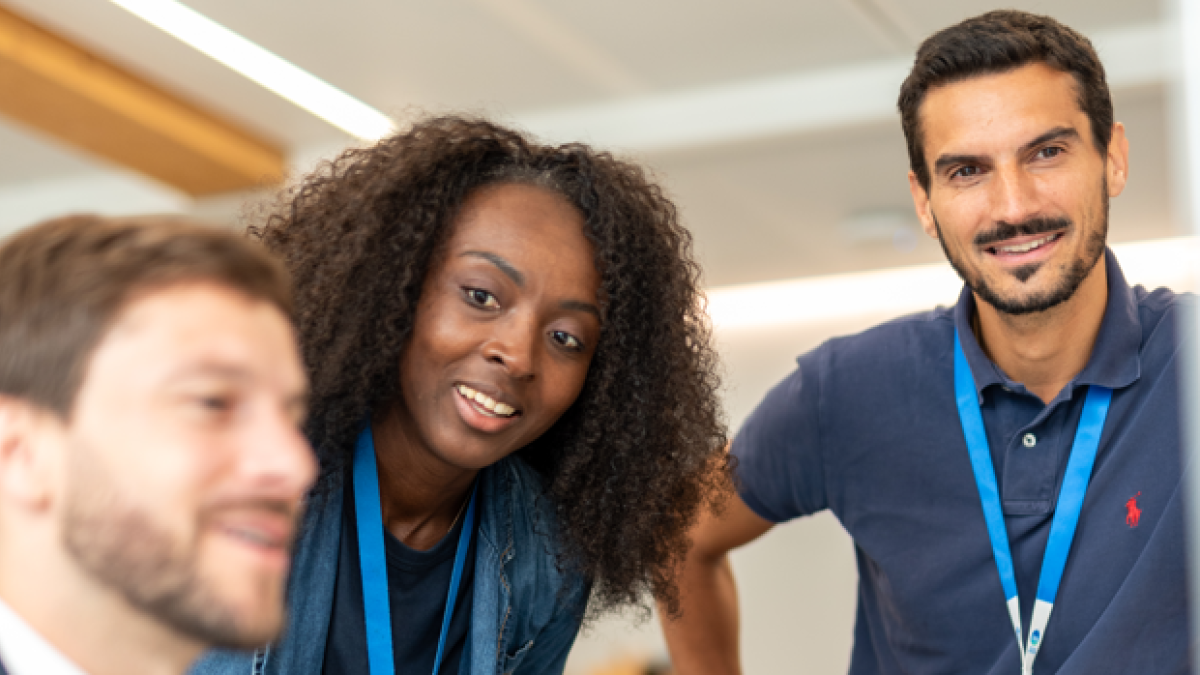 Work in an environment where you feel heard, understood, represented, and engaged. You will thrive among individuals from different backgrounds, cultures, and disciplines and benefit from a caring professional environment where safety is paramount.
Discover Game Changing Opportunities
Meet our committed team members, essentials to our success. In this interview, explore their role and impact at Technip Energies. Learn about their journey, job specifics, and dedication to making a difference.
Join us in this motivating journey and learn how being part of the solution is not just a slogan at Technip Energies – it's what we do.
Enabling our people to thrive