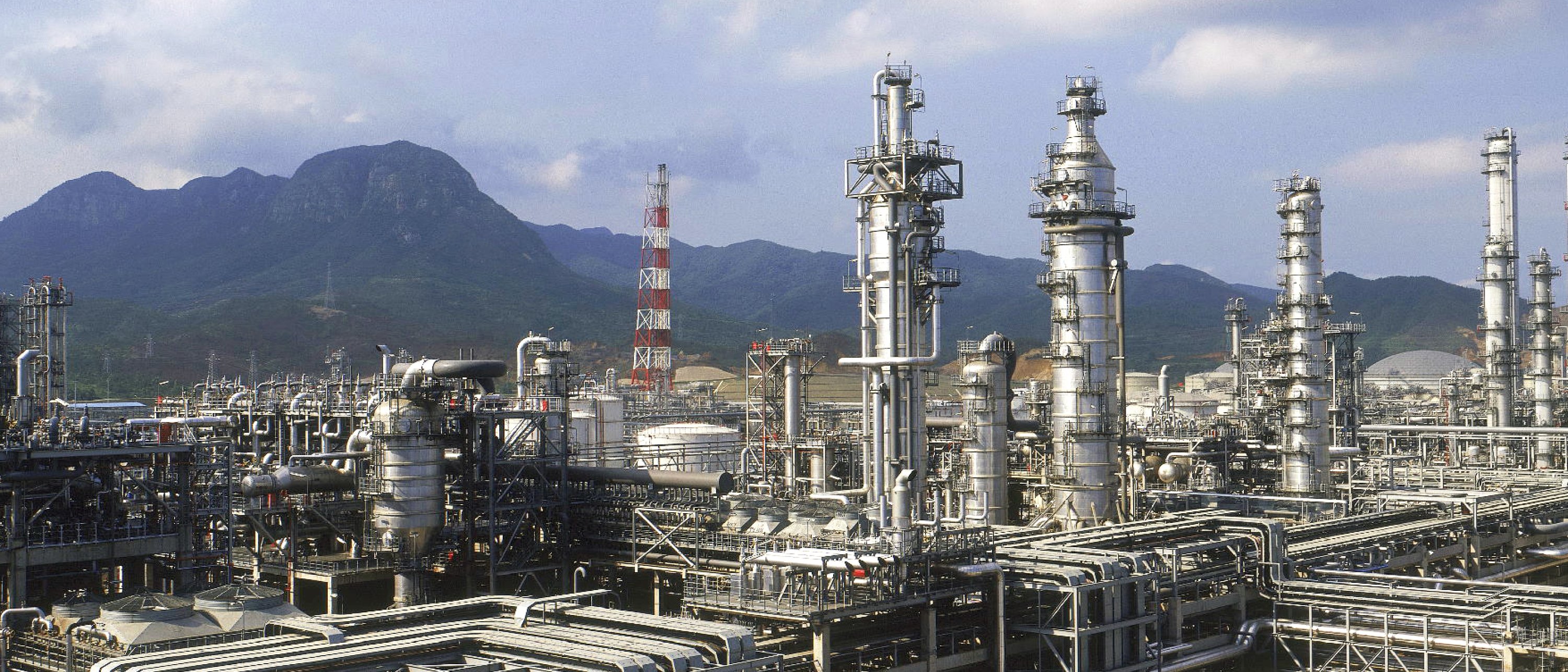 Petrochemicals
Leading technology licensing and EPC project delivery
Technip Energies' strength in Petrochemicals is based on our market-leading technologies, strong partnerships and unrivalled project management skills for the delivery of successful projects across the globe. We strive to build more efficient and less carbon intensive plants while integrating alternative sustainable feedstocks and recycling end-of-life plastics."
Technip Energies designs, procures and constructs petrochemical processing units.
Our solid project execution track record for EPC delivery is based upon our know-how, proven methods and a broad licensing portfolio including proprietary technologies and alliances with leading third-party licensors.
We offer a one-stop shop for a wide range of services ranging from conceptual studies and process commercialization to full EPC LSTK of all major petrochemical derivative units. Our key references include Ikra, Zapsib, Gulf Coast, Sasol Secunda and Zhuhai projects.
Accelerating the energy transition by:
Relentlessly improving monomer and energy efficiencies of our plants
Proposing improved catalytic based processes
Integrating feedstock shifts to improve production costs and carbon footprints
Limiting the generation of side products and effluents and applying carbon capture techniques
Finding solutions for end-of-life plastics recycling
Our technology portfolio encompasses leading processes to manufacture a wide range of product derivatives:
Badger Licensing, our wholly owned subsidiary, offers premier proprietary technologies in the styrenic and phenolic chains. Badger Licensing developed its ethylbenzene and styrene technologies more than 50 years ago and continues to expand its petrochemical offerings.
Our growing portfolio includes cumene, BPA and other premier proprietary technologies.
We also offer a wide array of polyester and polyamide based technologies and a range of other engineered resins through our Zimmer® subsidiary. For 70 years, the Zimmer® name has been synonymous with the highest quality of polymer process technology. We support the energy transition with our sustainable solutions for biobased polymers and recycling technologies.
Established alliances and partnerships
A comprehensive portfolio of chemical and petrochemical technologies from leading manufacturing and technology providers through established alliances and partnerships.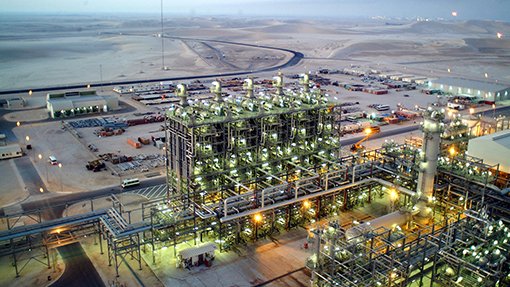 TruStyrenyx, an all-in-one solution for the chemical recycling of polystyrene, developed in collaboration with Agilix  
Polyolefins

Gas phase polyethylene with UNIVATION
Low density polyethylene with SABIC
Gas phase polypropylene with GRACE

Chlor-alkali from membrane cells with all major electrolyzer vendors
Ethylene di-chloride and vinyl chloride monomer with OXYVINYLS
Polyvinyl chloride with KEM ONE
Polystyrene (general purpose and high impact) with TOTAL
Acrylonitrile butadiene styrene (ABS) with SABIC
HCl oxidation with SUMITOMO
A unique partner for our clients' projects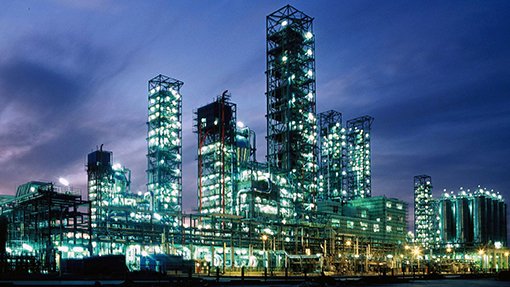 Conceptual, integration and master planning studies
One-stop shop for technology commercialization
Reputable process and engineering skills
Leading process technologies including development, licensing and proprietary equipment
Project management
Skills, methods and experience for EPC
World-class research centers in the USA and Europe
Our Badger technology center in Weymouth, Massachusetts in the USA, develops and tests technologies for petrochemical applications. The laboratory has automated pilot plants to test catalysts and gather the design data needed to scale up processes for commercialization.
In the Zimmer technology center located in Frankfurt, Germany, we develop and improve polymer technologies to support the commercialization of clients' products. Experiments in this lab generate critical design data to cost-effectively scale up the process to commercial conditions.
Get in touch
Do you want to speak directly to our team?
Send a message using the contact us form (select Petrochemicals from the Commercial contact per solution dropdown):