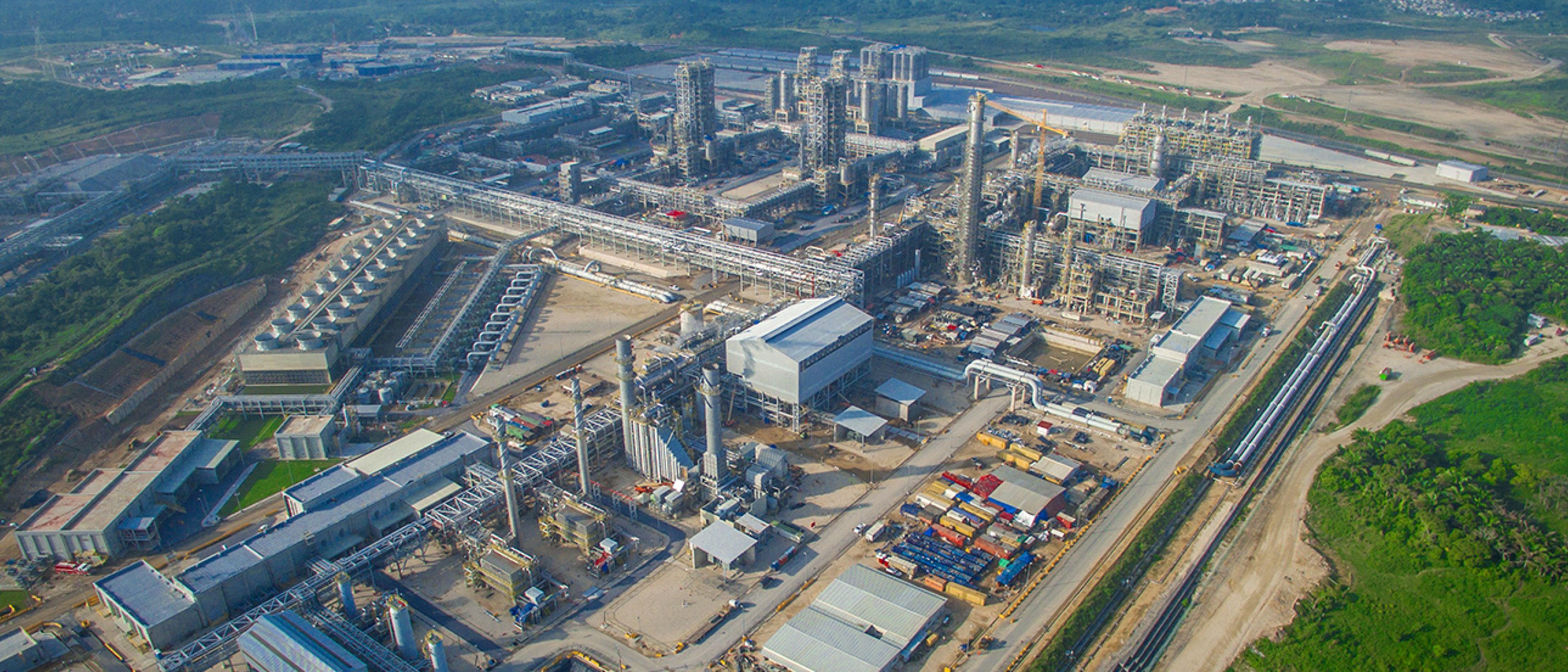 Ethylene
A world leader in the design and construction of ethylene facilities
Technip Energies is a world leader in the ethylene industry with 40-50 percent of the licensing market share. We have unique experience in the design, construction and modernization of the largest ethylene plants using proprietary technologies.
We handle steam crackers from conception to commissioning with renowned references such as:
DOW LHC9, the world's largest steam cracker operating in the USA;
Sadara, the world's largest mixed feed cracker in KSA;
Reliance, the world's only dedicated refinery offgases cracker in India;
and major ethane crackers such as CPChem in the USA and Etileno XXI in Mexico.
End-to-end support for the world's ethylene industry
During the early stages of a project, we carry out conceptual studies that evaluate the technological robustness, CAPEX and environmental constraints of possible solutions leveraging our extensive FEED and EPC experience.
Accelerating the energy transition
We have worked continuously to improve the energy efficiency of ethylene plants, reducing total installation costs per ton of ethylene and reducing hydrocarbon consumption per ton by 5-10 percent. Our innovations have also resulted in a 30-percent reduction in CO2 emissions. Whether you need a new plant or are updating an existing unit, we can help you improve your energy efficiency and increase feed utilization and flexibility while lowering emissions.
Comprehensive portfolio of proven technologies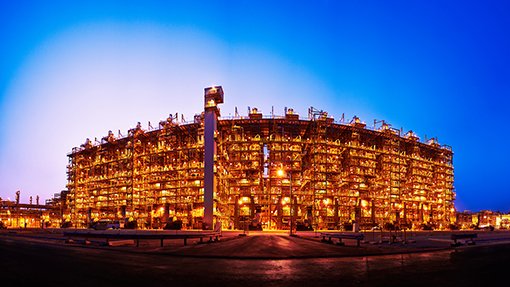 Our vast portfolio of proprietary technologies is designed to ensure clients meet their production goals while reducing capital costs and improving operational efficiency.
Furnace technologies: SMK™ and Ultra Selective Conversion (USC®) M-coils for gas cracking; GK6® and USC® U-coils for liquid cracking; and Low CO2 Emission Cracking furnaces
Swirl Flow Tube (SFT®) technology to boost olefins production
SAM cloud service and SPYRO® furnace design and optimization software tool
Proprietary technologies for acetylene separation
Hummingbird® ethanol-to-ethylene technology for producing sustainable products from biobased materials
Our proprietary equipment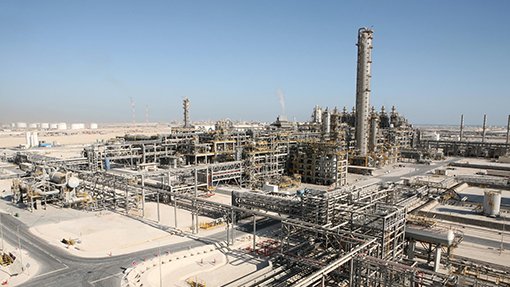 We also offer a variety of proprietary equipment, including transfer line exchangers (TLEs), burners, Ripple Tray™ technology, Vapor Flute™, Quench Fitting, Anti-Coking Heavy Feed Mixer™, WATT Winding Annulus Technip Energies Tube® and high-performance exchangers (Gewa-PB, Gewa-KS and DIESTA tubes).
Driving innovation for environmental and economic benefits
Full scope of services
From licensing and conceptual studies to EPC
Proven experience in plant modernization
Extensive expertise and experience
Economic and environmental benefits
Reduction of steam generation through new design and increased electrification
Reduction of hydrocarbon consumption per ton of ethylene produced by 5-10 percent
Energy efficiency improvement
Reduced specific energy consumption and CO2 emissions
Reduced feed consumption
Increased selectivity for better yields, reducing specific energy consumption per ton of ethylene
Increased flexibility for wider range of feed qualities and in operating severity / conversion
Reduced maintenance cost with state-of-the-art technology
Additional information and downloads
Get in touch
Send a message using the contact us form:
Select Ethylene from the Commercial contact per solution dropdown: