Technology centers and capabilities
Developing and testing new technologies
Frankfurt, Germany, Technology Center
Zimmer® Polymer Technologies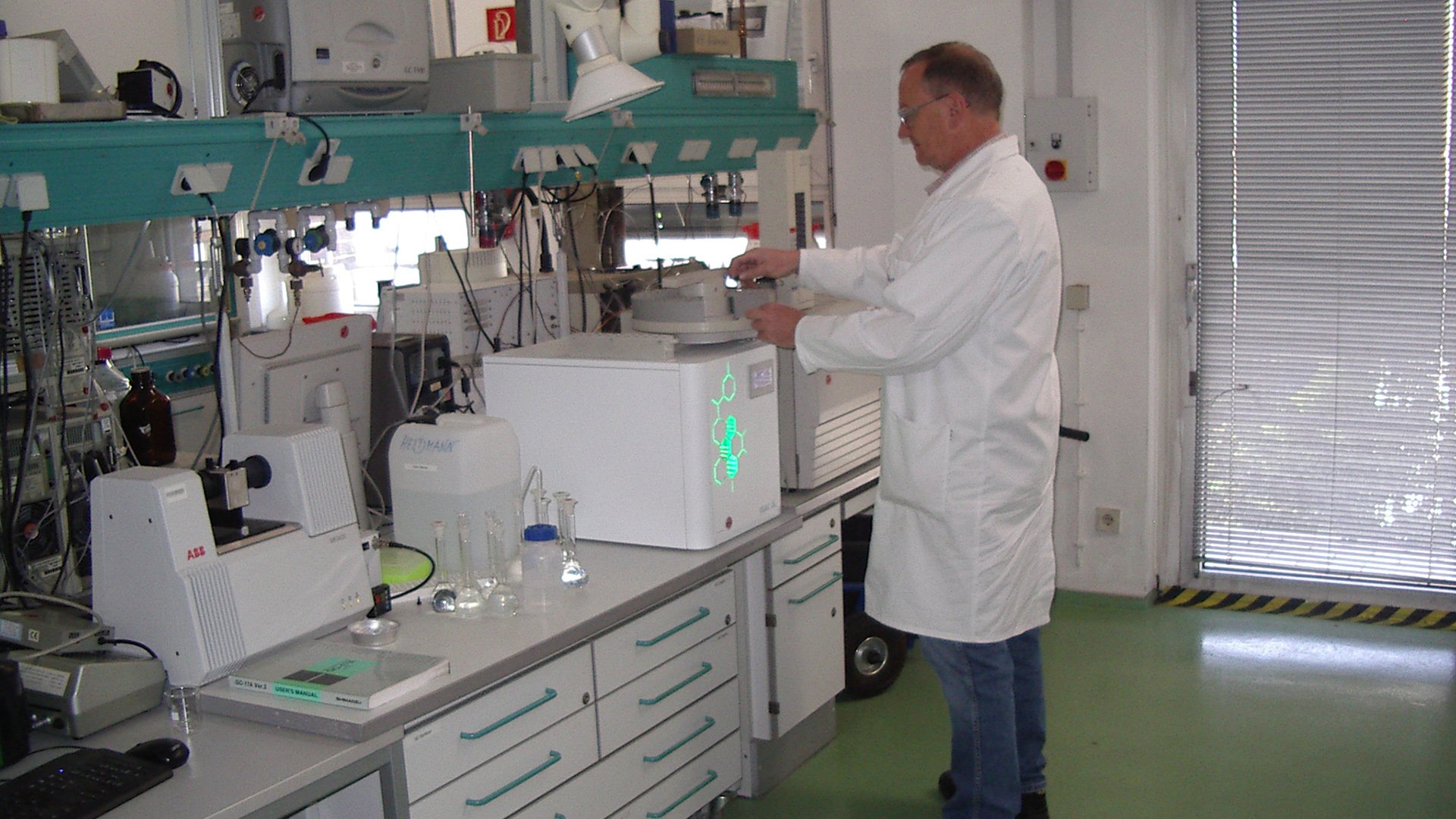 Technip Zimmer®'s technology center is the key innovation driver for Zimmer® Polymer Technologies fostering cooperation with partners and clients. The technology center primarily focuses on polymerization and recycling processes and is uniquely positioned to provide a wide range of R&D services in those areas.
Experienced researchers and engineers with access to unique laboratory and pilot plants and state-of-the-art analytical facilities provide services to our clients for all phases of product development from business idea to commercialization. This includes generation, testing and optimization of polymer recipes, small-scale and mid-scale sample production, process development based on lab plant data and process commercialization services.
For more information visit: Zimmer website
Equipment:
Semi-commercial, 1- & 2-stage batch pilot and SSP bench plants for polycondensation
UV/VIS spectrometer, colorimeter, refractometer
Viscosimeter, titrator, coulometer, polarograph y GC, HPLC, DSC
Third-party services:
R&D of proprietary processes, equipment and polymer recipe development
Sample production/evaluation, process validation and commercialization
Feedstock and polymer analytics according to international standards (ISO, DIN, EN, ASTM)
Weymouth, Mass., USA Technology Center
Badger Process Technology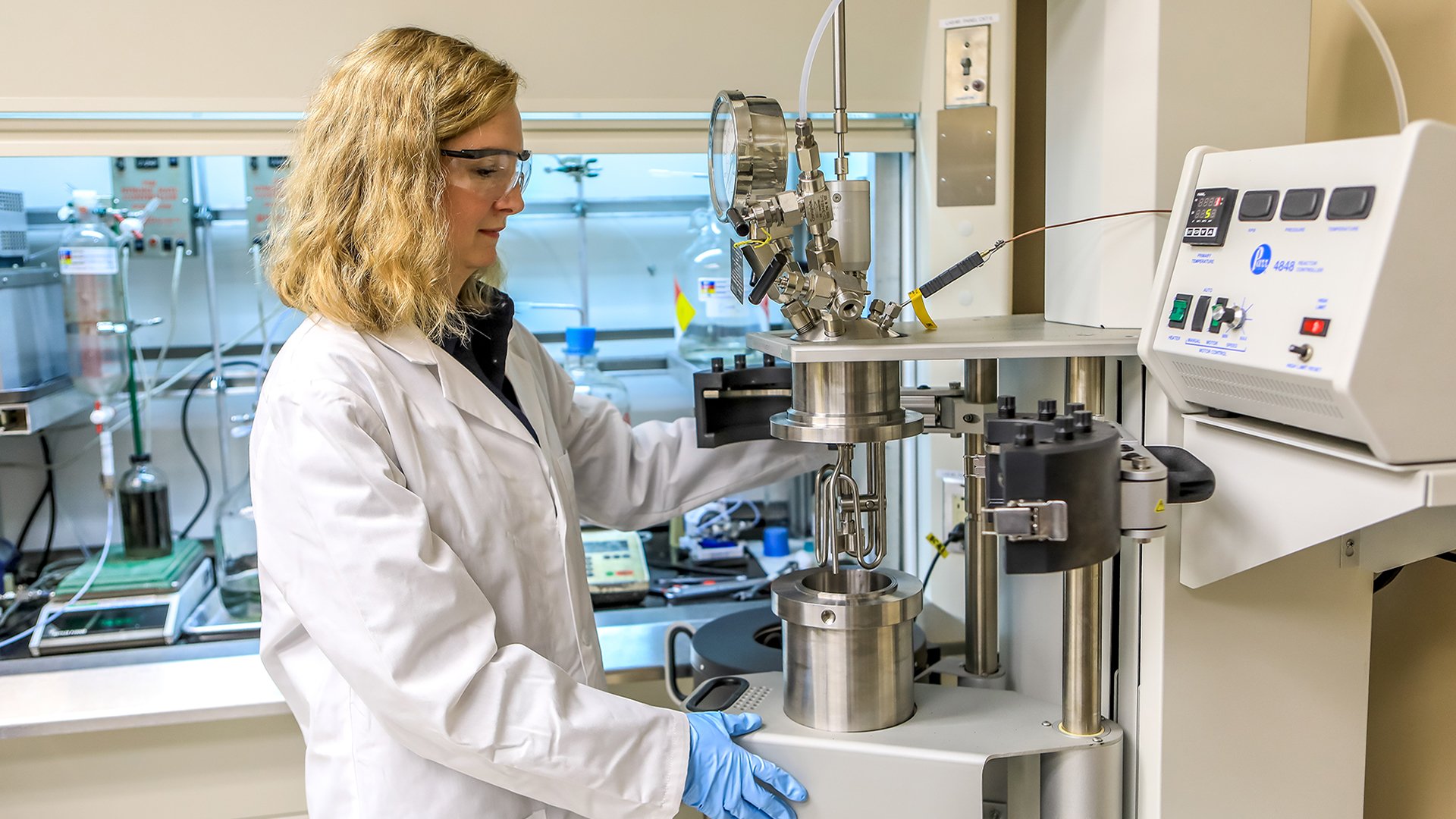 With a highly experienced staff and a proven track record of successful process commercialization, the Weymouth Research Center provides bench, pilot and demonstration scale services for the development of chemical process technologies.
Our lab and engineering teams work together to generate accurate data that allows clients and partners to cost effectively extend their research and development capabilities. Most importantly is the access provided to an experienced research team dedicated to the development of novel process technologies.
Equipment
Ten 24/7 fully automated pilot plants online GC and continuous process analyzers
Fixed, fluid and stirred reactors and separation equipment
Advanced analytical capabilities
Gas chromatography - TCD/FID/MS/NPD/SCD
Ion chromatography
TGA
LECO total carbon services
Catalyst activity, selectivity and life testing
Bench, pilot and demonstration scale testing
Technology evaluation
Process scaleup and commercialization
For more information visit: Badger website
Processium, Lyon, France, Campinas, Brazil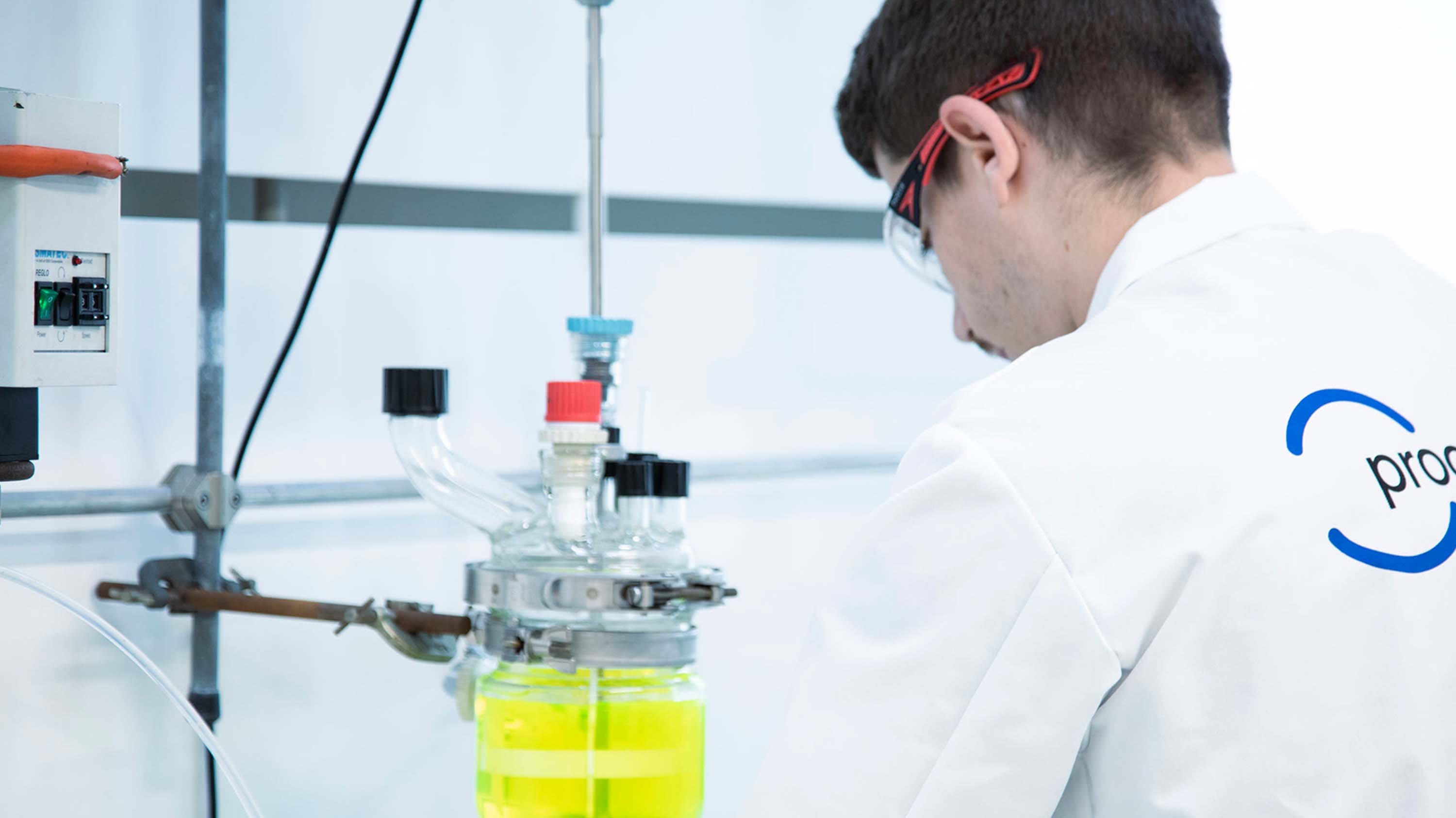 Processium is a wholly-owned Technip Energies company that supports its clients in their projects towards a sustainable economy by designing and developing cost-effective processes. It designs and develops next-generation processes to support the energy transition and enhance manufacturing competitiveness in the field of sustainable chemicals.
Processium provides process development services that accelerate and de-risk new technology introduction for clients ranging from startups to large industrial companies. 
 For more information visit: Processium website
Compiègne, France, Technology Center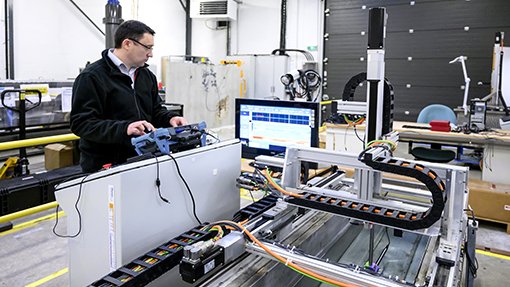 Our Cybernetix laboratory in Compiègne, France, has demonstrated expertise in advanced nondestructive testing and multi-instrumented tests for evaluating and qualifying coating materials and structures for cryogenic spill protection.
The combination of mechanical engineering and nondestructive testing skills allows our laboratory to characterize and understand the fundamental behavior of tested materials or equipment.
For more information visit: Cybernetix website
Get in touch
Send a message using the contact us form:
Select Technology from the Commercial contact per solution dropdown: