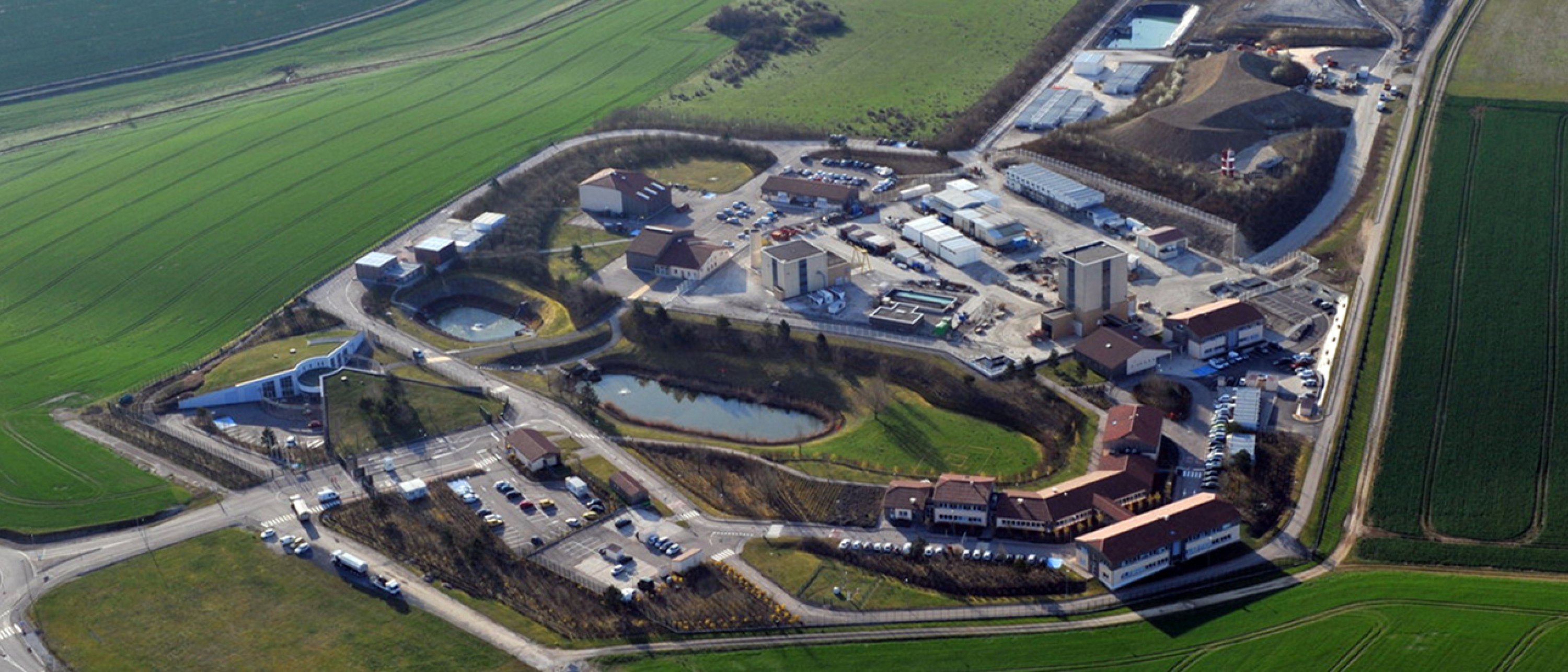 Nuclear
Engineering and project management for the nuclear sector
The conceptual phase of the Cigéo project as well as the first step of the ongoing basic studies, have been achieved as per our objectives. We are very satisfied of the work that has been carried out by Technip Energies to date."
Technip Energies offers recognized expertise and dedicated capabilities for the entire nuclear value chain from mining and chemistry to underground waste storage and reprocessing. We provide engineering services from basic to detailed design, project management, control assistance and construction services for the nuclear market.
One of our key reference is the Cigéo project, a deep geological disposal of radioactive waste developed for Andra, the French Radioactive Waste Management Agency. This project aims at the disposal of high-level (HL) and intermediate-level long-lived (IL-LL) radioactive waste and consists of surface facilities for industrial and nuclear workshops, underground facilities on a total area of 15 km² located at a depth of 500m and more than 300 km of technical drifts and disposal cells. For this project, we are developing conceptual, feasibility and basic engineering studies.
A global services provider
Proved capabilities in the management of major projects in the energy world
A single point of contact for competencies covering all nuclear disciplines
Complete range of services
From conceptual studies to construction services for several stages of the nuclear industry chain: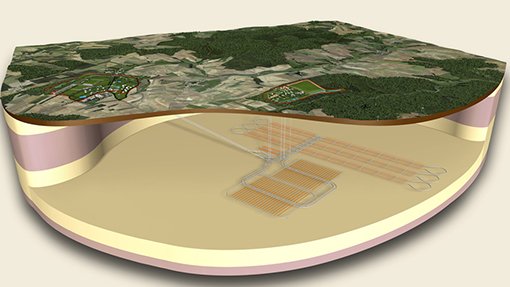 Project management
Engineering and construction
Consultancy support
Safety studies
Get in touch
Send a message using the contact us form:
Select Nuclear from the Commercial contact per solution dropdown: