Life Sciences
Leading provider in the design and building of pharmaceuticals and biotechnologies facilities
Technip Energies' experts deliver the best solutions in terms of technology and competitiveness with a wide-ranging offering. We understand our clients' drivers and try to add value throughout your project."
Technip Energies is a leading provider in the design and construction of pharmaceuticals and biotechnologies facilities, bringing together know-how, process engineering expertise, construction management, commissioning and qualifications. We offer fully integrated technical and regulatory solutions from design to validation.
We provide our clients a robust experience with more than 350 pharmaceuticals and biotechnologies facilities delivered in the past 30 years.
Thanks to our engineering expertise and strong project management, we safely deliver the best solutions for our clients. Our recognized expertise is a strategic asset that drives our competitiveness. Our experts have developed knowledge and skills that are industry benchmarks (disposable, micro and nanotechnology, modular approach, etc.).
Pharmaceuticals, biotechnologies and fine chemicals facilities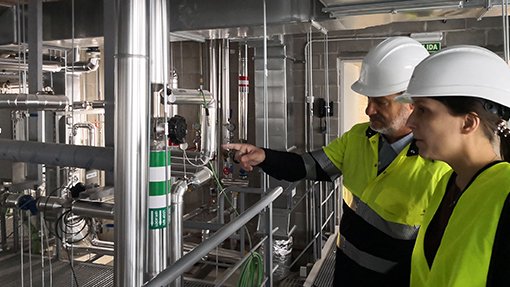 Biotechnologies: We deliver biotechnological facilities from pilot plants to industrial production units for blood or plasma derivatives, vaccines and therapeutic proteins.
Pharmaceuticals: We execute upgrading and revamping projects as well as grassroot plant engineering for sterile, oral solid dosage and topics plants, animal breeding, R&D and QC lab.
Fine chemicals: We offer a full range of services for implementation of fine chemicals plants from conceptual design to validation.
Tomorrow's design: We design plant and facilities geared towards the future by integrating new technological innovations and also a sustainable and eco-responsible approach.
Expertise and integrated capabilities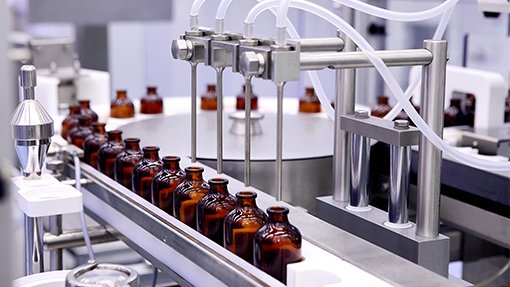 Acting locally: With global presence in the world, we know our markets inside and out and provide services with local knowledge wherever our clients' projects are located.
Project management expertise: Offering project management expertise, we are committed to meeting and exceeding today's engineering challenges.
Integrated capabilities: Thanks to the experience and the know-how of our multidisciplinary teams, we ensure the delivery of cost-efficient solutions.
Get in touch
Send a message using the contact us form:
Select Life Sciences from the Commercial contact per solution dropdown: