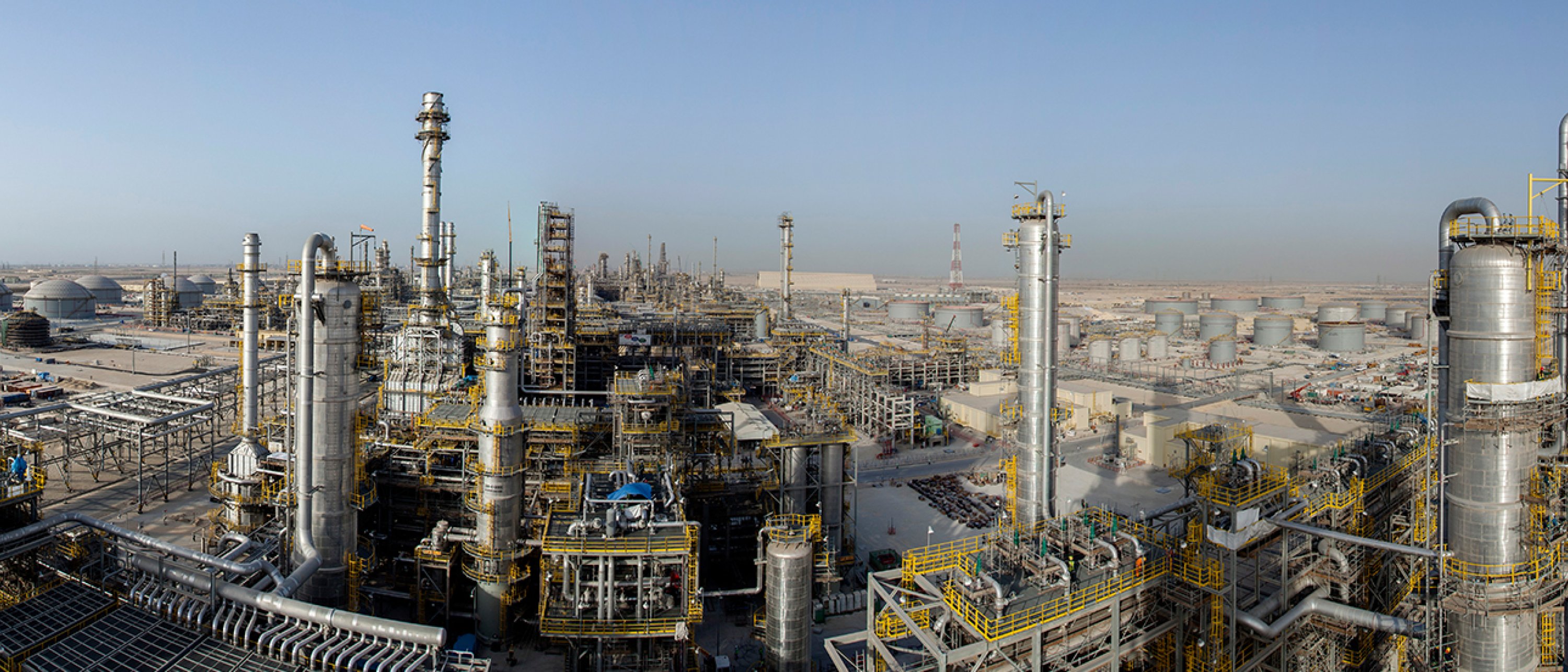 Refining
Leading solutions from strategic planning through technologies to full project delivery
Technip Energies has been operating in the refining business since 1958. This extensive experience enables our experts to offer clients efficient, cost-effective and sustainable technologies and solutions."
A world-class player in the refining industry
From conceptual design to turnkey delivery, our services cover the entire value chain for refining projects and integrated petrochemical complexes. We have a strong track record in refinery optimization projects and the technological skills needed for any refining development.
Some of our key references include the BLADE refinery project in the USA, the conversion of La Mède refinery in biorefinery in France, the Jubail refinery in Saudi Arabia, the expansion of Burgas, the largest refinery in the Balkans, the RAPID integrated refinery and petrochemical complex in Malaysia, and BAPCO refinery major expansion project in Bahrain.
We partner with you early on in the planning and investment phases to look for ways to optimize all aspects of your facility. We handle master planning and configuration screening, perform block optimization, define utilities and offsites concepts, manage investment cost estimates, and conduct profitability and financial analyses.
We help our clients define profitable solutions in terms of performance, energy efficiency, operational savings, safety improvements and ease of maintenance.
Supporting our clients throughout their energy transition journey
The bottom-of-the-barrel conversion, increased integration of refining and petrochemicals, and transition to a low-carbon economy are three strategic trends driving the refining industry today for which we offer significant experience, technological skills, solid project development and delivery references.
We also select the best technologies to meet your specific needs, including the integration of petrochemicals due to our experience as a leading licensor of ethylene and petrochemical technologies.
We offer our clients a tailored portfolio of services for improved plant performance and energy efficiency such as profit improvement programs, energy efficiency studies, hydrogen and flare networks or HSE-related services for environmental and safety performance.
Where cutting-edge technologies meet world-class experts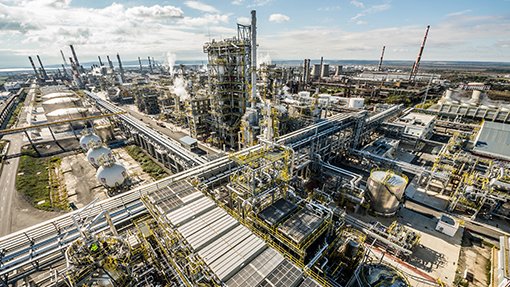 Open-art designs:
Crude atmospheric and vacuum distillation
ARU, SWS, SRU
Proprietary and alliance technologies:
Hydrogen production
Fluid catalytic cracking and resid fluid catalytic cracking including high olefins options
PropyleneMAX™ advanced high propylene fluidized catalytic cracking process
BenzOUT™ technology for benzene reduction in gasoline
Maximizing our client's return on investment
Leading services from the early project phase
We offer services to meet our clients' needs from the early project phase. We have the know-how to optimize refinery configuration for both grassroots and expansion projects.
High quality concept and engineering design
We offer high-quality conceptual and front-end engineering design services as well as reliable and effective project execution. We also support clients delivering projects with outstanding safety and environmental performance that meet cost, schedule and quality targets through our best-in-class project management consultancy services (PMC) services.
Plant performance and energy efficiency
We help our clients improve their plant performance and energy through dedicated programs, energy efficiency studies, hydrogen and flare networks and troubleshooting and technical assistance.
Digital services for plant performance improvement
We provide digital services for plant performance improvements, combining process and technology expertise with data science capabilities to increase operating margins, maximize energy efficiency, enhance safety and environmental protection, lower emissions and more.
Additional information and downloads
Get in touch
Send a message using the contact us form:
Select Refining from the Commercial contact per solution dropdown: