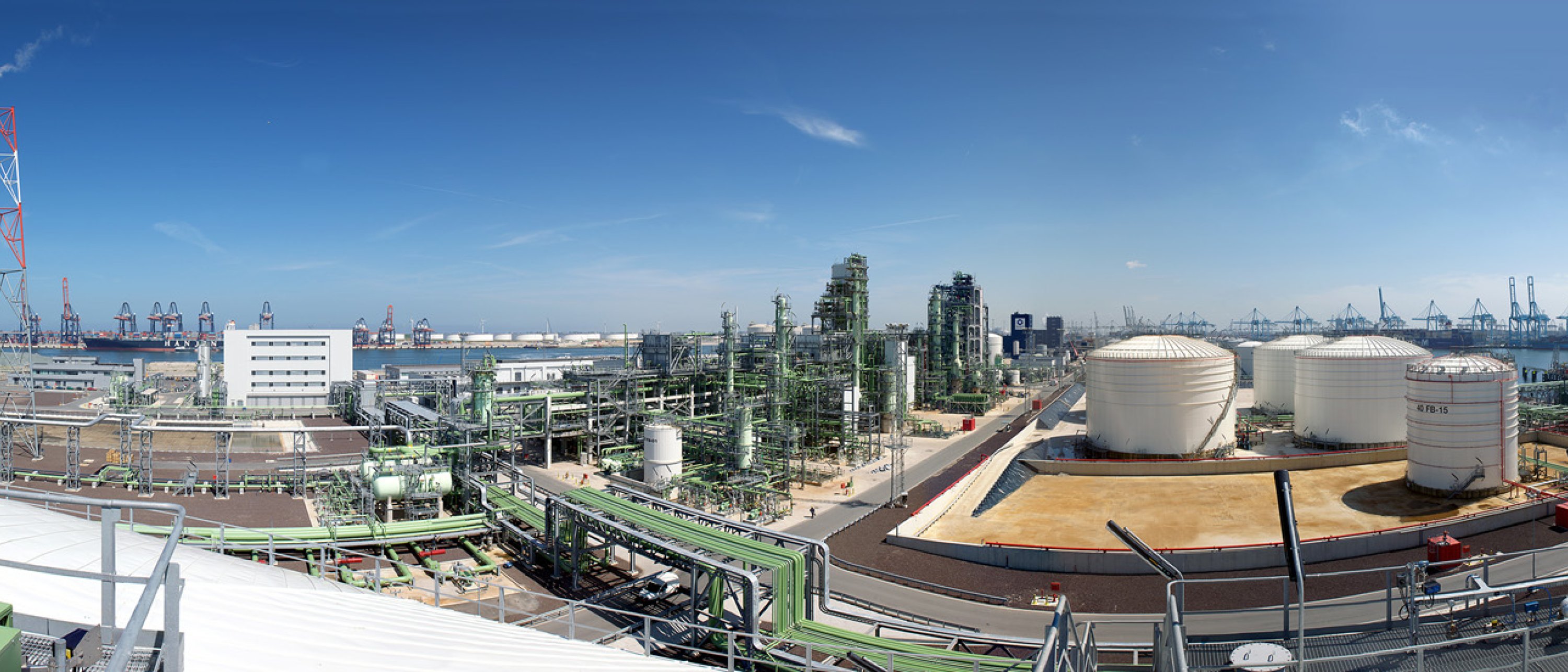 Quality, Health, Safety, Environment and Security (QHSES)
We never compromise on QHSES
Safeguarding our people, projects and planet
Within the challenging and highly competitive global energy industry, Technip Energies excels by making Quality, Health, Safety, Environment and Security (QHSES) our top priorities.
We're committed to looking after our teams and safeguarding our projects while delivering to the very highest standards.
Technip Energies is committed to ensuring the quality, health, safety, security and environmental protection and wellbeing of all our people, and those we work with. Our work is closely aligned with our Foundational Beliefs, which we apply both internally and externally, every day and everywhere."
Quality that makes an impact
Our Quality strategy covers our people, culture, processes, methods, systems and data. Customer success is always a key concern with Impact Quality, our quality leadership program designed to help us deliver quality work on time and on budget. Impact Quality reinforces the links between learning, continuous improvement and success. It places an emphasis on the fact that everyone at Technip Energies has a role to play in delivering excellence and promoting sustainable innovation.
Our focus on quality fosters a working culture that values everyone responsibility, collaboration, prevention, standardization, continuous improvement, learning and innovation. We believe that everyone at Technip Energies has the chance to make a real difference in supporting our clients.
Fostering a culture of health, safety and wellbeing
Today's energy industry is acutely attuned to the importance of Health, Safety and Environmental concerns. At Technip Energies, we believe that we all have a role to play in creating a safe and healthy workplace and protecting the environment for future generations.
Pulse is Technip Energies' global Health, Safety and Environment (HSE) culture leadership and engagement program. Through training, self-assessment and communication, it equips our teams with the skills and behaviors to maintain and strengthen our commitment to HSE. Pulse empowers us to create an injury- and incident-free working environment.
Putting environmental excellence first
At Technip Energies, we're committed to:
Operating in a way that protects the environment and minimizes our impact on climate, water and biodiversity.
Supporting our clients and contractors in implementing the best standards and technologies that can contribute to lower their own impacts.
Considering every possible action to conserve resources and to reduce the risk of pollution across the life cycle of each facility and activity.
Protecting our people, every day
To ensure the security of our people, projects and assets, we operate to the highest standards of vigilance, wherever we find ourselves. We continuously monitor the environments in which we work, assessing risks and applying appropriate countermeasures in line with applicable laws.
We implement a three-level response system designed to contain emergencies and incidents and prevent escalation. The system draws on our company-wide network of highly skilled responders. Training includes regular simulation exercises to ensure that we can respond to any type of emergency or incident.
Download the Environmental Solutions brochure here :