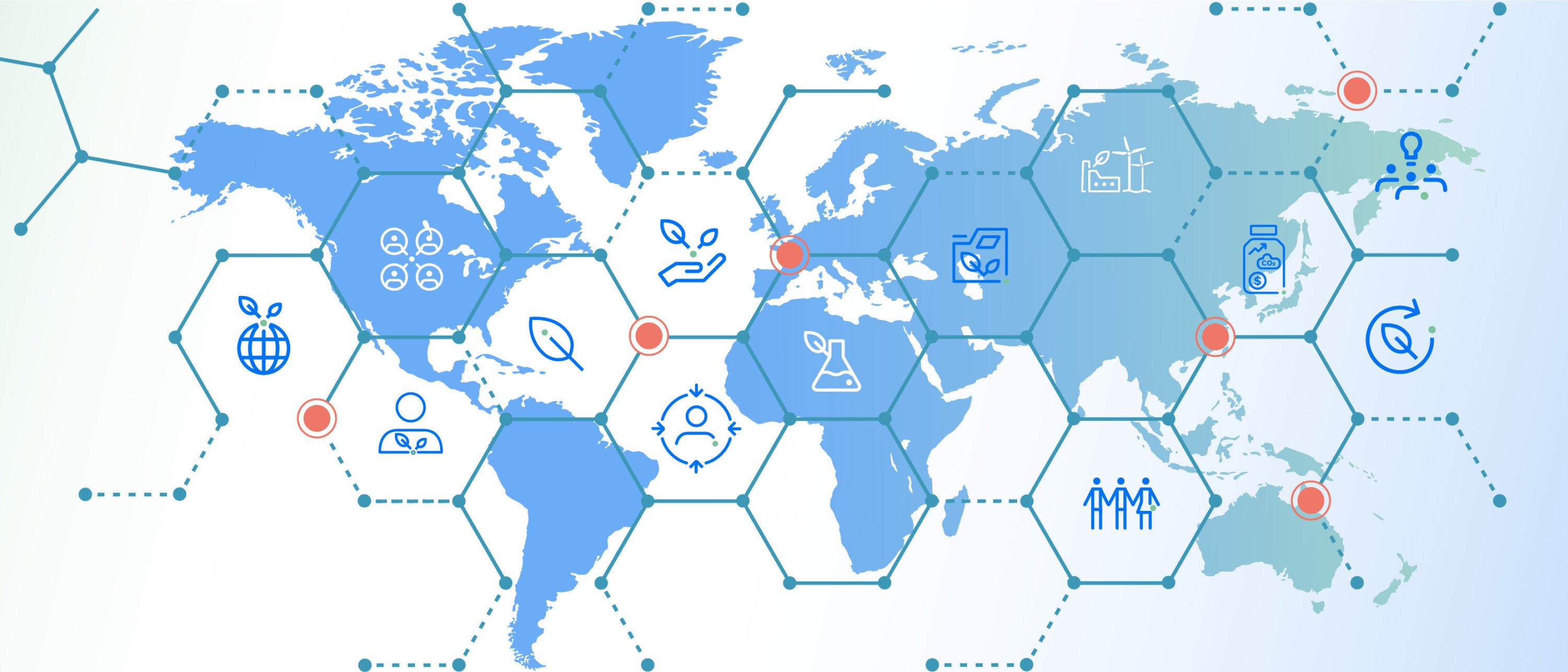 Sustainability in action
How we contribute to a better future
Aligned with our ESG pledge for a sustainable future, we have been delivering and developing several actions regarding ESG topics, such as local communities development, environment, sustainable development, safety, human rights, diversity and inclusion, health, and education. 
Together, these actions demonstrate our strong commitments and contributions to a more sustainable world.
Sustainability

BOLD: Diversity and Inclusion in action

Sustainability

Mission Handicap

Sustainability

Shine in Malaysia

Sustainability

Volunteering in Colombia

Sustainability

Seed of Hope CSR program in India

Sustainability

Biogas units in India

Sustainability

SA8000 and worker welfare

Sustainability

Baku Master technology transfer program
Get in touch
Do you want to speak directly to our team?
You can browse our locations or send a message using the contact us form (select Sustainability from the dropdown), both available on our Contact page.