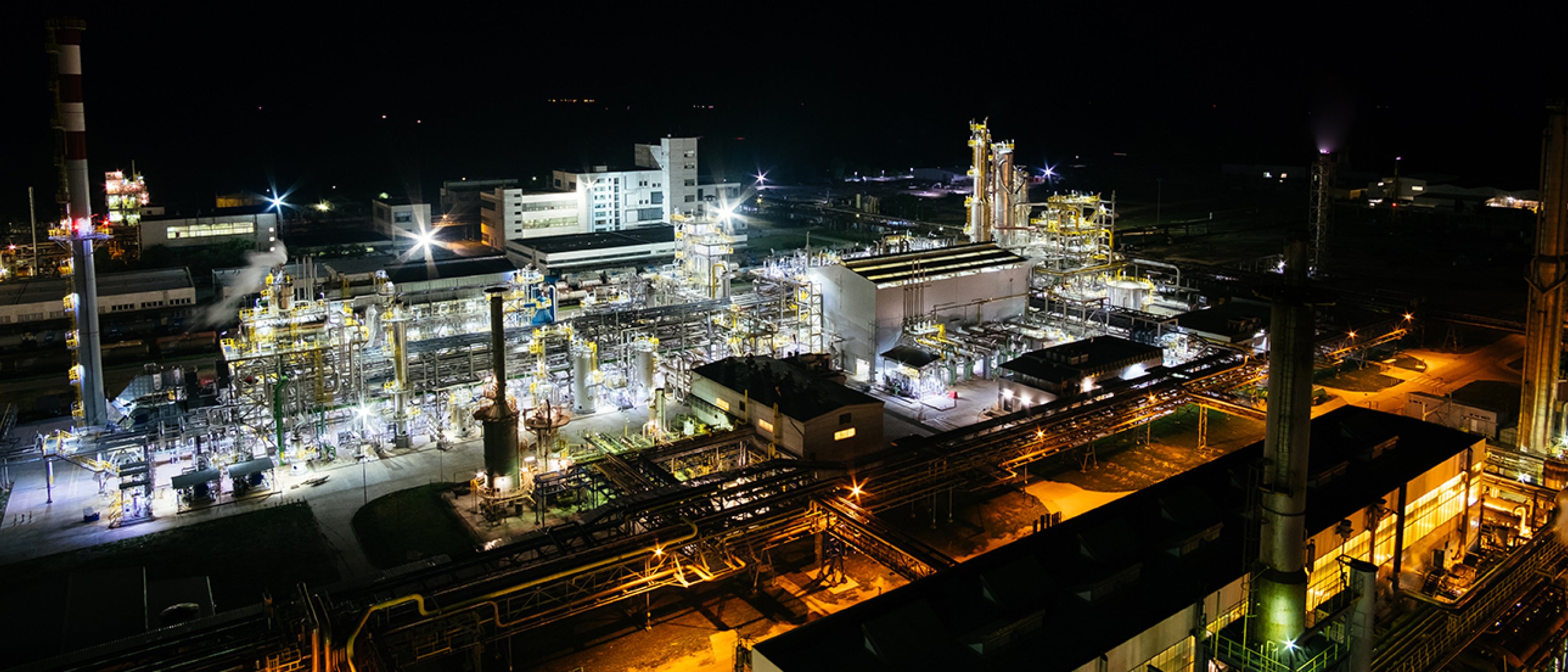 Fertilizers
From mines to crops, Technip Energies offers a unique combination of industry experience and expertise
Your partner for the future
Technip Energies' expertise covers the entire value chain from mining and beneficiation to fertilizers, including ammonia, urea and phosphoric acid plants.
Working in some 40 countries, we have engineered and delivered more than 350 large fertilizer complexes and integrated units, including HURL, OCP, PetroVietnam Fertilizer and Chemicals Corp, Duslo A.S, Fosfertil and Industries Chimiques du Sénégal.
Through our commitment to continuous end-to-end innovation for higher performance and efficiencies, we help our clients develop optimized and sustainable process schemes for their projects while meeting the highest environmental standards.
EPC and licensed technologies for the full value chain
Our service offerings range from global strategic planning, technical consulting and feasibility studies to complete turnkey facilities and further assistance in production and debottlenecking.
We provide a wide selection of basic and specialty chemicals processes, including associated effluent treatments.
We offer leading proprietary and licensed technologies, including ammonia, urea, acids, single nutrients and multi-component fertilizers.
Our offering covers the complete value chain from raw materials to fertilizer end products:
Geology and mining
Beneficiation
Sulfuric acid plants
Phosphoric acid plants
Phosphate fertilizer plants
Nitric acid
Ammonia/urea plants
Effluent treatment.
Full range of services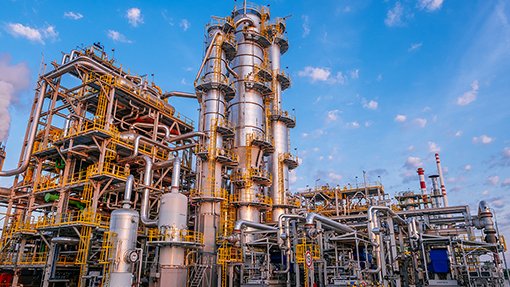 From technical consulting and feasibility studies to complete turnkey facilities and global strategic plans
Test facilities for phosphate rock analysis and related technical services
Sustainable processes and designs to meet stringent antipollution standards
Unique combination of experience and expertise
Leading proprietary and licensed technologies
Proprietary or licensed technologies
One-stop shop from mines to crops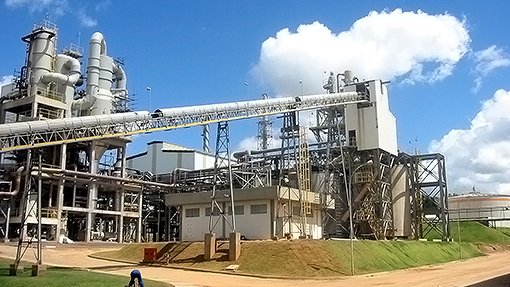 Among our proprietary processes we offer:
Calcination (Dorr-Oliver/FluoSolids®)
Phosphoric acid
We provide technologies in cooperation with leading companies:
Sulphur acid with DuPont / MECS®
Ammonia with Haldor Topsoe
Urea synthesis with Saipem

Urea granulation with Thyssenkrupp
Nitric acid and ammonium nitrate
Phosphate fertilizers
Get in touch
Do you want to speak directly to our team?
Send a message using the contact us form (select Fertilizers from the Commercial contact per solution dropdown):