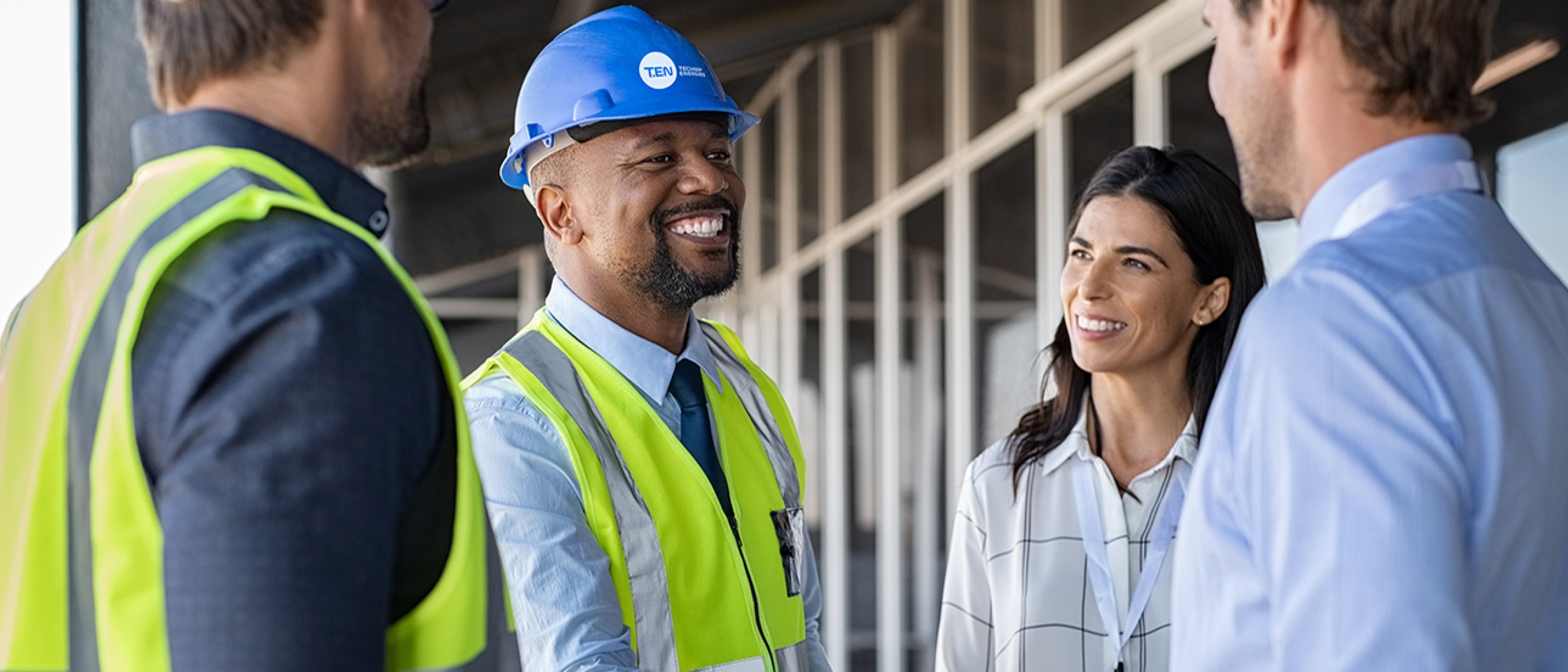 Open Innovation and Alliances
Accelerate technology development through strategic collaboration with innovators around the world
It's because of our pioneering spirit that you see the Technip Energies' name associated with the delivery of so many world firsts."
Bringing external and internal energies together
Exploring new frontiers via internal R&D and open collaboration to create the world of tomorrow.
Today, more than ever, we must provide answers to the challenges associated with the energy transition.
Through continuous improvement, R&D and open collaboration, we support our customers in making a significant difference to help neutralize the carbon impact of their assets on the environment.
The level of creativity and innovation within our organization is immense; It's because of our pioneering spirit that you see the Technip Energies name associated with the delivery of so many "world firsts projects."
We believe diversity brings many benefits including greater creativity, innovation, and productivity in this fast-paced environment. That is why we put collaboration at the heart of our mission to develop and scale-up the breakthrough technologies of tomorrow.
Internal Innovation and R&D
Developing and scaling up technologies
Technip Energies is a market leader in technology and process commercialization – a position we sustain through continuous process improvement and R&D.
We have a proven track record in developing first-of-a kind process technologies and innovative process commercialization. What sets us apart is the seamless relationship between our labs and engineering centers and our experience in engaging with low-maturity technologies. This allows our licensed technology portfolio to stay ahead of the competition. And it enables clients with IP to leverage our capabilities and turn their concepts into reality.
A novel approach backed by global networks
A key part of our approach is to incubate and support the scaleup of potential breakthrough technologies, proprietary or not, through our global innovation and lab network.
Our U.S. lab in Weymouth, Mass., is mainly focused on petrochemicals and purification technologies.
Our lab in Frankfurt, Germany, is principally focused on polymers and sustainable chemistry.
In Cybernetix, we have advanced robotics expertise as well our own incubator.
Open Innovation
Collaborating with institutions and partners on breakthrough technologies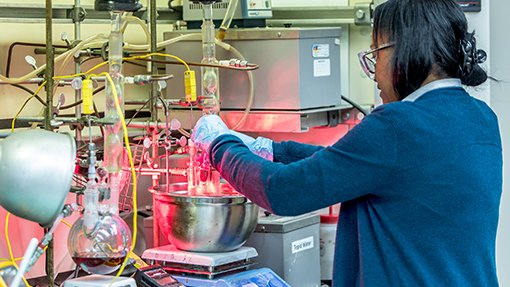 By playing an active role in the entire innovation ecosystem, we stay at the forefront of the technology advancement; we are among the best partners to bring pioneering innovation to the industry.
We engage with startups to support the scale-up of breakthrough technologies and we collaborate with world-class institutions to bring new discoveries to reality.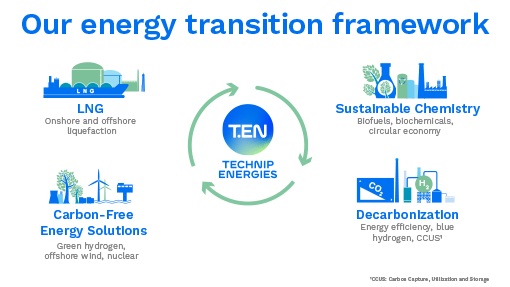 Low-carbon LNG and gas processing
Sustainable chemistry
Decarbonization
Carbon-free energy solutions
Data & analytics as foundation
Innovative digital project execution
Digital asset delivery
Digital services offering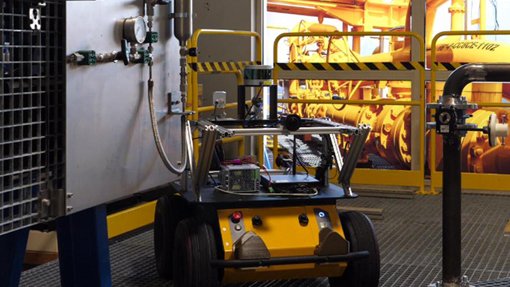 Service offering
Adjacent industries
A partner oriented mindset
Throughout the years and projects, Technip Energies developed a collaborative mindset ready to support our alliance partners to achieve tomorrow's innovations.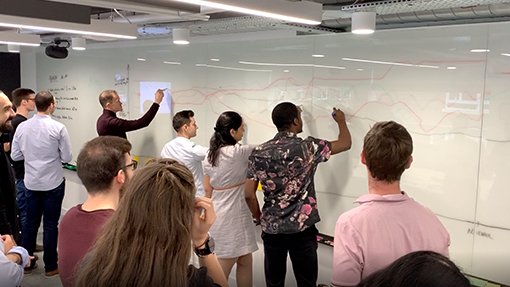 From concept to pilot to industrialization, we can support technology scale up by providing engineering, project management and technical expertise.
We are a pivotal interface in the energy landscape, fostering lasting connections with all industry stakeholders from suppliers to clients.
We operate global labs and innovation networks that provide testing and benchmarking of new ideas and solutions in R&D and projects.
Get in touch
Send a message using the contact us form:
Select Open Innovation and Alliances from the Commercial contact per solution dropdown: