Mining and Metals
Recognized expertise and dedicated capabilities in mining and metals
We're a global presence with both completed and ongoing projects for the treatment of nickel, uranium, phosphate, potash, alumina and iron ore."
Technip Energies offers its clients an integrated approach and expertise across the mineral value chain from mining to processing. The Sintoukola potash project in the Congo is a prime example of our integrated approach.
We cover the entire project lifecycle from conceptual studies to EPCM or EPC LSTK services. We bring together the scope, know-how and determination to transform our clients' project economics.
Our team is composed of experienced and trusted experts with wide-ranging operational and technical expertise across commodities, continents and mining methods, bringing its specialization to every aspect of our clients' business for the lifecycle of their asset.
Leading technologies and process expertise
From conceptual studies to construction services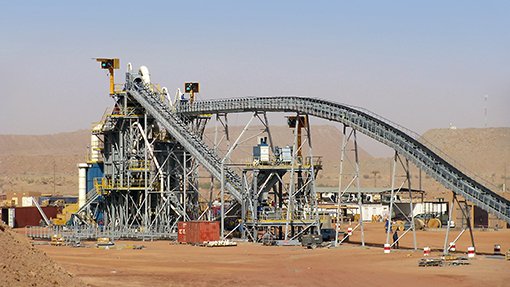 We offer proprietary technologies:
Krebs Mixer-Settler technology successfully operating in 44 plants and 17 countries, totaling more than 500 mixer-settlers for the solvent extraction of metals like nickel, cobalt, copper, zinc, gold, rare earths and uranium.
Dorr-Oliver FluoSolids® technology providing fluidized bed equipment and systems for metallurgical roasting, calcining and drying, waste combustion and other diverse applications. Our reference list includes nearly 1,000 projects.
Technip Energies is a leading technology developer in the emerging subsea and mining market
Expertise in mining and ore beneficiation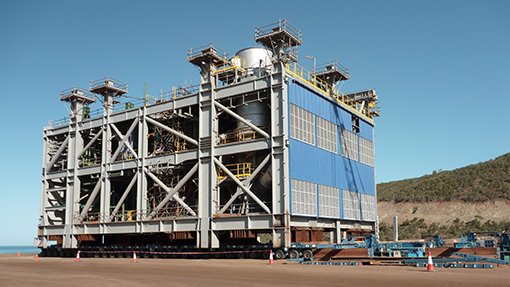 Consultancy services
Capabilities backed by proven experience in geology and mining engineering, resources and reserves evaluation
Geological evaluation and JORC/NI43-101 reserves certification
Mining studies, including mining methods and mining plans
Metallurgical test works
Design of mineral processing plants from beneficiation to refining
Additional information and downloads
Get in touch
Send a message using the contact us form:
Select Mining and Metals from the Commercial contact per solution dropdown: