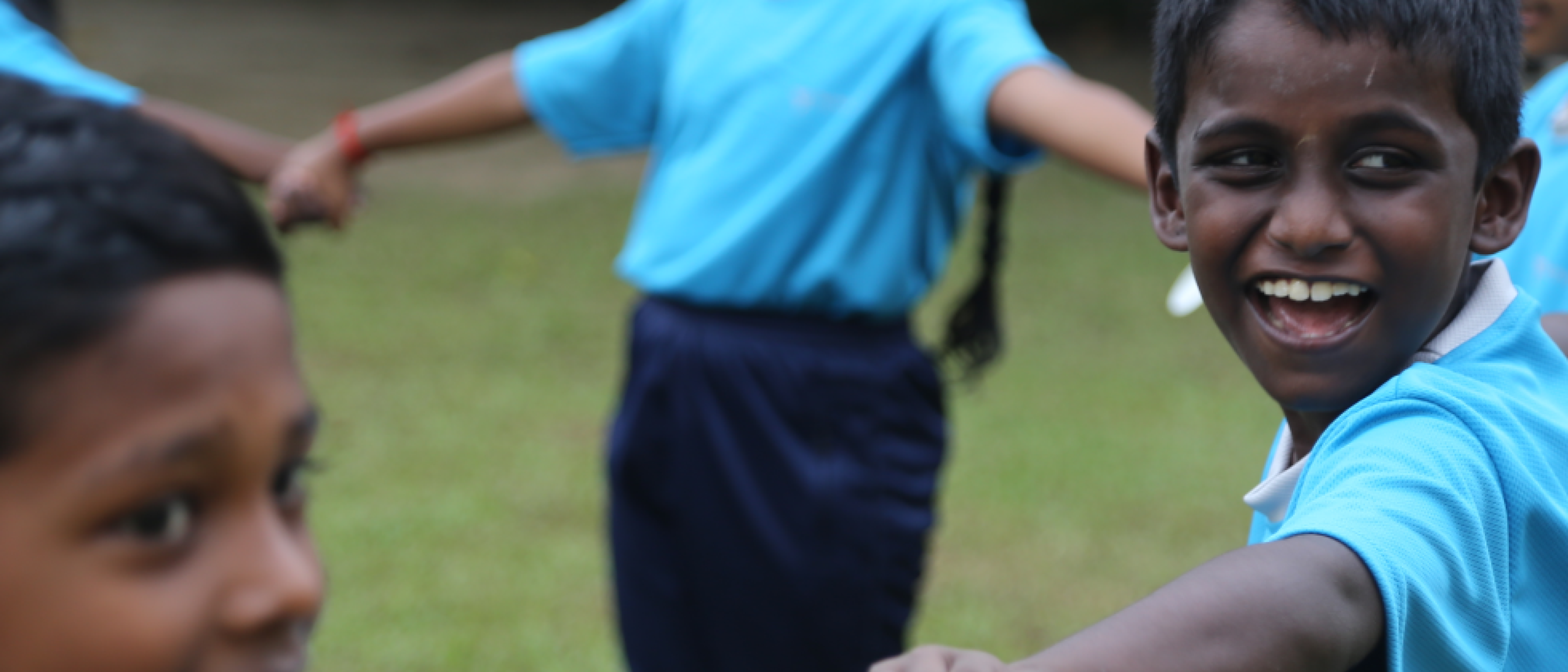 Shine in Malaysia
The Power of Human Energies
At Technip Energies, we recognize the power of human energies. We focus on people, both by providing opportunities to everyone and collaborating with the communities where we live and work.
Since 2011, Technip Energies in Malaysia has been implementing a series of actions to promote and give access to better education through the SHINE program. The program allows us to grow people starting from the root- right at school.
Overcoming educational inequality
One of the central challenges Malaysia is facing is education inequality. More specifically, there is an important gap that exists in the quality and accessibility of education between rural and urban areas, due to factors such as allocation of school funds and teacher distributions to name a few examples.
Furthermore, a key element contributing to this major challenge is disparities within socio-economic classes, where lower income families are faced with educational disadvantages.
An approach along 3 major lines 
As a response, Technip Energies has developed the SHINE Program to empower local communities by starting right from the root with education. 
The SHINE program consists of 3 main programs: the SHINE Scholarship, the SHINE Rewards, and the SHINE PINTAR. 
The SHINE Scholarship program, developed in collaboration with Universiti Teknologi PETRONAS (UTP), seeks to foster competency and skills among local talents to help solve the world's most complex energy challenges. The program offers a study fund, internship experience, and a job opportunity to the scholarship recipients.
With the SHINE Rewards program, Technip Energies advance homegrown talents by incentivizing well-performing employees children, who take part in the National Examinations.
In the SHINE PINTAR Program, Technip Energies adopts schools from the PINTAR Foundation, a not-for-profit organization that aims to inspire future leaders. Programs are run to make a meaningful difference in the lives of Malaysian students from the under-served communities. It strives to complement ongoing efforts by the Government to provide equitable access to quality education for all while ensuring schools & students receive adequate aid to attain the highest standards of education.
SHINE Scholarship
More than 20 students received the scholarship since 2014.
SHINE Rewards
22 children will be sitting for their Sijil Pelajaran Malaysia (SPM) and Sijil Tinggi Pelajaran Malaysia national examination in 2022.
SHINE PINTAR
We have adopted five schools in a 3+1-year program since we started in 2011 and assisted more than 500 children aged 7 to 18 in Kuala Lumpur and Sabah, including training 174 teachers.
Get in touch
Do you want to speak directly to our team?
You can browse our locations or send a message using the contact us form, both available on our Contact page.
General enquiries
For more general queries, please use this field to send a message and we will direct it to the appropriate team.