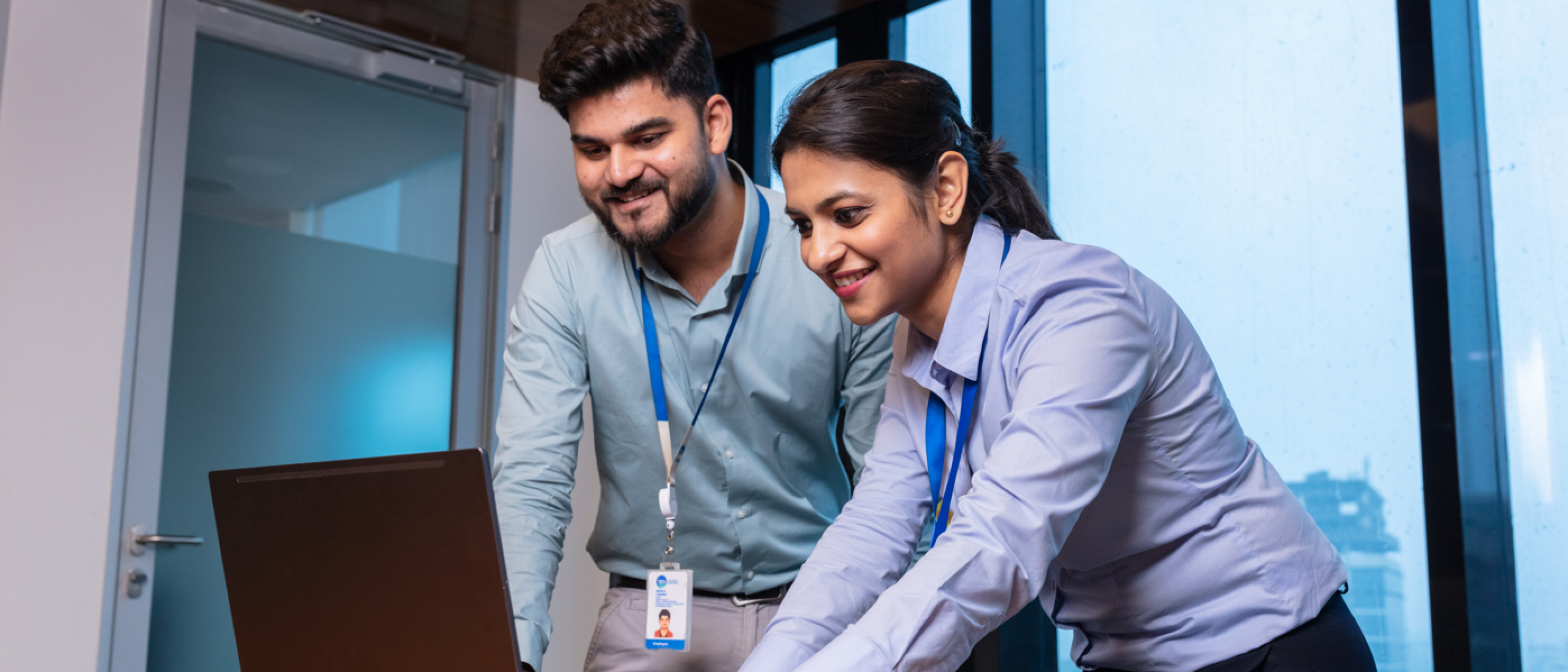 A World of Learning now open to you: Welcome to T.EN University!
Welcome to T.EN University, where the learning journey is anything but ordinary. Our global learning offers a diverse range of opportunities to upskill and reskill, unlocking potential one skill at a time. From novice to expert, we have got you covered.
Our learning experience is divided into six key domains: Technology, Project Management, Digital, Commercial, Leadership & Management, Culture and with Sustainability at the heart of everything we do. To ensure our workforce of 2030 is prepared, which will largely consist of our employees of today, we've set the target of providing 40 hours of learning for all employees by 2025 and have increased our learning budget by 50%. In 2023, we introduced T.EN University around these six learning domains to ensure the constant alignment of learning solutions with business strategies and a learning offering for all. 
We are proud to announce that in January 2024, we will launch our "Future Ready" learning program by T.EN University, taking a multi-disciplinary approach to accelerate our energy transition transformation and support the development of new skills, knowledge, and mindsets. Over the next three years, each employee will benefit from this 50-hour learning program tackling key skills such as strategy, sustainability, well-being, D&I, safety, ethics, collaboration, and much more. 
T.EN University is a living, breathing entity that keeps pace with our dynamic world. Brace yourself for a constant influx of new programs throughout the year, each designed to push your boundaries and open new doors. Dive into a world of learning, where progress knows no limits. The journey begins here, and the possibilities are endless. Let's explore learning opportunities, feed your growth mindset, and build your skills, one lesson at a time!