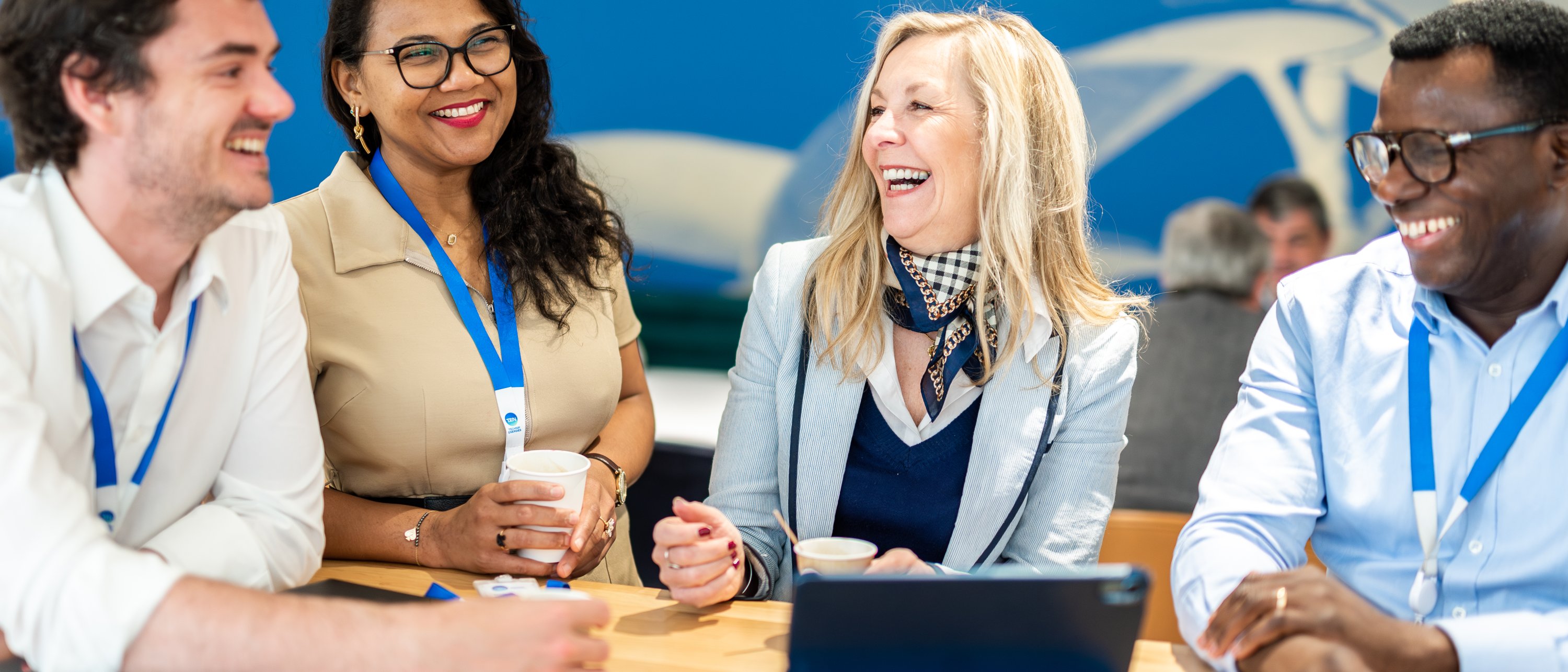 How to join us
Want to be part of the solution? Find out how to join Technip Energies.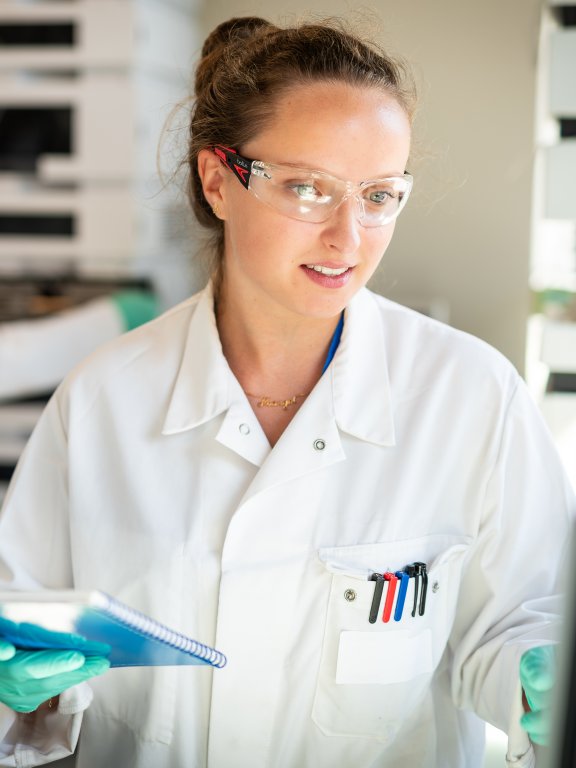 " I work on decarbonization technologies and contribute to the net zero agenda. Together, we drive the pace of innovation and tackle some of the most critical issues of our time. "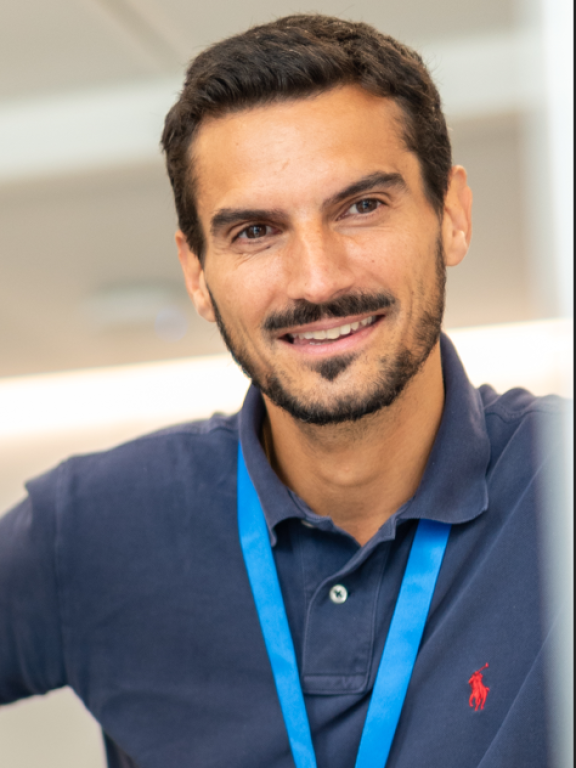 " We combine our talents to deliver pioneering energy projects and technologies. "
Become an Energy Game Changer and Engineer Your Sustainable Future with Us
At Technip Energies, we are pioneers in solving real-world energy problems and translating the priorities of today into tangible and sustainable solutions for a better tomorrow. We are always on the lookout for diverse, talented learners and experienced individuals to join our global team of 15,000. Our recruitment process is designed to identify those with the potential to help us achieve our mission: designing, delivering, and unlocking added-value energy solutions every day.
Always on the lookout for diverse, talented learners and experienced people
4 steps to joining the team that's driving the future of energy:
Did you know that men tend to apply for jobs when they meet only 60% of the requirements, whereas women only tend to apply if they meet 100% of the criteria? That's why our vacancies are carefully described and focus on what really matters. If you're not already registered with us, you can also use your LinkedIn profile. Overcome your own barriers, be a pioneer and apply! 
Step 2: Get selected thanks to your skills and 

qualifications

 
As an equal opportunity employer, Technip Energies considers only qualified applicants, without regard to color, age, race, ethnicity, sexual orientation, gender expression, disability, veteran or marital status. A trained recruiter, sensitive to all requirements, will carry out an initial review which will be followed by a review from the hiring manager. We expect these reviews to take up to a few weeks to complete.
You will then be invited to an interview with an HR representative and a hiring manager. This is your chance to demonstrate your motivation and show that you share our company's values and pioneering spirit.
Step 4: Receive a job offer from our recruitment

team

 
If you are at this stage, it means that we want to onboard you! Your offer will be made based on the responsibilities of the role and your qualifications. You will be given all the relevant details and sufficient time to make a decision. We want you to make the right choice for your career. Before your arrival, Technip Energies will preboard you, and from your first day on the job you'll benefit from our 90-day onboarding program. The aim of this program is to help you integrate quickly and feel at home, so you can perform to the best of your ability.
Some useful tips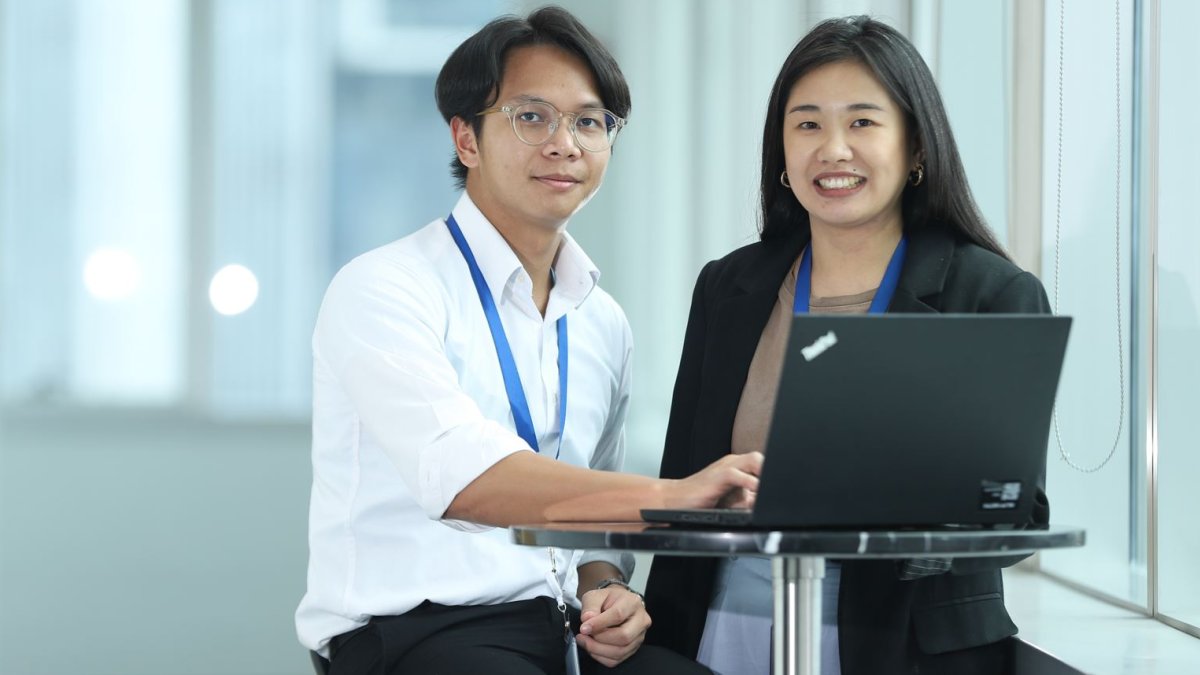 Read the job description carefully to understand the role, and the hiring manager's expectations.

Make sure your CV is sufficiently detailed and that it highlights your strengths.
Careers at Technip Energies: please be aware that job applications will only be accepted via our jobs portal or LinkedIn. Email applications sent to individual team members will not be handled.