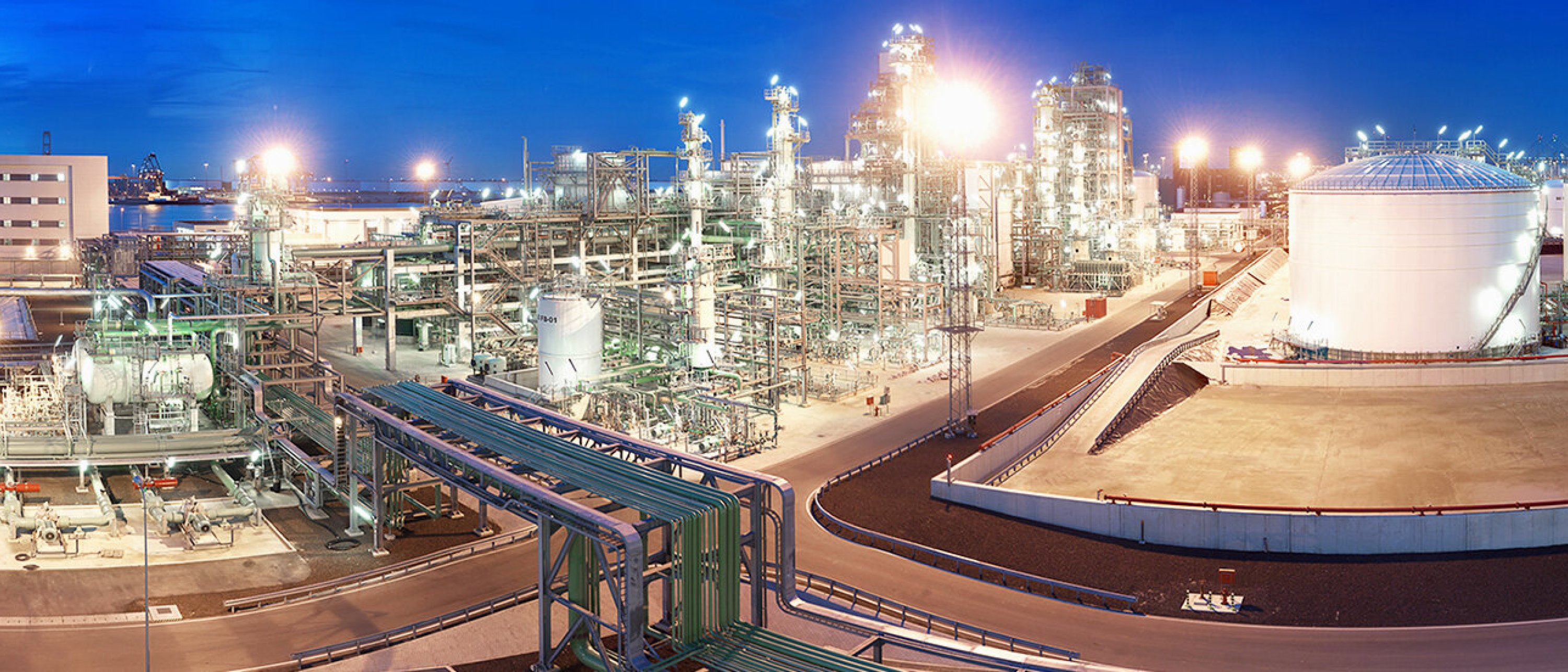 Project Management Consultancy (PMC)
Ensuring safe and successful project execution
Technip Energies has the depth of experience needed to integrate the activities of the engineering, procurement and construction functions to execute world-scale projects, consistently meeting client expectations. It's no surprise many organizations have chosen us for project management consulting."
Best-in-class project management consultancy services
Over the years, Technip Energies has become a contractor of choice for PMC services. Our group has been successful in supporting clients' business objectives and consistently delivering projects with outstanding safety and environmental performance that meet cost, schedule and quality targets.
Our PMC experts have carried out some of the world's most challenging onshore and offshore projects such as the RAPID refinery and petrochemical development project in Malaysia; a multiple project for the construction and upgrading of oil production and export facilities in Kuwait; the NASR full field development in UAE; and the Trans Adriatic Pipeline (TAP) in Italy, Albania and Greece.
A dedicated and structured organization
We offer a structured organization dedicated to PMC and a robust operational business model to provide efficient and cost-effective project management services that cover all project phases: Feasibility studies, basic design and FEED, detailed engineering and procurement, construction, commissioning and start-up.
Timely mobilization and global sourcing
We understand the challenges clients face in awarding contracts "as planned." Consequently, we mobilize our project teams immediately following the contract award. Our staffing process coordinates global sourcing, identifies skilled personnel and submits qualified candidates, fulfilling client budget targets.
As a global company, Technip Energies has a diverse workforce with creative and dynamic personnel and consultants from many backgrounds, geographic locations and cultures.
A major challenge on large projects
Managing interfaces is a major challenge on large projects, most notably in identifying where contractors' scopes overlap and where assignment gaps exist. Every project stakeholder depends on successful management of these interfaces.
The ability to create project teams that work together with experienced people bringing best practices and practical experience is critical to success.
The success of a project regarding cost-effectiveness, schedule compliance, safety, operability and maintainability depends on the project management team and how it integrates with the contractor's team and client representatives.
Our integrated approach guarantees productive teamwork with no duplication of roles.
Through extensive experience, technologies, project management, integrated expertise and EPC capabilities, we provide the tools and knowledge to help our clients meet the challenges of today's energy transition.
Consultancy services
Our consultancy services cover:
Project management
Owner's engineer
Project financing support
Contract management
Change management
Project controls
Engineering and procurement
Interface management
Risk management
Construction management
Commissioning
Operator training, start-up operation and maintenance engineering
Digital solutions
Experienced teams, precision tools and proven systems with full project lifecycle execution
We help our clients achieve their investment objectives from the technology and licensor selection phase to management of multinational consortia in the execution and delivery of world-scale, lump sum turnkey projects. Here's how we do it:
Management of our client's project risks in a proactive way to achieve their business goals.
Proven resources strategies: Teams are staffed by experts with extensive experience managing large oil and gas contracts and helping clients control the cost of their investments.
Global presence that enables us to mobilize people with the right experience in the right place at the right time.
Extensive EPC contracting experience gives our teams unique insights and expertise in managing each project phase.
Specialized software tools and methods integrated to support project forecast and delivery to ensure project completion on time and on budget.
A network of offices provides flexibility and proximity to efficiently support clients in the implementation of their small- and medium-sized projects.
Get in touch
Send a message using the contact us form:
Select Project Management Consultancy (PMC) from the Commercial contact per solution dropdown: