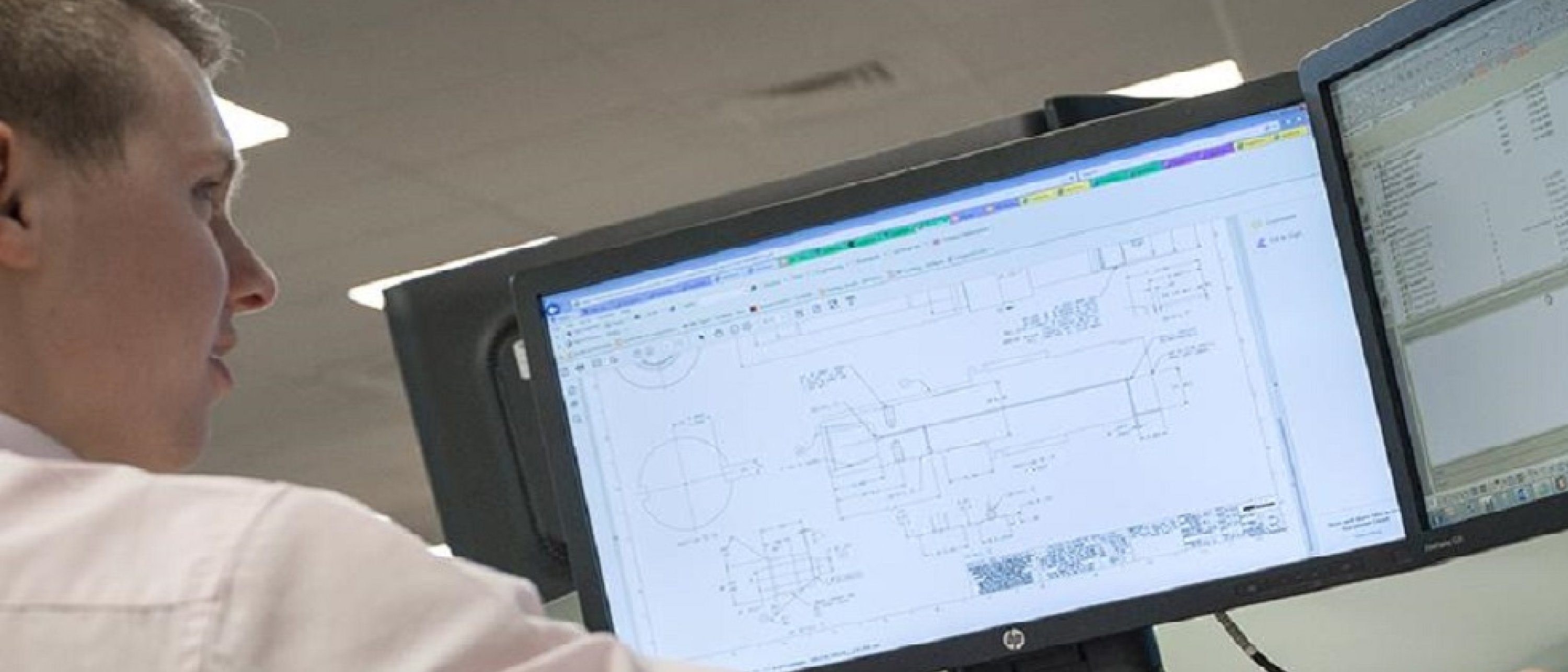 Engineering
Strong engineering capabilities
Every Technip Energies engineering project adheres to both our clients' requirements and our own strong values: quality, compliance and respect for health, safety and environmental concerns."
Technip Energies' engineering capabilities cover engineering studies for pressure vessels, rotating equipment, instrumentation, electrical facilities, computing, piping, civil works, cost control and scheduling for facilities and revamps. All types of engineering studies are fully managed within our company.
We offer our customers further engineering studies based on powerful engineering tools and work processes. Based on the nature of the project, engineering studies will include all or part of the following steps:
Basic Engineering Design (BED)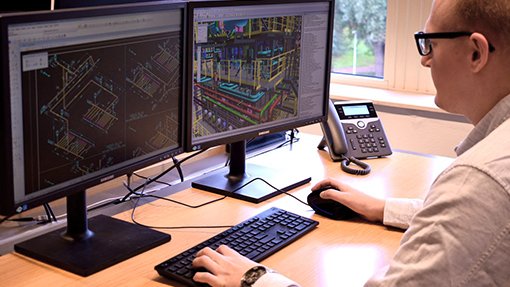 The basic engineering design covers:
Conceptual process studies (material balances, process flowsheets, etc) and preliminary plot plans
Preliminary piping and instrument diagrams
Definition and sizing of main equipment resulting in process specifications
Specification of effluents.
Definition of control and safety devices
All the basic studies required to support a basic engineering design package (BEDP) containing all data needed by a competent contractor to perform the detail engineering. These basic engineering studies may consist of consolidating a process package initiated by an external process licensor.
Front End Engineering Design (FEED)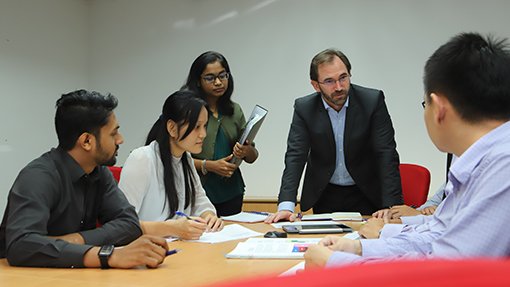 Front End Engineering Design covers mechanical data sheets of the main equipment, starting from the process specifications issued during the BED and incorporating the specific requirements of codes and standards to be applied to the project. It also includes:
Thermal rating of heat exchangers
Preparation of tender packages for the main equipment
Development of process and utility piping and instrument diagrams released for detail engineering
Development of detailed plot plans and hazardous areas
Elaboration of the main piping, instrument, electrical and civil works layouts
All the studies to be performed before ordering the main equipment
The detail engineering covers:
Purchasing of equipment, main and bulk
Thermal rating of heat exchangers
Development of piping and instrument diagrams released for construction
Development of detailed piping drawings, including isometrics and stress calculations
Development of detailed drawings related to instrumentation, electrical facilities and civil works
Management of vendor drawings
Cost and schedule control
Start-up procedures
Get in touch
Send a message using the contact us form:
Select Engineering from the Commercial contact per solution dropdown: