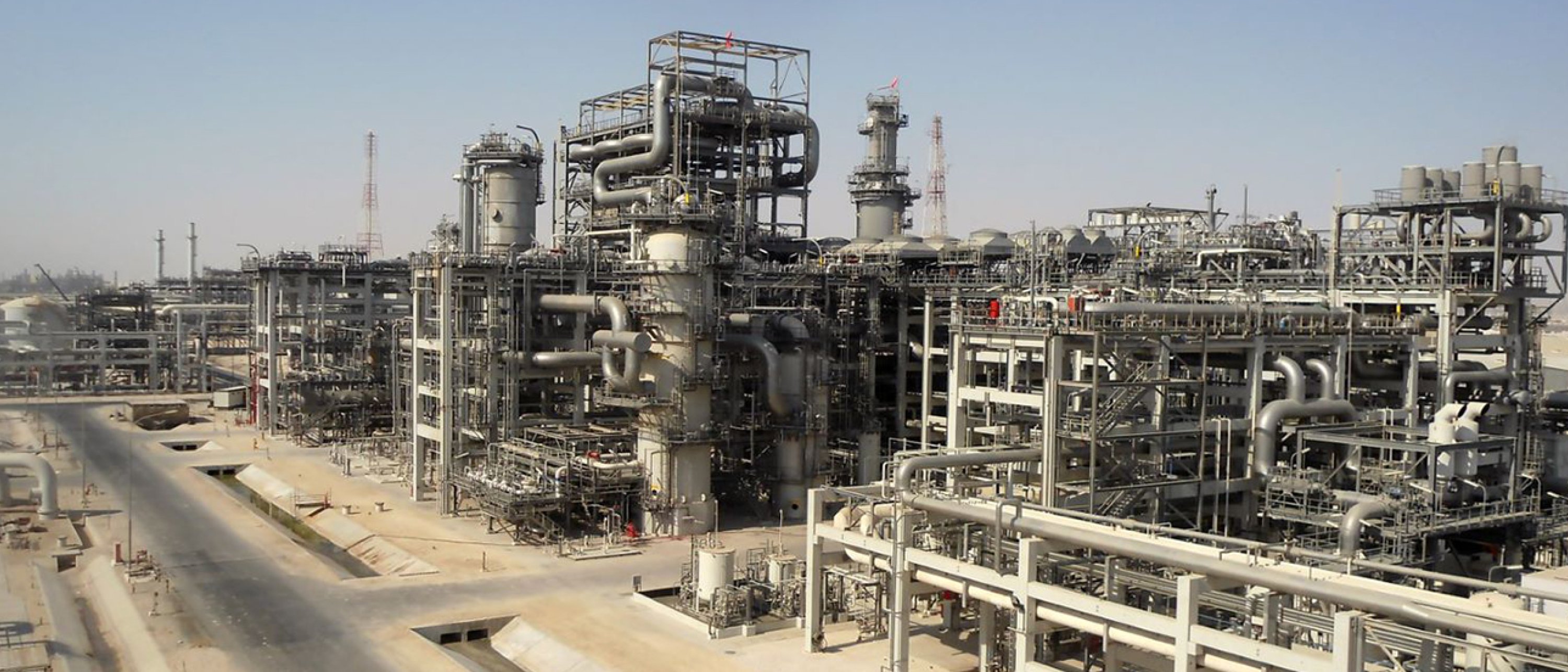 Gas Processing and Monetization
State-of-the-art design and construction of gas treatment plants worldwide
Demand for natural gas is the result of it being the cleanest hydrocarbon fuel. It is the lowest CO₂ emitter, exempt of sulphur, metals and heavy hydrocarbons when properly treated. We offer our clients the process technologies and facilities to achieve these goals."
Highly optimized, integrated gas processing plants
One hundred plants - and counting. To date, that's how many gas processing and treatment plants Technip Energies has designed and built. These highly optimized, integrated plants remove carbon dioxide and sulfur components from natural gas. They also recover NGLs using our proprietary CRYOMAX® gas fractionation processes to deliver gas to pipeline or LNG specifications. We cover every stage of project development from concept to delivery. Our process engineering teams are on hand to help with upgrades of existing installations.
Some of our key references include projects such as the original North Field Development NFDP and Qatargas in Qatar, OGD I & II in Habshan, Abu Dhabi and Khursaniyah in Saudi Arabia.
Alliances and technology licensors
During our decades of involvement in natural gas and refinery off-gas processing worldwide, we have built strong relationships with all the major technology licensors for each kind of gas processing unit. We can provide a full gamut of gas processing options to our clients.
We're among the world's top contractors for sulfur recovery units installed in refineries and natural gas processing plants. Fortified by our long history in the field of sour gas processing, we help clients evaluate which technologies they should use for gas sweetening and the sulfur recovery chain.
Gas sweetening and sulfur recovery technologies
Open-art and proprietary process solutions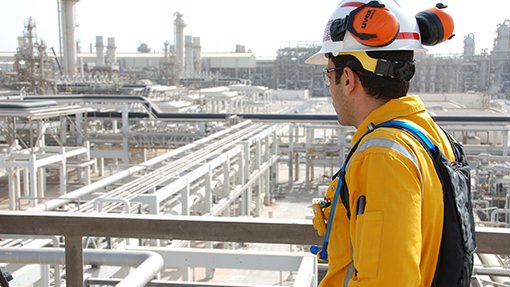 Best available process technology at pre-FEED stage:
The product of painstaking research and development, our gas sweetening processes are designed around open-art or proprietary process technologies. These include:
OASE® from BASF
Amine Guard™ FS from UOP
ADIP and Sulfinol from Shell Catalysts and Technologies
UCARSOL™ from Dow

GAS/SPEC from INEOS
JEFFTREAT® from Hunstman
AdvAmine™ and HySWEET™ from TotalEnergies and Axens

 
We offer sulfur recovery units with a wide range of open-art and proprietary process technologies, including acid gas enrichment processes, sulphur recovery, tail gas treatment and sulfur degassing.
Natural Gas Liquids (NGL) Recovery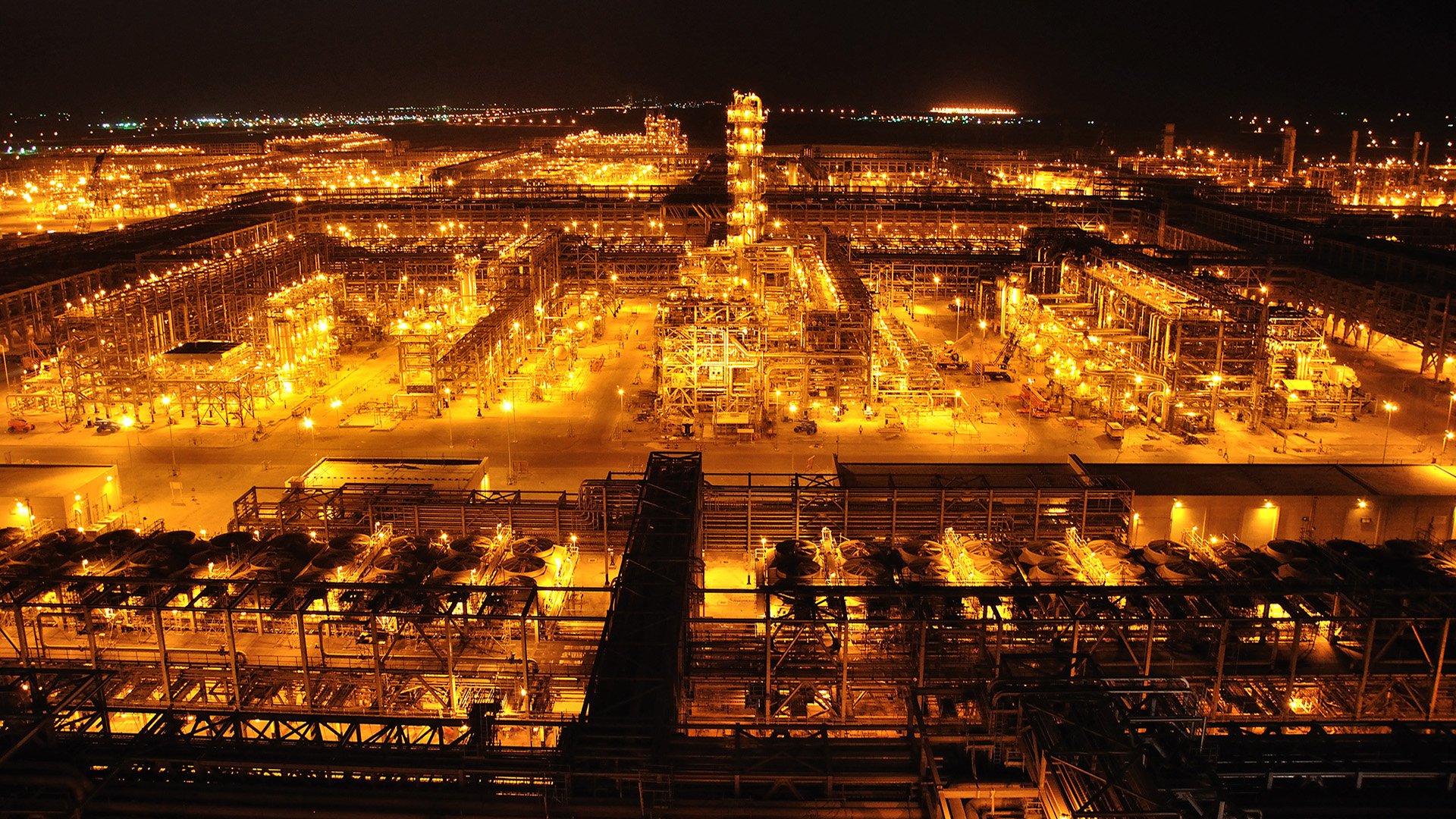 Technip Energies is a leader in designing and delivering large capacity gas plants equipped with NGL recovery. Our gas fractionation process portfolio answers a wide range of gas processing needs. Our experience dates back to affiliate Fish Engineering's work with turbo-expander plants in the 1960s. We later pioneered their use in high-yield propane and ethane recovery from natural gas and refinery offgases, with low energy consumption through our CRYOMAX® family of gas fractionation processes.
From simple dew pointing units upstream of pipelines to market-leading design and delivery of large capacity plants, we're proud of our rich history in the NGL recovery industry. 
Our high-performance LNG trains include deep NGL recovery through cryogenic fractionation to facilitate startup and stabilize LNG product quality while widening the product slate to provide petrochemical feedstock such as ethane and LPG. The flexibility that a CRYOMAX® unit brings to an LNG train is one of the hallmarks of our company. 
CRYOMAX® family of gas fractionation processes
CRYOMAX® processes achieve high NGL recovery rates and reduce the total cost per ton of produced ethane or propane. Equipment counts are lower that conventional expander plants and operating costs reflect lower energy consumption.  When required to match the requirements for variable ethane supply to an ethylene steam cracker or other downstream user, designs allowing flexible ethane recovery but with consistently high propane recovery can be proposed. We also offer tailor-made schemes for optimized aromatics and C5+ removal in LNG plants. 
Additionally, CRYOMAX® provides the possibility to perfectly cut feed gas upfront of a liquefaction unit into a light stream suitable for liquefaction as LNG (C4-) and recoverable condensates (C5+).
CRYOMAX® is now available under a stand-alone license to achieve clients' demand for independent selection of the best NGL recovery technology at an early stage of project development. Equipped with an expert commercial team for the CRYOMAX® suite of technologies, we can help our clients use this valuable technology from a project's launch.
Get in touch
Send a message using the contact us form:
Select Gas Processing and Monetization from the Commercial contact per solution dropdown: