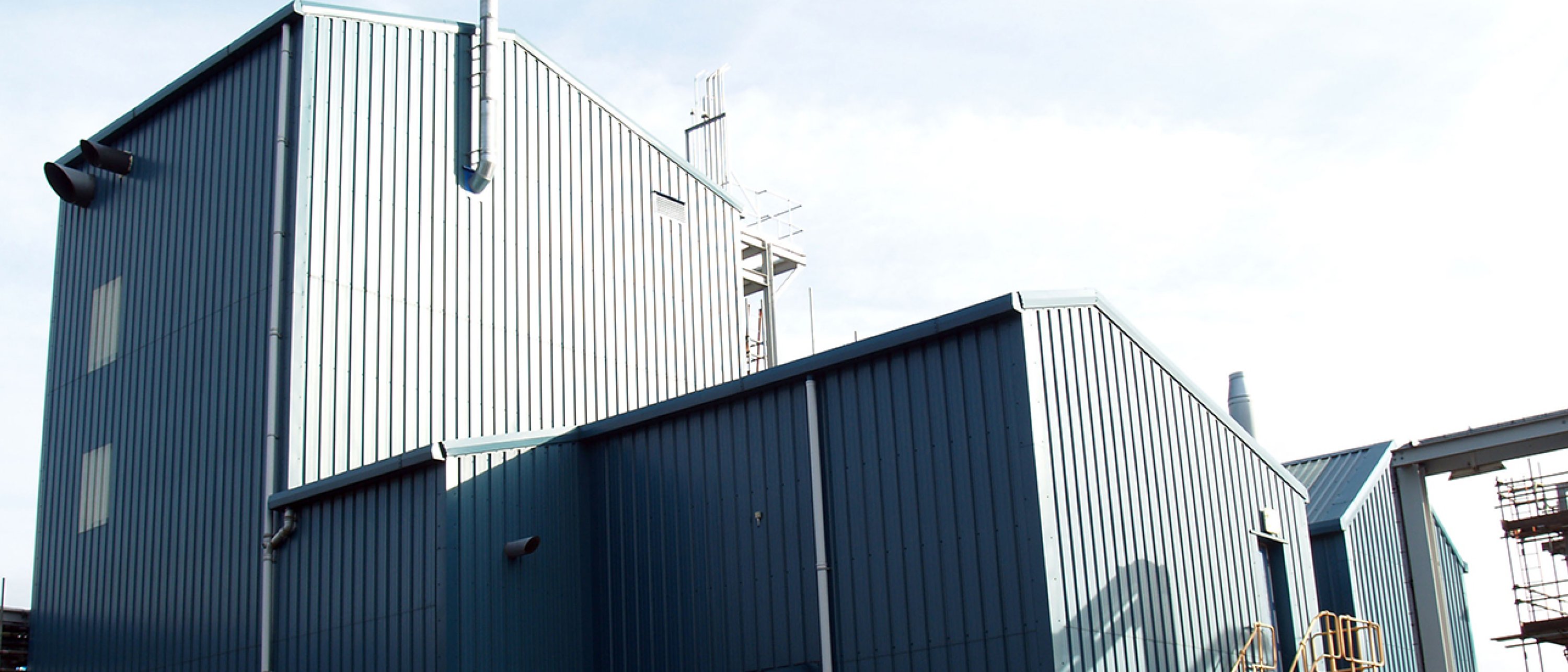 Hummingbird® ethanol-to-ethylene technology
For a sustainable aviation fuel (SAF) at LanzaJet's Freedom Pines Biorefinery site in Soperton, Georgia, USA
Hummingbird® ethanol-to-ethylene technology has been selected by LanzaJet, Inc. for a key application which, when combined with LanzaJet's Alcohol-to-Jet (ATJ) technology, can be used to manufacture sustainable aviation fuel (SAF) using fuel grade bioethanol as raw material.
LanzaJet is building their first commercial demonstration scale integrated biorefinery at LanzaJet's Freedom Pines Fuels site in Soperton, Georgia, USA, that will produce 10 million gallons per year of SAF and renewable diesel starting from sustainable ethanol sources. The facility, which is partially supported with a grant from the US Department of Energy and leverages technology developed by LanzaTech and the Pacific Norwest National Lab (PNNL), will be in production in 2022.
The License and Process Design Packages (PDP) for the project was delivered by the office in Milton Keynes, UK in 2019, with support from the office in Chennai, India. In early 2021, the supply agreement for our proprietary catalyst for the facility was awarded.
The LanzaJet Alcohol-to-Jet technology has a unique place in the market with its specific focus on sustainable aviation fuel (SAF), critical to decarbonizing the aviation sector. Technip Energies' partnership has been critically important on our journey in scaling-up the technology."
Commercialising a new chain of technologies
With no commercial reference for LanzaJet's Alcohol-to-Jet technology and Hummingbird®, the major challenge is appropriate technical and commercial risk mitigation. LanzaJet's trust in the Hummingbird® E2E technology, paired with Technip Energies providing market leading process guarantees and support, paved the way for this innovative energy transition project that is progressing to realization in 2022.
Technologies
Technip Energies' Hummingbird® technology provides an efficient, low-cost process for dehydrating bioethanol to ethylene at a polymer grade specification if required. This process step is one of the required process units in LanzaJet's alcohol-to-jet plant scheme. The Hummingbird® technology was selected among competitors, based on its ability to provide on-spec bioethylene product, as proven in a demonstration plant with over 36,000 hours of operation with an ultra-high selectivity for conversion of more than 99% of the feed ethanol into bioethylene.
Providing a carbon-efficient, renewable source to make SAF
Ethanol, which can be produced from a variety of locally available energy crops or waste resources, is an ideal substance for the production of sustainable fuels and chemical building blocks. With the Hummingbird® technology there is a carbon efficient pathway to SAF via alcohol-to-jet fuel for a sector in need of reducing their emissions, building resilience and energy security.
The Process Design Packages (PDP) project was delivered on schedule and on budget. The client has now progressed through their final investment decision gate and is progressing with the project EPC, which Technip Energies continues to support in a Licensor advisory capacity, together with proprietary catalyst supply.
While our focus is on the operationalization of the Freedom Pines Fuels biorefinery, the demand on our technology is significant with projects in various stages of development across the globe. We're proud of the work we continue to do with Technip Energies and the impact we're having together in the industry."
Get in touch
Do you want to speak directly to our team?
To discuss Hummingbird® or similar technologies, please select the Biofuels contact from the dropdown menu on the contact page.