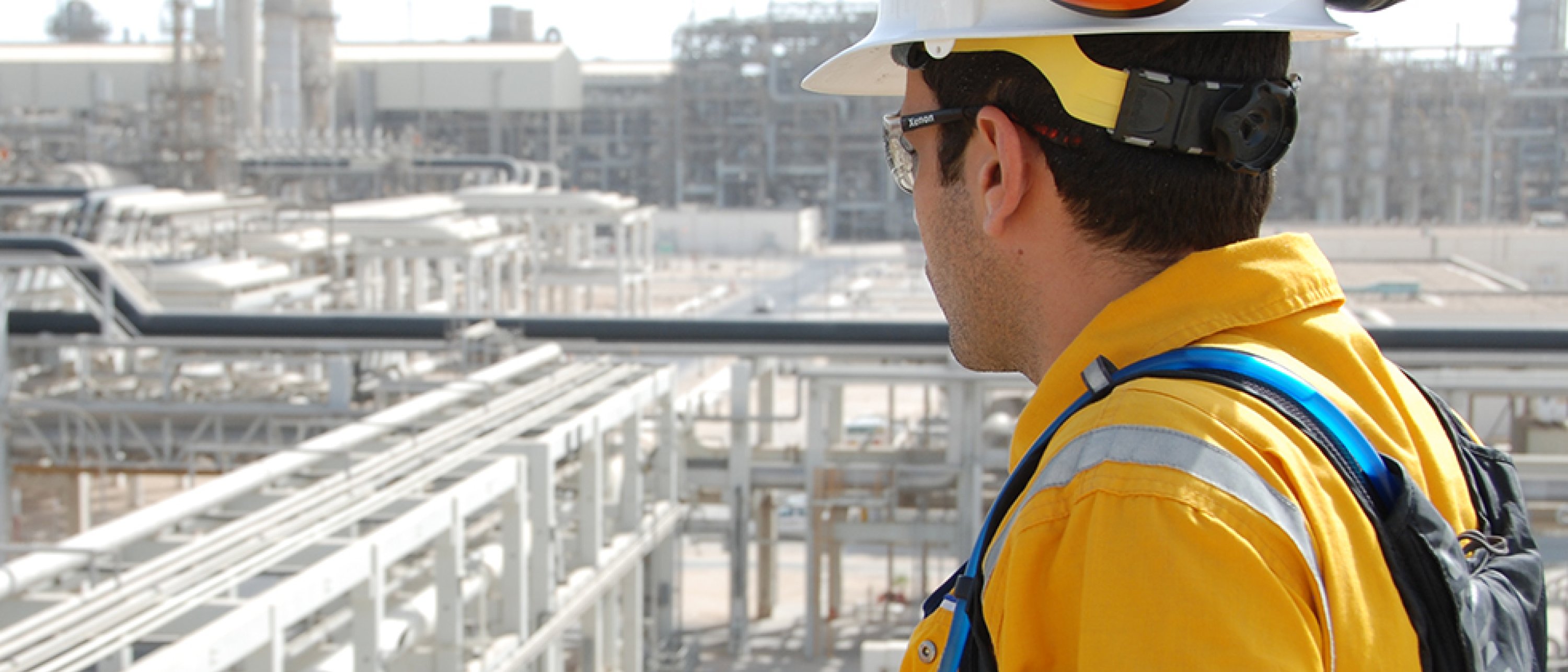 Commissioning and Startup
Safe and top quality delivery
Fully integrated commissioning and start-up solutions
Technip Energies has consolidated a global commissioning leadership in onshore and offshore projects that ensure safe plant delivery to clients. Commissioning services include both home office preparatory works and site pre-commissioning, commissioning, startup, initial operation, maintenance and training.
We are continuously innovating our work processes to ensure the highest standards of quality, safety and schedule.
Complete commissioning and completion services
System subdivisions using SmartPlant P&ID's, resulting in a fast, effective and more integrated preparatory phase.
System subdivision through the 3D Model, allowing the 3D visualization of the systems and improving the pre-commissionability and commissionability studies during the engineering phase.
Comprehensive completion management system powered by our in-house EasyPlantTM web-based application that allows to control the entire productive chain:

Construction/pre-commissioning/commissioning progress until handover
QA/QC statistics and reports
Management of the interface among the different phases of the project lifecycle (engineering, construction, pre-commissioning, commissioning, etc.)
The system subdivision
Engineering databases
Punch list closure
Work front management
Preservation
The success of projects goes beyond contractual obligations: A project is successful when the plant initial startup is safe and smooth. Our field expertise in a structured methodology will minimize the risks of unplanned shutdowns or limiting failures during first plant startups.
Our Smooth Startup program identifies from the early engineering phase all corrective actions coming from feedback and failure mode analysis with a special focus on the first startup. It minimizes or eliminates the possible causes of unplanned shutdowns to ensure stable operations and production.
In addition, the pre-startup safety review is applied to all projects to deliver not only a plant built to project design and standards but one that can be started up safely.
Maintenance engineering and training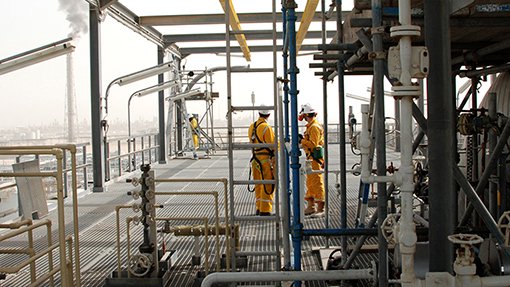 We develop optimized maintenance program, including detailed maintenance tasks and frequencies, applicable during normal plant operations. Reliability centered maintenance deploys a variety of integrated maintenance tools and techniques to increase the probability that equipment or systems will perform correctly over an extended lifecycle with an effective planned maintenance program.
As leader in technology transfer and training, we offer the following services:
Specialized job training in process operations, plant maintenance, analytical control of process streams and products, safety and environmental protection, project management and plant construction
Customized training solutions in the medium of choice, incorporating state-of-the-art interface design and learning methods
Dynamic operator training simulation (OTS), supply coordination and sharpen operator process control and problem-solving skills
Conversion of existing print-based courses to digital media formats.
Services beyond EPC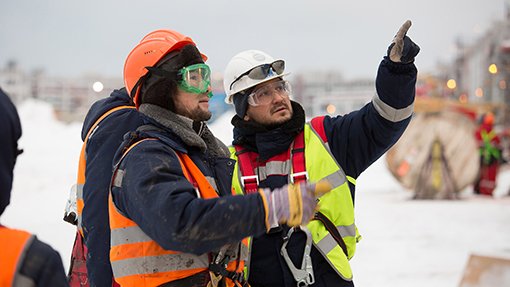 Operation and maintenance
Our services go beyond the traditional ready-for-startup transfer milestone. We accompany our clients throughout their project with a wide choice of services for facility operations and maintenance, including:
Re-engineering of maintenance and inspection requirements
Spare parts/equipment management
Maintenance program design and implementation
Commissioning and startup assistance
Commissioning and startup is a paramount stage for any project. Experience is key. We provide independent services to clients seeking support and advice. We work with our clients as one integrated team to guarantee project success.
Get in touch
Send a message using the contact us form:
Select Commissioning from the Commercial contact per solution dropdown: