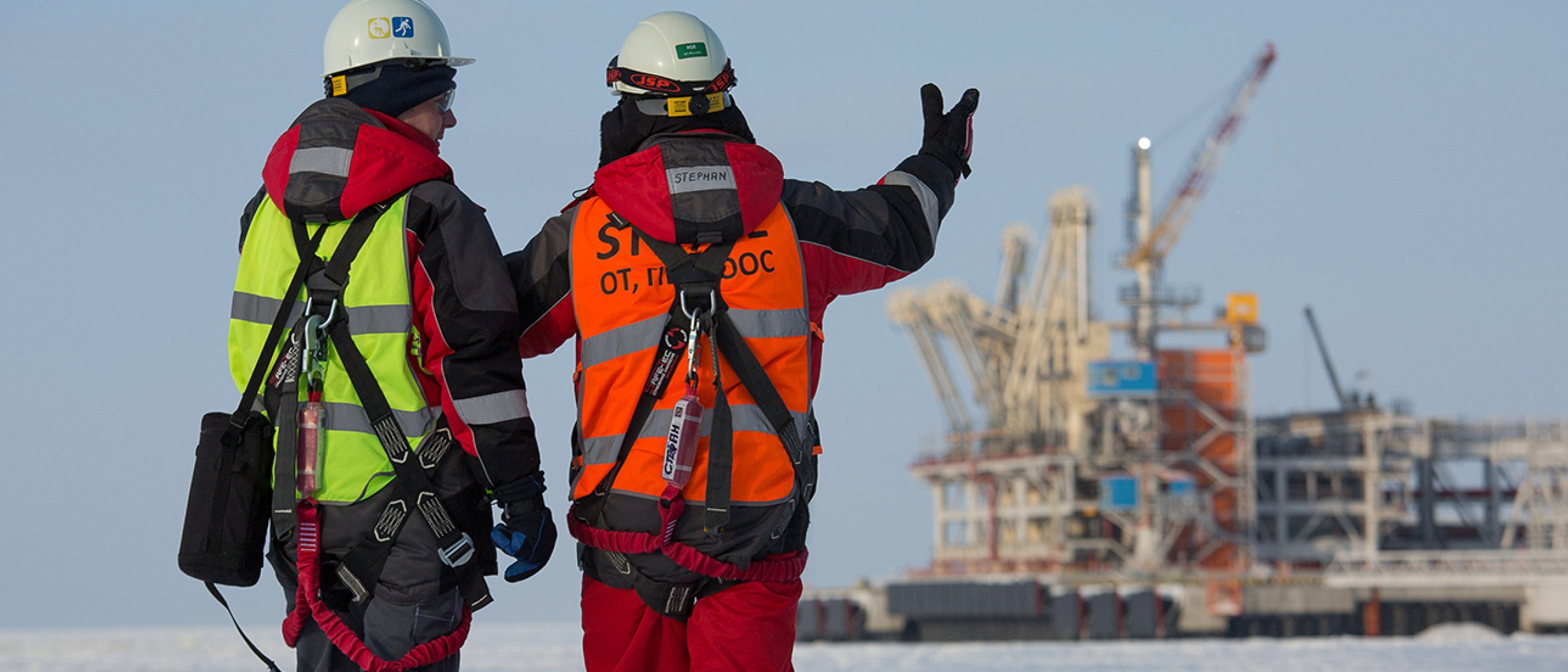 Construction management
Safety and quality at the heart of project execution
At Technip Energies, safety and quality drive everything we do. We have solid expertise and a wealth of experience in construction management, which enables us to deliver challenging and complex projects worldwide."
Technip Energies' clients reap the benefits of our expertise and extensive experience in construction management. With safety and quality as our top priorities, we have delivered challenging and complex projects the world over.
Our strong construction capabilities allow us to provide an integrated scheme involving construction in the early phases of our projects for turnkey delivery. Our unique range of skills covers all markets in the energy industries.
Knowledge, long-term partnerships and a global network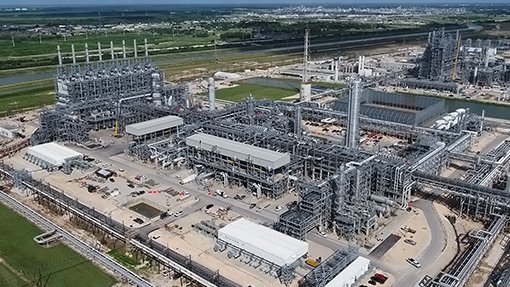 Our worldwide presence enables us to stay close to the construction industry's key players. The long-term partnerships we build give us an extra edge in serving our clients. We design customized construction strategies to suit the size and complexity of each project we manage.
Technip Energies has been involved in major construction projects across the globe, including Prelude FLNG (Australia), Yamal LNG and Arctic LNG (Russia), the Midor Refinery (Egypt), Etileno XXI (Mexico), Koniambo (New Caledonia), Neste (Singapore) and Bapco (Bahrain).
Proven construction methods
Our Construction Methods Center drives innovation to optimize construction delivery across all business units from construction strategy definition to execution and handover.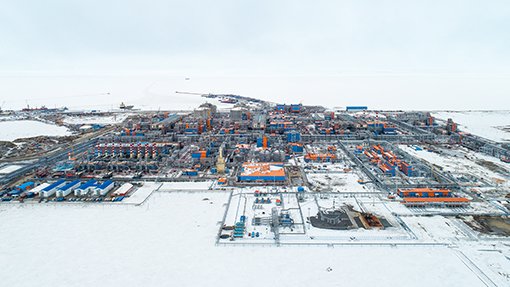 Unlocking potential with our construction systems
Our construction systems differentiate us from our competitors, enabling full control of our construction operations. EasyPlantTM is our in-house construction web-based application for onshore and offshore projects. It manages the entire construction lifecycle, offering subcontractors and clients access to its many benefits.
Additionally, our 3D Construction and Workfront Management systems allow us to plan, visualize and control construction activities, supporting Advanced Work Packaging best practices.
Customized supports to projects
We leverage our center of experts to support projects and construction teams with technical services and construction studies, allowing each project to benefit from our highest technical skills and capabilities and standardizing our project delivery to clients.
Looking to the future
As a market leader, we understand the importance of innovation. One of our main objectives is to continuously improve our execution through the identification and implementation of new technologies, enhancing our work processes and construction systems.
Get in touch
Send a message using the contact us form:
Select Construction management from the Commercial contact per solution dropdown: