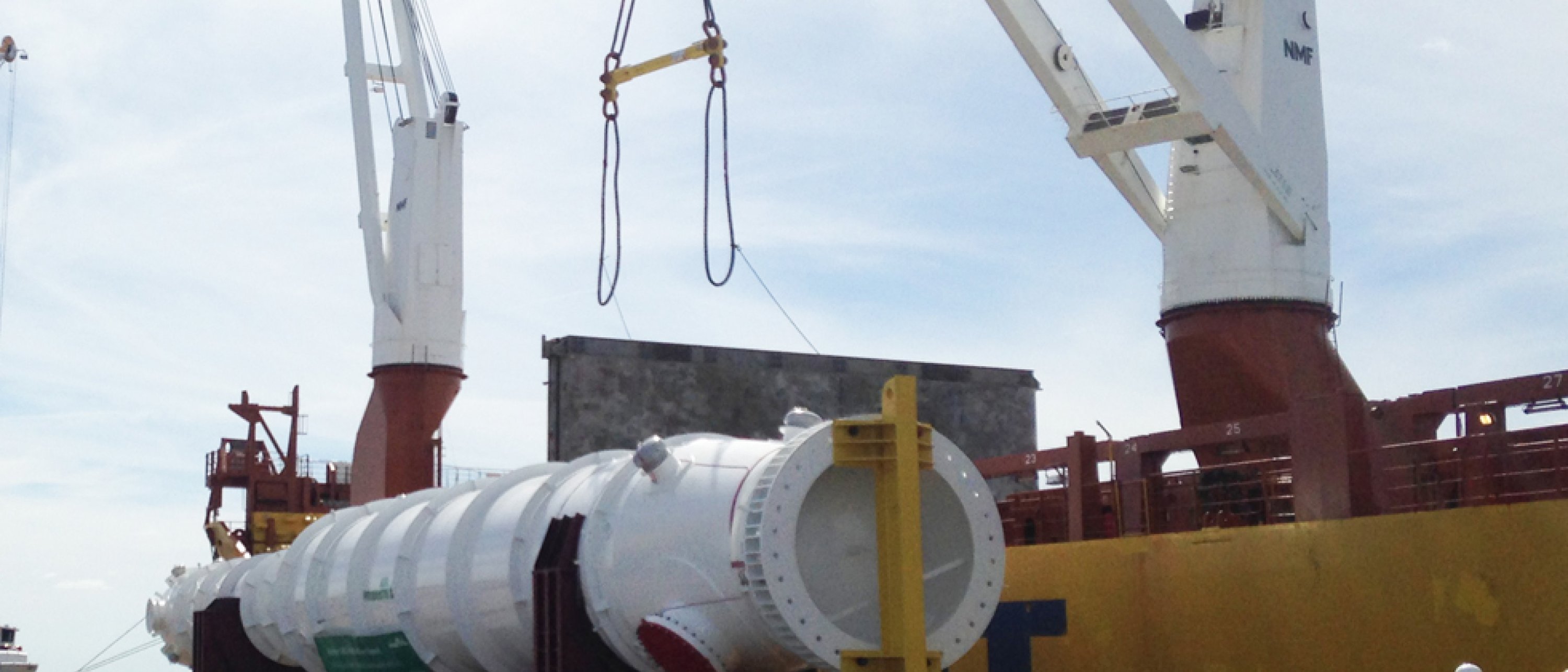 Procurement
Leading experts in sourcing and procurement activities
Our Global Sourcing and Procurement Team is committed to support T.EN's projects execution and products delivery. Our expertise in the supply chain management, quality control and logistics contribute to the success of our clients' endeavour and also to the delivery of our ESG roadmap"
Safety. Quality. Timely delivery. Cost performance 
Technip Energies' experts have unique experience and know-how in sourcing and procurement. Their skills give us a significant competitive advantage by ensuring that our projects respect our clients' key priorities, deadlines and specifications.
Three steps for global sourcing and procurement
Management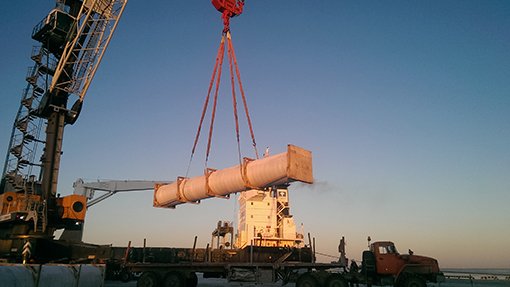 We serve as business partners in aligning sourcing and procurement strategies with company business objectives and priorities.
Sourcing and center-led functions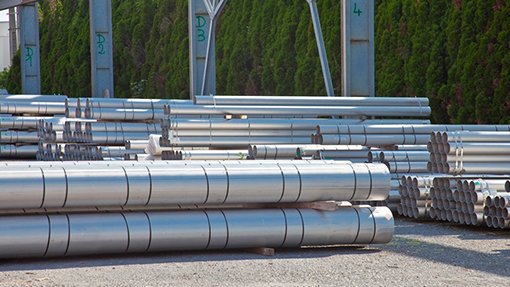 We establish the backbone of the function through category structure, tools, systems, processes and competency. This includes:
Proposals and project strategy input
Top supplier program
Category strategy
Quality control, supplier surveillance and management of third-party inspection agreements
Principles, work processes (operational and compliance) and execution methods
IT systems and reporting
Logistics
Procurement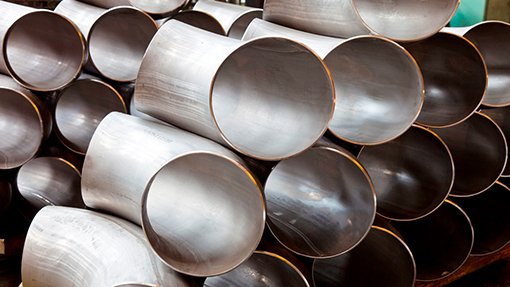 We focus on excellence in project execution, delivering services that ensure performance is consistent and continuously improved. We offer:
Proposals and project strategy input
Procurement execution
Logistics operations
Supplier quality and quality control surveillance
Regional and local requirements.
More than 1,000 sourcing and procurement professionals work as one with the objective of delivering excellent client service. Our main sourcing and procurement offices are in Paris, Rome, Houston and Kuala Lumpur. We offer suppliers our own international e-procurement tool that manages the entire procurement cycle from information requests and clarification of offers to purchase orders.
Get in touch
Send a message using the contact us form:
Select Procurement from the Commercial contact per solution dropdown: