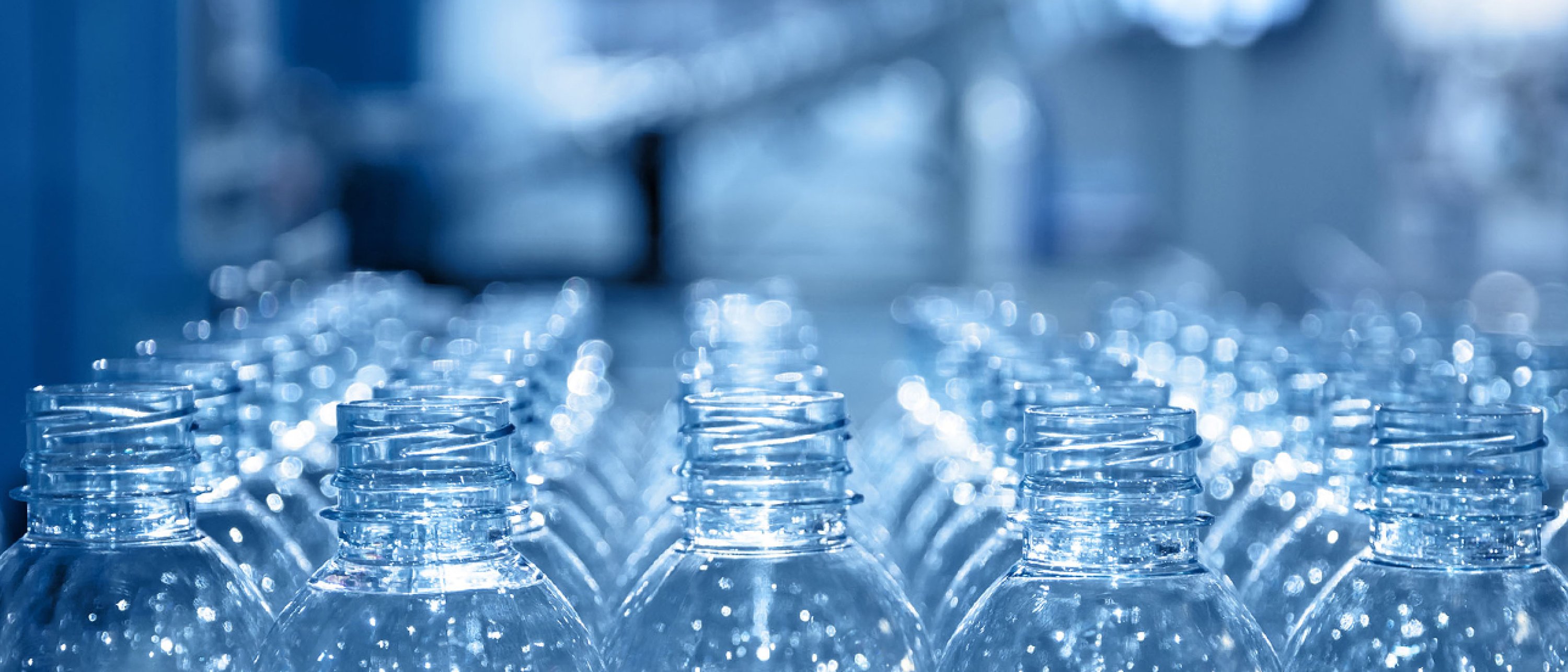 Circular Economy
Surpassing the challenge of finding new sustainable solutions
Technip Energies aims to help our clients respond to their customers' demands for more sustainably developed and sourced products. Providing circular economy options to our clients offers a holistic way to move towards a greener product portfolio."
A circular approach driven by demand and enabled by technology
The circular economy focuses on ways to eliminate waste and limit the use of natural resources by reusing, repurposing and recycling. Technip Energies is one of the fewan active players operating in this growing market. We offer a wide range of recycling and other solutions to help companies of all sizes and industry sectors move toward a circular economy business model. 
Innovative circular solutions
Technip Energies brings its experience with traditional industries to power a swell ofproven circular economy solutions to reduce waste and pollution. Our circular economy innovations are based on extensive knowledge of materials processing and long-standing partnerships with the world's biggest industrial players and renowned brand owners. 
We offer start-up consultancy services to help our partners shift to a circular economy by finalizing processes and beginning industrialization and commercialization. We provide early-stage action plansto assess plant budgets and develop business cases, helping companies adapt their processes to a feasible circular model. 
Specialized skills for a changing world
We are helping clients boost their sustainability credentials by moving toward a circular economy throughout the value chain. Regardless of the project type, our recycling technology and other circular products and services support companies of every size from established players to startups. Our key references include a demonstration plant in France for Carbios PET, the development of TruStyrenyx™, the first commercial technology to depolymerize waste polystyrene back to a 99.8 wt% purity styrene monomer, our joint development project with Synova and SABIC to produce olefins and aromatics from plastic waste, and our alliance with BP Infinia enabling circularity for difficult-to-recycle PET plastic waste. 
Circular economy options
Our circular products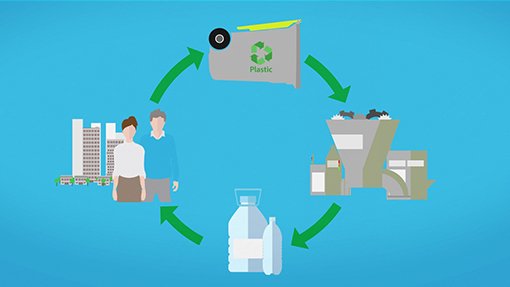 Our technology centers of expertise throughout Europe, the USA and Asia are home to teams of experts in numerous fields that provide circular economy solutions: 
Chemical recycling solutions:

TruStyrenyx, an all-in-one solution for the chemical recycling of polystyrene to a 99.8 wt% styrene monomer, developed in collaboration with Agilyx 

Plastic recycling: 

Pure.rOil™ by T.EN and Pure.rGas™ by T.EN, two advanced plastic recycling solutions for circularity achieving conversion yields of up to 80% downstream purification applications for pyrolysis. Multiple alliance partners addressing mechanical or chemical recycling of various forms of plastic wastes, including Alterra Energy, APChemi and Synova 

Start-up and commercialization support for the innovative depolymerization of PET waste in a joint venture with IBM and Under Armour
Extensive capabilities, flexibility and know-how
Extensive knowledge of materials processing and experience with plastics and polymers including related monomers and catalysts
Focus on advanced chemical recycling processes, including depolymerization 
Ability to support client process development for industrialization, licensing and modularization
Proven execution  of small-to large-scale renewable energy projects worldwide
Flexibility to adapt work processes to startups
Multiple technology centers and testing facilities with dedicated experts across the world
Get in touch
Send a message using the contact us form:
Select Circular Economy from the Commercial contact per solution dropdown):