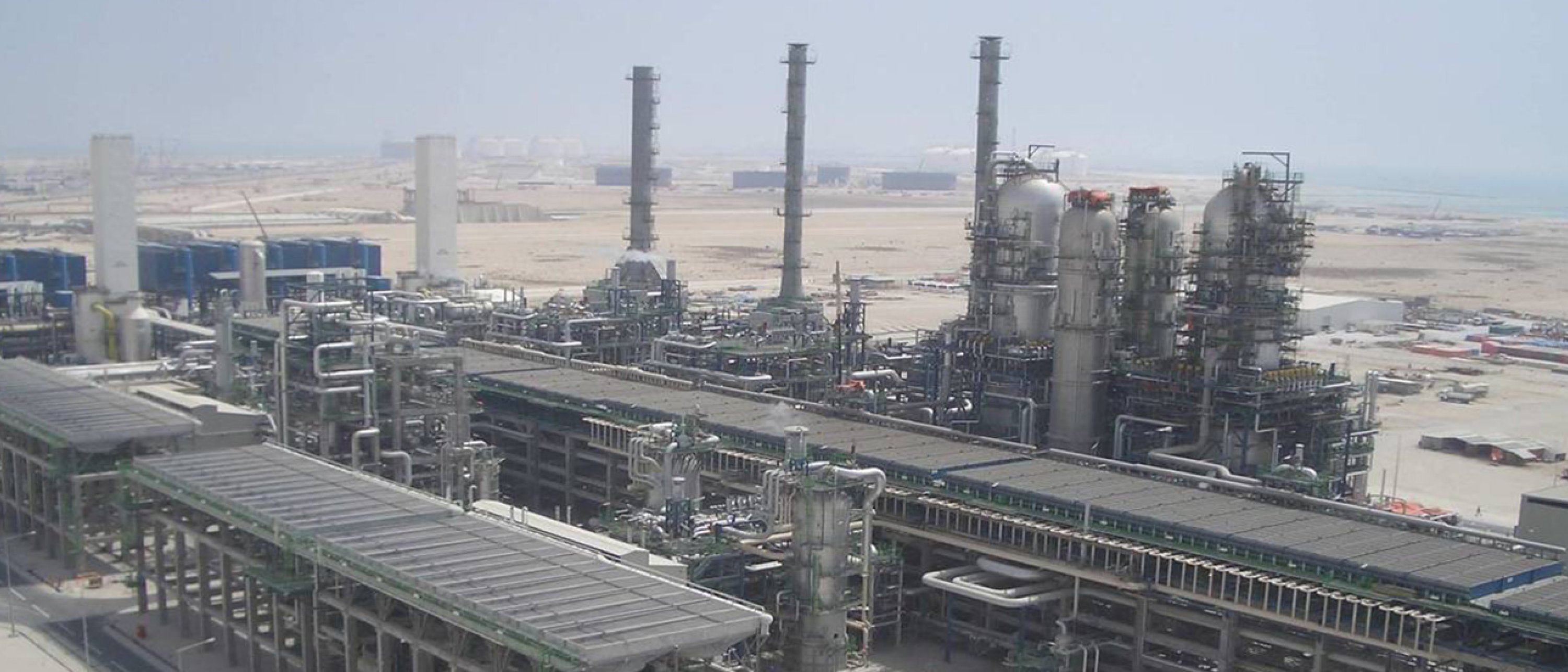 Gas-to-Liquids (GTL)
Builders of Oryx GTL, provider of engineering services to Sasol and designer of its leading Fischer Tropsh reaction section
GTL is an attractive option for countries rich in natural gas reserves but reliant on imported liquid fuels. These technologies should play a role in tomorrow's production of sustainable and clean-burning diesel and kerosene starting from renewable energy resources."
Technip Energies is one of the few experienced contractors able to manage global scale gas-to-liquids (GTL) facilities. Providing management services to Sasol, the top GTL technology licensor, we offer engineering and design services the company has relied on for decades. Sasol values our know-how and our own developed technologies in areas such as gas processing, syngas, fluidized bed reactor design and refining.
We accompany our clients through a gated project development process. We start with conceptual studies followed by front-end engineering design (FEED). We can go further, providing detailed design, procurement and construction services.
Trusted to manage GTL megaprojects that span the globe, we also are equipped to help our clients develop environmental protection measures. These include NOx and SOx emission abatement, wastewater treatment and waste management.
Strengthening licensing partner alliance
Aligning GTL know-how with proprietary technologies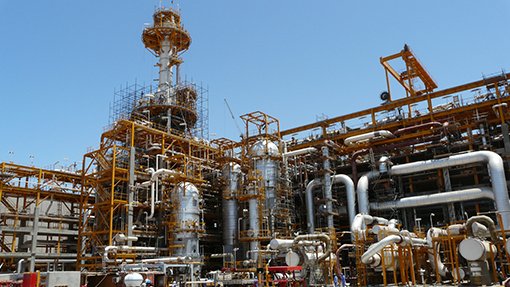 Sasol. Haldor Topsøe. These are some of the biggest names in the GTL business.
Topsoe's SynCOR technologies and Sasol's Fischer-Tropsch technologies have been licensed into several world scale GTL ventures. And for decades, we have partnered with them to bring value to our mutual clients in the industry.
We managed Sasol's Fischer–Tropsch reactor improvements project and now provide FEL services for Sasol's fully owned and JV projects using Sasol's GTL technology on a preferred basis.
Haldor Topsøe and Sasol recently agreed to begin jointly licensing their GTL technologies. With this new agreement, we are designated as the preapproved contractor to provide licensor engineering support and carry out front-end engineering design, detailed design, procurement and construction, as well as the exclusive PDP provider for Sasol's section of the license.
Get in touch
Send a message using the contact us form:
Select Gas-to-Liquids (GTL) from the Commercial contact per solution dropdown: