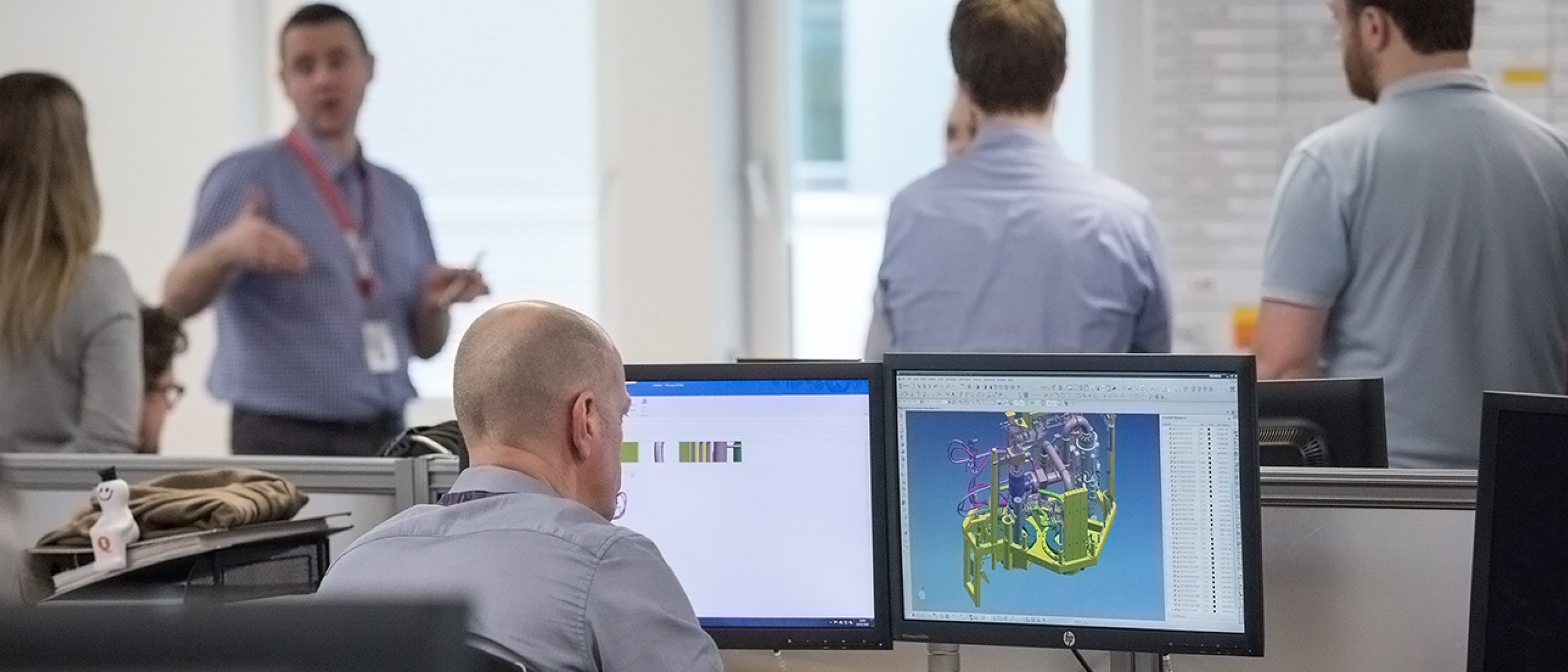 Conceptual Services
Leveraging our technological skills and expertise to improve project robustness and profitability or asset performance
With thousands of references involving technologies from major licensors, we have developed an in-depth knowledge and understanding of a wide range of processes in refining, gas treatment and liquefaction, syngas and fertilizers and petrochemicals.
A broad portfolio of conceptual and technical services
We offer a broad portfolio of conceptual and technical services that covers all major industries in the energy industry. Leveraging our technological skills and expertise, we provide technical solutions to support clients in their decision process regarding project definition and asset performance improvement.
During the early stages of a project, we carry out conceptual studies that evaluate technological robustness, CAPEX and environmental constraints of the various possible solutions leveraging our extensive FEED and EPC experience. Throughout the life of a plant, we perform technical services, supporting clients to improve day-to-day performance, troubleshoot their installations or identify solutions for debottlenecking or expansion.
Master planning & configuration studies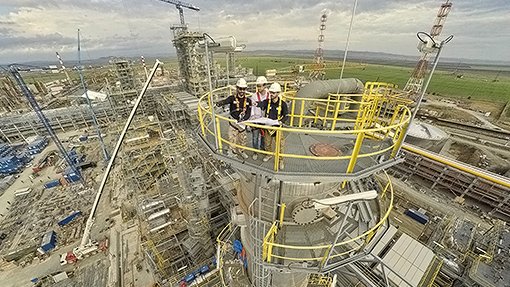 We perform master planning and consulting services in the field of refining, petrochemicals, gas monetization, fertilizers and chemicals to determine the best configuration for future plants or expansion and assess the associated costs. We also provide economic studies to evaluate project profitability and reliability.
Our offering includes configuration screening, technology evaluation, overall conceptual definition, open-art and U&O design, investment cost estimate, profitability and sensibility analysis, project execution and planning evaluation and project financing support.
Feasibility and design
From feasibility studies to basic design of open-art process technologies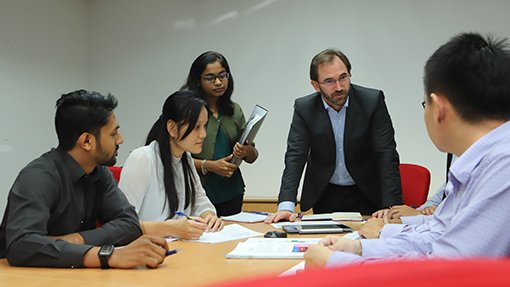 We perform design studies ranging from feasibility to basic design of open-art process technologies or technologies in alliance with our partners.
Leveraging our EPC experience, we provide design packages including accurate information in terms of CAPEX, OPEX, constructability, implementation, operability and safety and environment at the early phases of a project.
Our studies are performed either for grassroot units or revamp and expansion projects where we provide debottlenecking optimization with assistance to test runs, modeling and calibration and screening and optimization of wide-ranging, all-inclusive workable solutions.
Plant performance improvement and specialties studies
We offer digital solutions to improve the performance of our clients' assets in day-to-day operations through a new "PPI" service, which provides efficient and sustainable support and offers wide-range solutions to increase plant profitability.
We provide high value services to help our clients solve operational and design problems specific to equipment or piping in networks such as hydrogen, utilities, flare and electrical to quantify risks of explosion, fire and gas dispersion.
We developed complex modeling tools using computational fluid dynamics (CFD), dynamic simulation and finite elements technics to support services to the offshore industry in modular design and transportation and installation.
Get in touch
Do you want to speak directly to our team?
You can browse our locations or send a message using the contact us form, both available on our Contact page.
General enquiries
For general queries, please use this field to send a message and we will direct it to the appropriate team.