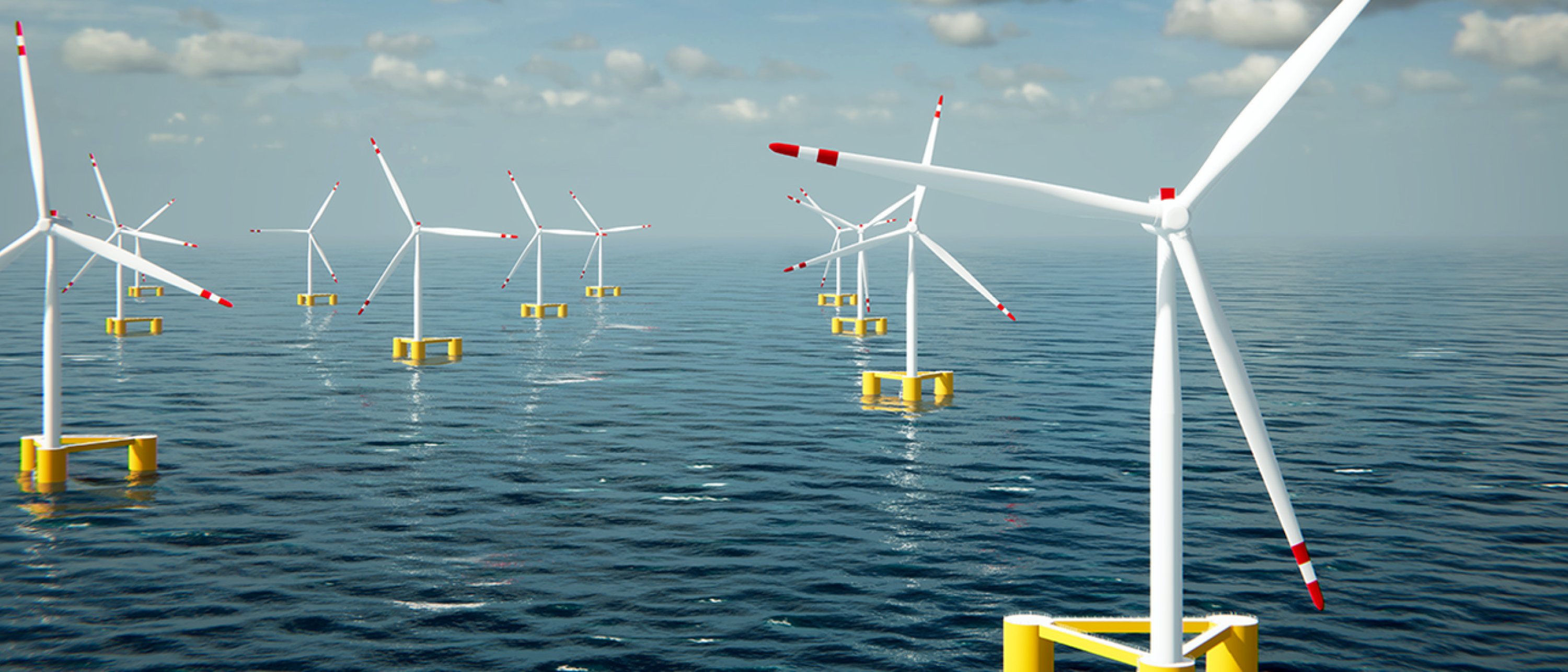 Floating Offshore Wind
Innovative solutions for the clean generation and energy management of offshore wind power
We are developing floating offshore wind innovative solutions that can be industrialized at a large scale allowing a competitive LCOE to our Customers. Our unique positioning enables us to provide the full spectrum of scopes and services from early engagement through EPCI, LOFS and support to production."
Advanced Floating Offshore Wind Solutions and Technologies
Your partner for floating offshore wind
Technip Energies has the skills and experience to deliver proven solutions for the clean generation and energy management of offshore wind power from design to project delivery and beyond. We support clients with the latest technologies, working at the forefront of floating offshore wind projects aimed at taking the industry to the next level.
Leveraging our unique experience and competencies within offshore floating facilities with an extensive track record, we help our clients transition to carbon-free energy by applying our skills to deliver full-scale floating offshore wind projects.
Delivering certainty through end-to-end solutions
We are a partner of choice for our clients, offering tailored and cost-effective solutions for the entire project lifecycle of floating wind development to achieve their energy transition journey. Beginning with concept and design, we deliver comprehensive management expertise to derisk future execution of the project.
We offer the best partnerships for construction and installation to ensure tailored project execution from the fabrication yards to the local assembly and integration sites and harbors.
Innovative offshore wind technologies and solutions
Technip Energies works with several floating technologies such as our in-house INO15™, a cost-competitive floating offshore wind foundation solution that demonstrates our goal to fulfill market demand with an efficient and robust design integrating tomorrow's turbine technology. Through automation and robotics, we improve operational efficiency and reduce manual maintenance and inspection.
And through advanced simulation and analysis, we reduce uncertainties and enhance confidence. We combine floater technology, management of offshore projects, fabrication experience and a unique global footprint to develop innovative industrial offshore wind solutions.
Our key references include the pioneering Hywind Demo Project in Norway as the EPCI contractor for Equinor, the Hywind Scotland Pilot Park, the Mistral project together with EDF, and various HVDC/HVAC transmission projects.
A comprehensive and competitive offering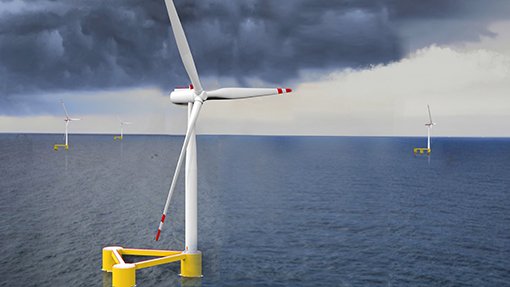 Innovative solutions and technologies to accelerate the energy transition
An offering ranging from engineering to industrialized applications
Supporting clients from the early development stages of their projects through turnkey project delivery and life of the project.
Supporting our clients to meet their carbon-reduction targets
Proven experience and expertise worldwide
Cost competitive design
Full project management capabilities
Budget and schedule optimization
Leading-edge technologies and solutions for the energy transition
Marine operations, logistics and commissioning
A global procurement network with top-ranking tools
Best partnership for the facilities' construction and installation
Local Technip Energies experts close to our clients
Get in touch
Send a message using the contact us form:
Select Floating Offshore Wind from the Commercial contact per solution dropdown: