Our DNA, values and purpose
We are pioneers, accelerating the energy transition.
As a world leading engineering and technology company, we are an industry pioneer at the forefront of the energy transition. We are born from a rich history and a clear vision for the future.
We are made of passion for excellence and innovation, commitment to safety and quality, deep integrity, ability to collaborate and partner, and an unparalleled track record in the energy business.
As a new company, we decided and announced that, during our first year, we would dedicate time to engage with our stakeholders to define the company Purpose and Values, and to establish a meaningful and significant ESG roadmap.
By doing so, we were able to frame the unique DNA that unites us at Technip Energies. Our DNA reflects our strong foundations, our rich experience, and is embedded in our culture.
It is at the heart of our brand and our signature: "Where energies make tomorrow."
Technip Energies' DNA is expressed through our Purpose (why we exist), our Values (how we work); it is also reflected through our ESG commitments (what truly matters to us and our strategic priorities).
Our Purpose
Our Purpose statement captures the essence of who we are and why we do business.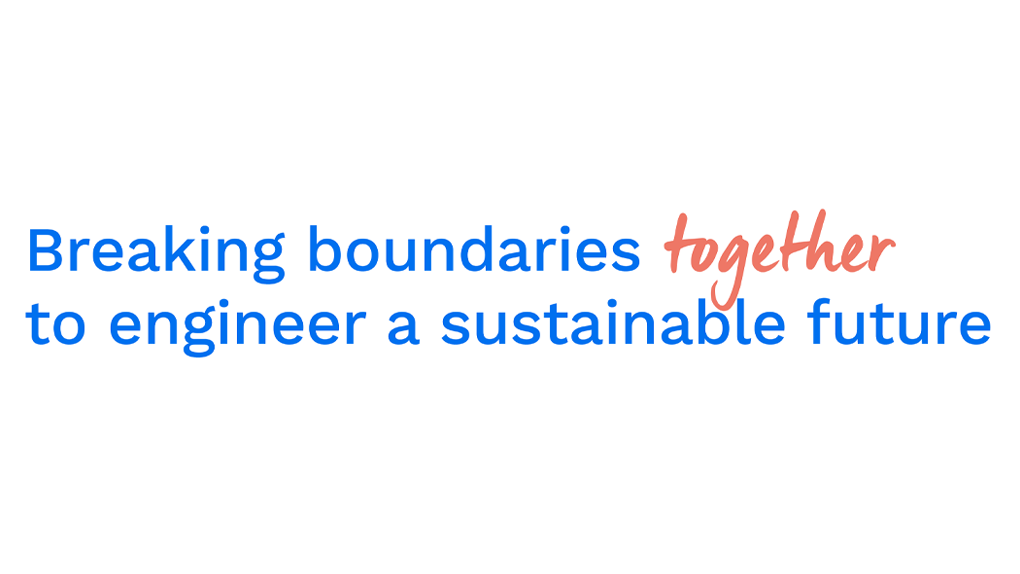 It demonstrates our passion and defines what we contribute to the world. It combines our heritage with the demands and dynamics of the present and future, and provides consistency and direction for the long term.
Ultimately, our Purpose guides us on our mission to design and deliver added-value energy solutions to accelerate the energy transition.
Our Values
They express who we are and how we conduct business.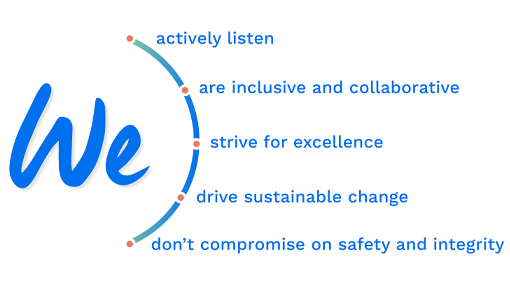 They frame the way Technip Energies wants to inspire people and deliver the best experience to clients. Integrated into our Code of Business Conduct, they help us in making the right decisions.
The use of "We" emphasizes the importance for us of working together and collaboration to highlight the human energies in action of our Company.
Our Values are purposefully action-oriented because we want them to be fully embedded in the way we behave, in the way we run our business and manage our projects.