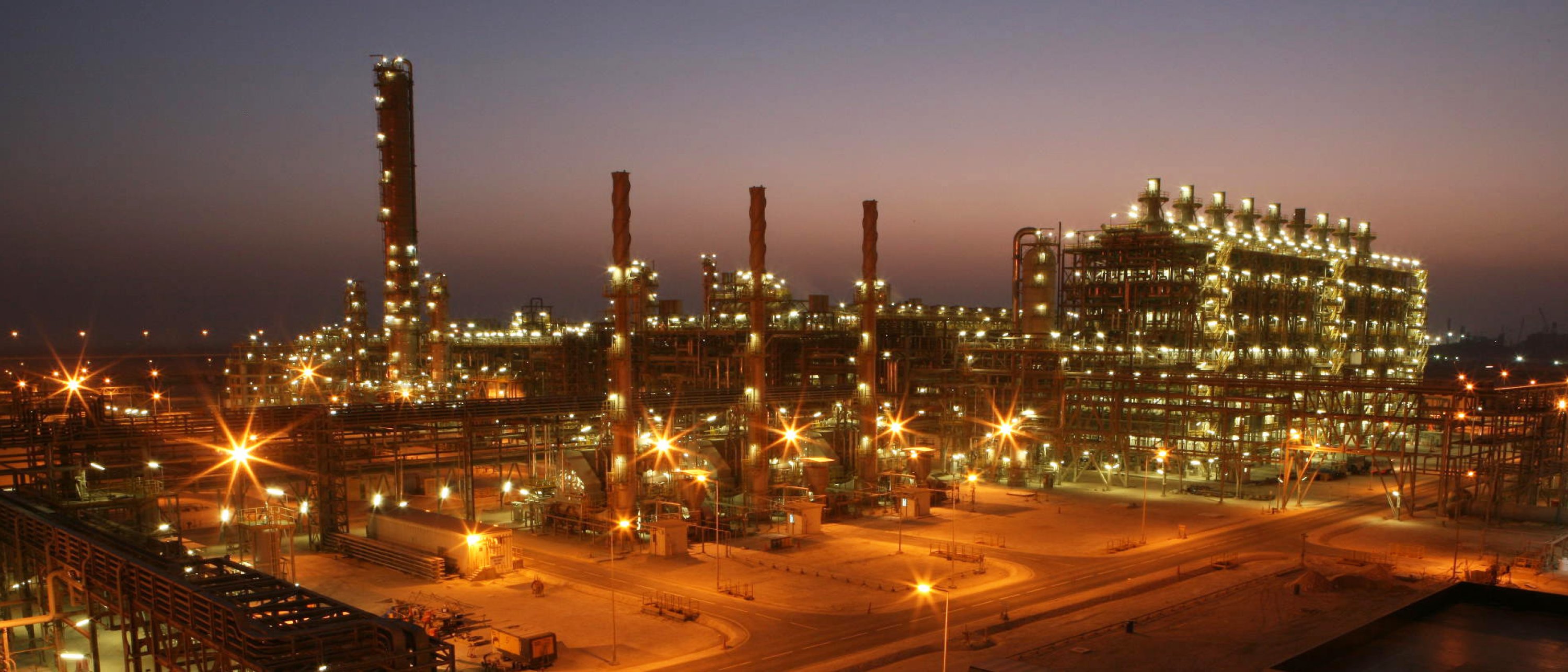 Asset Lifecycle Excellence
Breaking boundaries with our clients to achieve excellence in asset management operations.
Technip Energies provides operations and maintenance (O&M) services for energy related assets. We provide services to asset owners in every stage of the operating lifecycle from commissioning and startup to decommissioning. With Technip Energies, you have a trusted partner for the life of your asset.
Your ideal partner to steward your operations and maintenance activities
We understand the operational needs of our clients differ. Our Asset Lifecyle Teams are ready to prescribe cost-effective solutions specifically tailored to your goals. Our focus is to work hand-in-hand with our clients to create value through operational excellence and greater plant efficiency.  
Proprietary process technologies and equipment  
We are technology experts with proprietary technologies and equipment. We know that optimal performance is a precursor to create value. With more than 500 operating plants delivered globally, Technip Energies has valuable knowledge deployed to maximize each asset benefit throughout your plant operations.   
Cost-effective O&M services based on asset design and digital tools
We leverage advanced digital expertise to pursue smarter ways to design, build, monitor and optimize the performance of assets with sound equipment lifecycle decisions.  
Long-lasting relationships with vendors  
More than 60 years of experience delivering large and complex projects has provided us with long-lasting vendor relationships that are deployed for the benefit of our clients in achieving excellence in asset operations. 
Access to a global pool of resources  
With more than 15,000 employees and 20,000 construction and operations support personnel via our Global Construction Hub, we provide an agile response to the individual needs of our clients in driving operational excellence.
Valued partnerships with notable O&Mcontractors  
We leverage our partnerships to deliver plant performance improvements for the benefit of our clients. 
Operations and maintenance capabilities
We strive to deliver operational excellence for your assets by optimizing production, boosting uptime and reducing OPEX. Whatever your specific needs, we are by your side at every stage of the operating life cycle.
Our services empower clients to achieve their operational excellence goals:
Engineering consulting services 
O&M engineering, asset performance optimization, asset integrity engineering, environmental footprint energy management and more. 
Plant training and staffing services 
O&M organization design, mobilization planning and recruitment, competency assessment, training design, planning and execution, training and competency assessment system, national content program and more. 
Site intervention services 
Asset operations support, O&M services, shutdown support and turnaround management, integrity and inspection services, decommissioning support and more.  
Asset performance monitoring, asset remote inspection, operational digital twin and visual intelligence, robotics-based O&M, smart maintenance and other digital transformation solutions.
Procurement and spare parts services 
Spare parts management, procurement services including proprietary equipment, obsolescence management and more. 
Warehousing design and provision and logistics services, including provision, optimization and full-yard deployment to support plant operational readiness.   
Solutions tailored to your needs
Whatever your asset operational needs, Technip Energies' Asset Lifecyle Teams are ready to prescribe solutions specifically adapted to your goals to achieve asset lifecycle optimization. 
We offer three flexible solutions to fully cover our clients' requirements:
Selective model: We support our clients with stand-alone, flexible and ad hoc services for specific operational needs. We apply maximum flexibility to leverage our services in the management of assets. 
Integrated model: We support our clients with multi-year integrated O&M services agreements. We provide continuity of presence to leverage our asset management services and deliver a fully functional Integrated asset management system.  
Design-to-maintain model: We support our clients with long-term duty holder agreements from design to operations. We offer a trusted partnership for turning design ideas into exceptional operating assets to boost plant efficiency. 
Get in touch
Send a message using the contact us form:
Select Asset Lifecycle Excellence from the Commercial contact per solution dropdown: