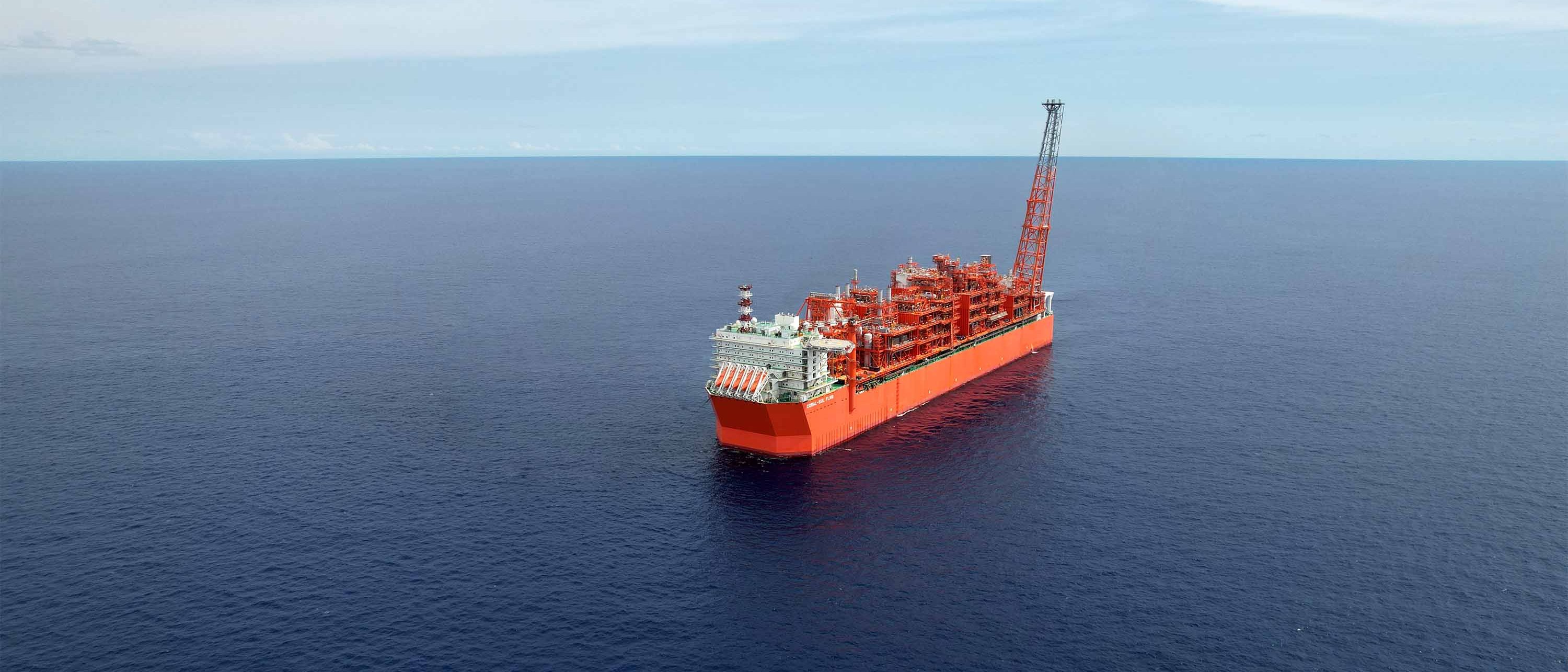 Floating Liquefied Natural Gas (FLNG)
Leading design and project execution of floating LNG facilities
PFLNG SATU is an engineering marvel that brings together the liquefaction, production, storage and offloading processes of LNG to the offshore gas field."
Technip Energies is a pioneer in offshore floating liquefied natural gas (FLNG), providing an alternative to traditional onshore LNG plants. Floating LNG avoids building and operating long-distance pipelines - no extensive onshore infrastructure needed. FLNG offers a fast, commercially attractive and environmentally friendly approach to monetization of offshore stranded gas fields or associated gas from oil production.
We are the only energy contractor to integrate all core activities clients need: Gas processing and liquefaction, offshore modularization, marine and naval engineering and LNG transfer. We benefit from key EPC project references such as Prelude, Petronas Satu or Coral FLNG in addition to multiple engineering studies.
With our strong expertise and experience and a global team of expert managers and engineers, we can manage our clients' entire projects from design to startup. We provide a unique source for integrated Engineering, Procurement, Construction and Installation (EPCI) contracts. We are a pioneer in FLNG, an innovative, commercially viable alternative to traditional onshore LNG plants.
Innovative and environmentally friendly technologies
Flexible options. Flawless execution.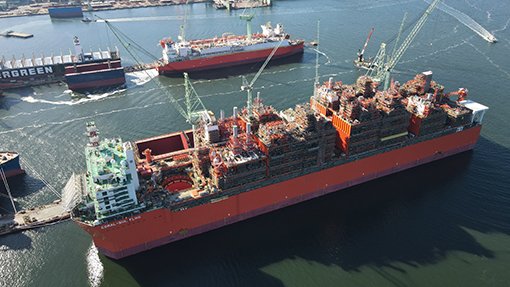 Our floating LNG technologies can be deployed in shallow waters nearshore, jetty-moored or on gravity based structures (GBS) for even more commercially attractive solutions to liquefy natural gas from onshore sources.
For our next generation of FLNG facilities, we have developed an innovative Megamodule™ concept and proven execution model to further optimize project economics.
Our offering also includes offloading solutions that ensure the safe transfer of LNG between FLNG and LNG carriers even in the roughest seas.
A wide selection of FLNG services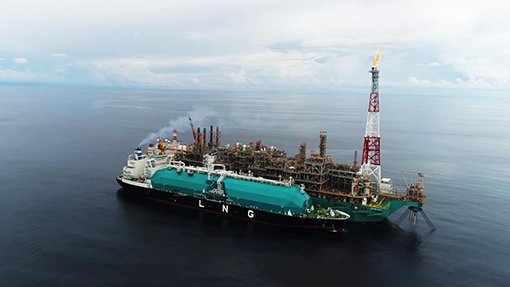 Design and execution with multiple gas pretreatment and liquefaction processes
Design of small-scale - up to 12 Mtpa - LNG production capacity FLNG
Process from very lean to rich gas (condensates and LPG can also be produced)
Internal, external turret moorings or spread moorings
HSE design to propose mixed solutions (safety gaps, fire walls)
Execution experience with gas and steam turbines and large electric motors (water and air cooling for deep or shallow water applications)
Side by side, tandem or parallel LNG offloading depending on the environment
We have developed new tools and adapted existing methods to meet the needs of permanently moored gas facilities vessels operating in any environment.
Additional information and downloads
Get in touch
Send a message using the contact us form:
Select Floating LNG from the Commercial contact per solution dropdown: