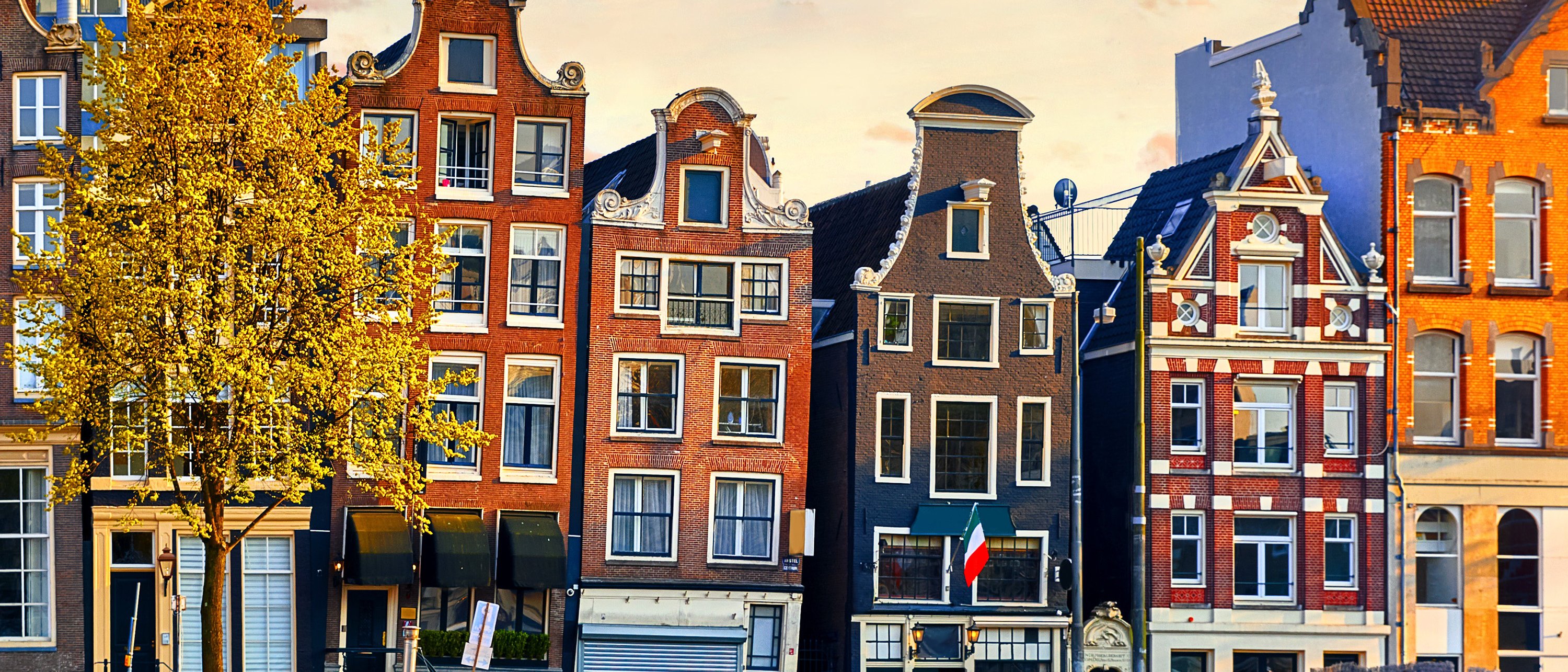 Carbon Capture Summit Europe 2023
Conference
Amsterdam, Netherlands
Europe
Join us at Carbon Capture Summit Europe 2023! 
Technip Energies will showcase our carbon capture, utilization and storage (CCUS) solutions for the energy transition at the Carbon Capture Summit Europe 2023 June 26-27 at Holiday Inn Arena Towers, Amsterdam, Netherlands. 
As exhibitor and speaker, Technip Energies will explore lessons learned from post-combustion carbon capture projects of the past 10 years and today's technical and commercial challenges to meet stakeholder expectations to derisk projects and save on schedules and costs.  
From 1:30 p.m. - 1:55 p.m. (UTC+2) on June 26, James Hughes, Business Development – UK Energy Transition Specialist, will discuss "CCS Project Delivery: A Decade of Learnings." 
We'll tell you more when you stop by and visit us at Stand n°1. 
Register at Carbon Capture Summit Europe 2023.