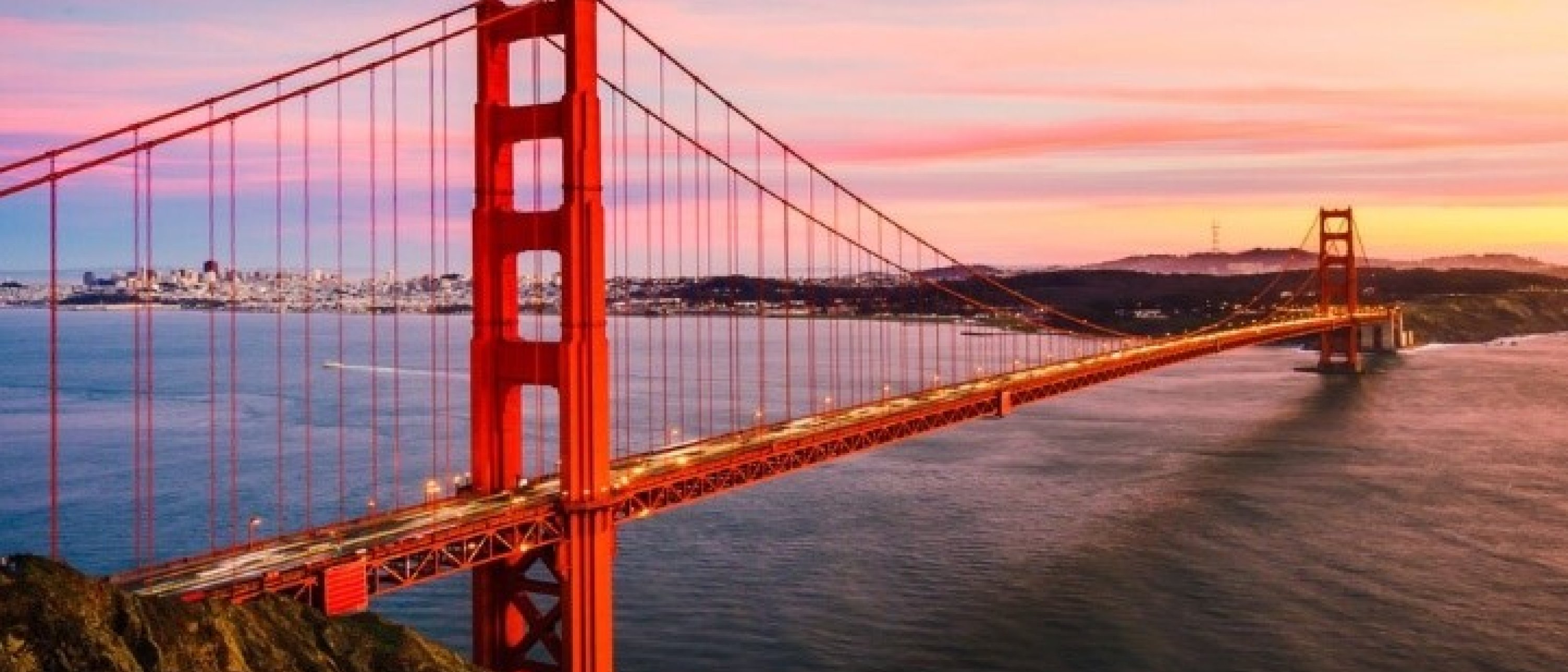 ESF North America 2023 - Energy & Sustainability Forum
Exhibition & Conference
San Francisco, United States
Americas
Technip Energies and consultancy firm Genesis will showcase our expertise and advisory capabilities in decarbonizing the downstream industry at the ESF North America 2023 Energy & Sustainability Forum May 31 – June 2 in San Francisco, Calif., USA.
The event will serve as an important platform for Technip Energies and Genesis to engage with regional clients and partners and present our industry leading solutions for transitioning to a low-carbon future. As general sponsor and exhibitor at the forum, we will continue to promote our commitment to the energy transition.
One of North America's leading events focused on decarbonizing the downstream industry. ESF North America 2023 will gather senior industry leaders from across the globe to support collaborations, discussions and development of a sustainable energy future.
Our speaker:
From 13:45 to 14:00 (GMT-7) June 2, Ashutosh Kak, Business Development Manager, Genesis North America, will present "A Bottoms-Up Approach to Realistic Decarbonization Roadmaps" during the Technical Conference Session on Energy & Operational Efficiency.
Come meet us at Booth 9 at the Hyatt Regency San Francisco Downtown SOMA!