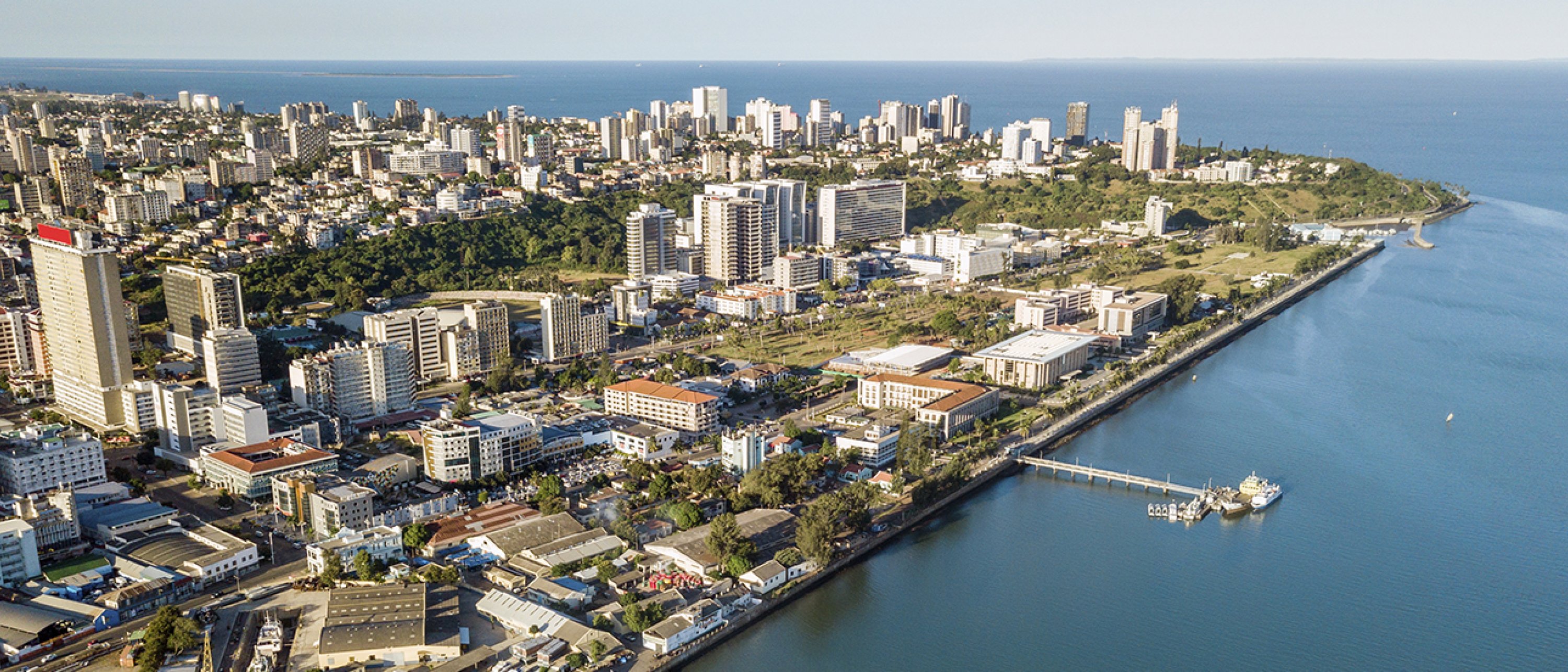 Mozambique Gas & Energy Summit & Exhibition
Summit and Exhibition
Maputo, Mozambique
Africa / Middle East / CIS
Technip Energies will be an exhibitor and silver sponsor of the Mozambique Gas & Energy Summit & Exhibition Sept. 27-28 in Maputo, Mozambique. We will promote our advanced offerings for the LNG and gas markets and our strong expertise in modularisation and project management and delivery, but also how we support our clients to reach theitr energy transition objectives.
Our team will join key Mozambican government, ministerial and industry stakeholders along with international investors, developers and value chain participants to engage in B2B networking, develop bilateral and local partnerships and exchange knowledge and best practices.
Our speakers:
On Sept. 27 at 12:00 a.m. (UTC+2), Tarik Berair, Business Development and Sales Manager Africa, will participate in the panel discussion Latest Innovations and Energy Technology Solutions: Leading the Industry Forward.
On Sept. 28 at 09:00 a.m. (UTC+2), Julien Larour, Country Manager, Head of Business Development East Africa, will join the panel session Gas, Energy & Renewables: Working Together Toward Decarbonization & Energy Transition.
Where to find us? Visit out team at Booth #C02 at the Joaquim Chissano International Conference Center.

To register, follow this link.