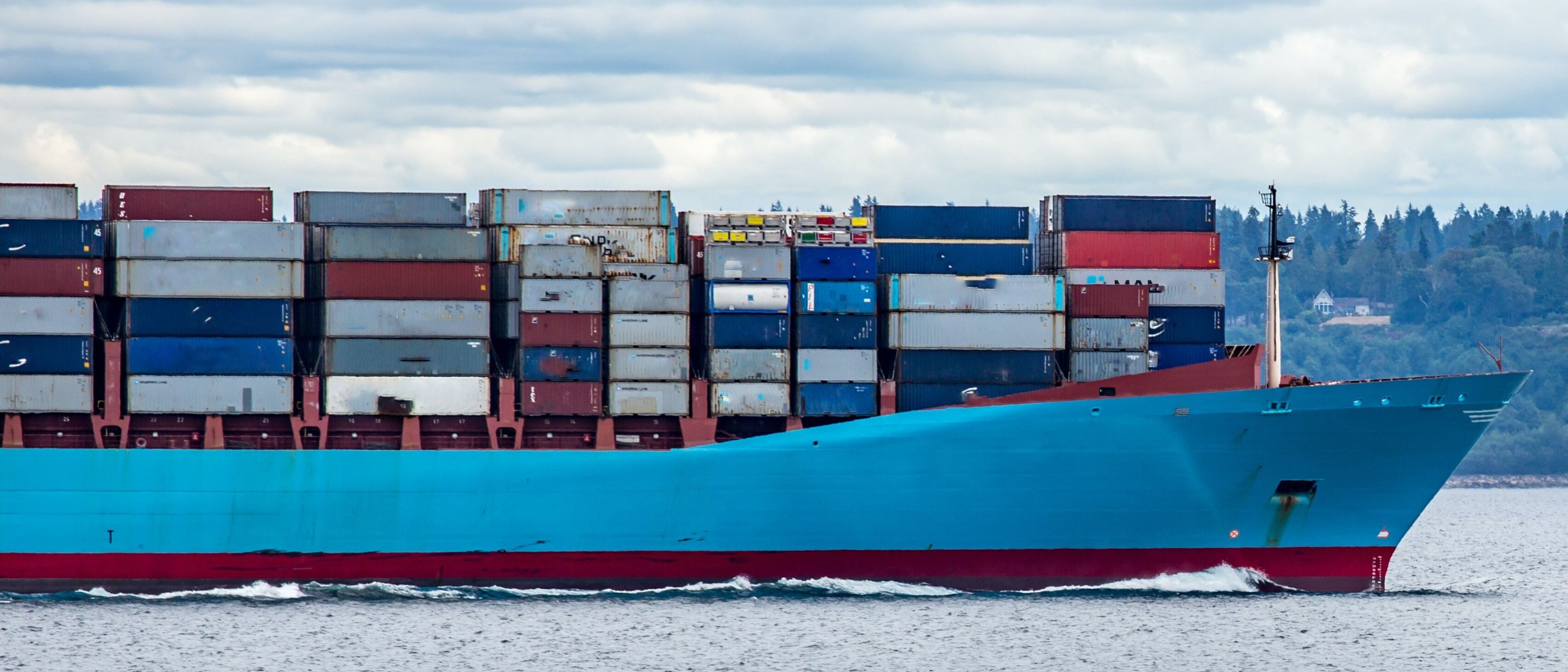 Wednesday, November 15, 2023
Technip Energies Announces Recipients of First Ever "External Innovation Challenge" Focused on Maritime Transportation Decarbonization
Technip Energies held its first "External Innovation Challenge" on net-zero maritime shipping solutions, with the support of Elemental Excelerator, a nonprofit investor focused on scaling climate technologies with deep community impact.
Eight contestants pitched their innovations during a three-hour hybrid event on November 14, 2023. The recipients of the inaugural Challenge are ReCarbon, a company which transforms carbon dioxide and methane into valuable and decarbonized products through plasma reformation, and Aerleum, which develops a cost-competitive approach to capture and transform CO2 out of air into synthetic fuels.
Samir Karoum, Chief Strategy & Sustainability Officer of Technip Energies, commented: "Innovation and collaboration are key to support the net-zero trajectory and address the decarbonization needs of the industry. Our first external innovation challenge was a great opportunity to make the link between an innovative start-up ecosystem and a technology scalability expert like Technip Energies. Making this link is a win-win situation for those eager to bring innovative solutions to the table and companies like ours able to industrialize these solutions."
The challenge was launched in August 2023, offering innovative start-ups the opportunity to share their solutions to decarbonize the maritime transportation industry, including solutions like fuel alternatives and emissions management and reduction systems, with the aim to make progress toward the goal of reaching net-zero carbon emissions by 2050.
A total of thirty-nine applications were received and eight finalists pitched their technologies to the panel of judges from the senior leadership at Technip Energies.
About Technip Energies
Technip Energies is a leading Engineering & Technology company for the energy transition, with leadership positions in Liquefied Natural Gas (LNG), hydrogen and ethylene as well as growing market positions in blue and green hydrogen, sustainable chemistry and CO2 management. The company benefits from its robust project delivery model supported by extensive technology, products and services offering.
Operating in 35 countries, our 15,000 people are fully committed to bringing our client's innovative projects to life, breaking boundaries to accelerate the energy transition for a better tomorrow.
Technip Energies is listed on Euronext Paris with American depositary receipts ("ADRs"). For further information: www.ten.com