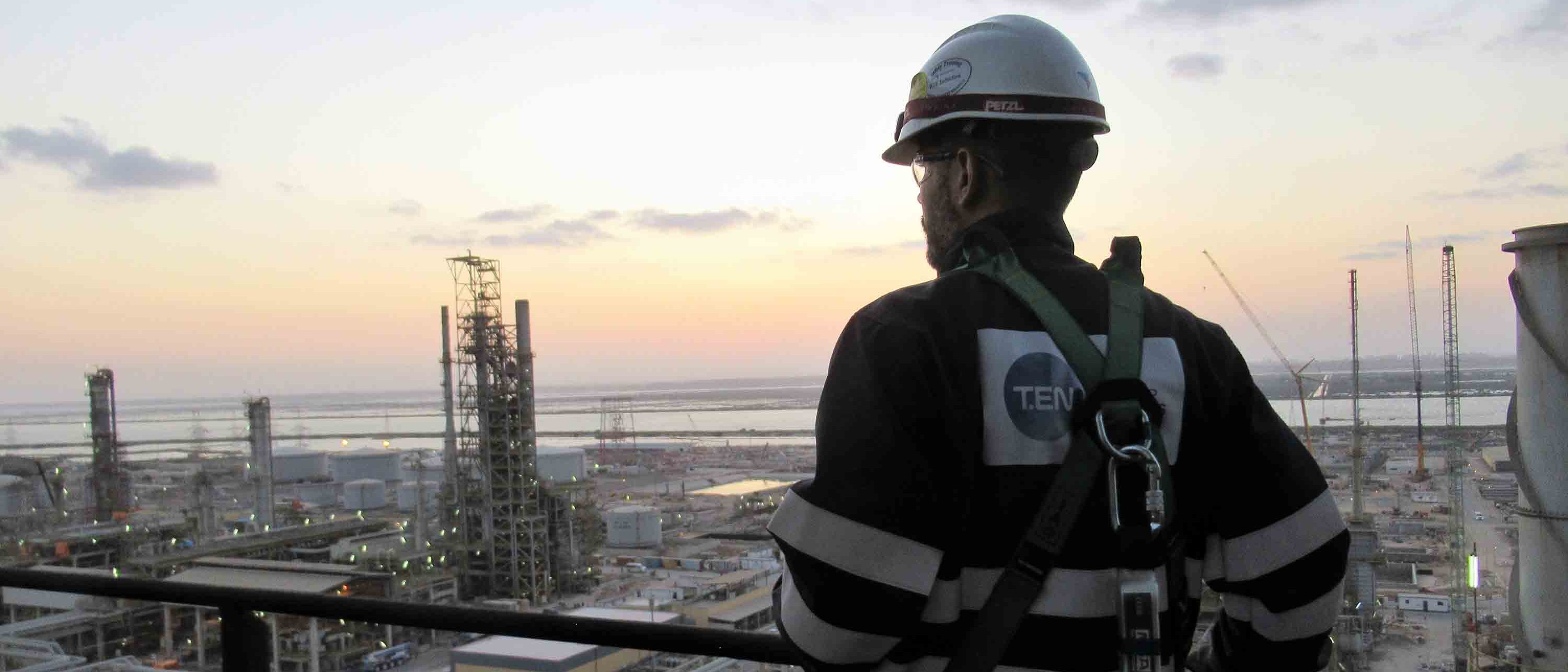 Technip Energies Awarded a Contract for Juhua's Greenfield Chemical Complex in China
News
Technip Energies has been awarded a contract by Ningbo Juhua Chemical & Science Co., Ltd. (Juhua) for a 1,3-propanediol (PDO) plant with a capacity of 72 kta(1) and a 150 kta polytrimethylene terephthalate (PTT) plant in Ningbo, Zhejiang, China.
These two products are based on Technip Energies' proprietary Zimmer® PDO and PTT technologies to strengthen and expand Juhua's petrochemical new materials business while improving its competitiveness. Technip Energies will provide the licenses, Basic Design Packages and proprietary equipment for both technologies, as well as Detail Design services. This PDO technology was originally developed by Shell and Shell Catalysts & Technologies will be the catalyst supplier to the PDO plant.
For Technip Energies, this is the first commercial scale application of the Zimmer® PDO technology.
PDO is a colorless, odorless organic chemical that can be used in the pharmaceutical, cosmetics and plastics manufacturing fields. It is also the feedstock for PTT, a high performance and versatile polyester, used in the manufacturing of high quality carpet and textiles.
Bhaskar Patel, SVP Sustainable Fuels, Chemicals and Circularity of Technip Energies, stated: "We are very pleased that Juhua has selected two of our polymer technologies for the expansion of their facility in Ningbo. This is the first commercial scale application of our PDO technology, which produces a high quality monomer with excellent raw material utilization as feedstock for our PTT technology. "
(1) KTA: kilo ton per annum
Technip Energies is a leading Engineering & Technology company for the energy transition, with leadership positions in Liquefied Natural Gas (LNG), hydrogen and ethylene as well as growing market positions in blue and green hydrogen, sustainable chemistry and CO2 management. The company benefits from its robust project delivery model supported by extensive technology, products and services offering.
Operating in 35 countries, our 15,000 people are fully committed to bringing our client's innovative projects to life, breaking boundaries to accelerate the energy transition for a better tomorrow.
Technip Energies is listed on Euronext Paris with American depositary receipts ("ADRs"). For further information: www.technipenergies.com 
Contacts
Annette Morgan
Head of Marketing & Communications, Sustainable Fuels, Chemicals & Circularity
Tel: +1 281 249-2475