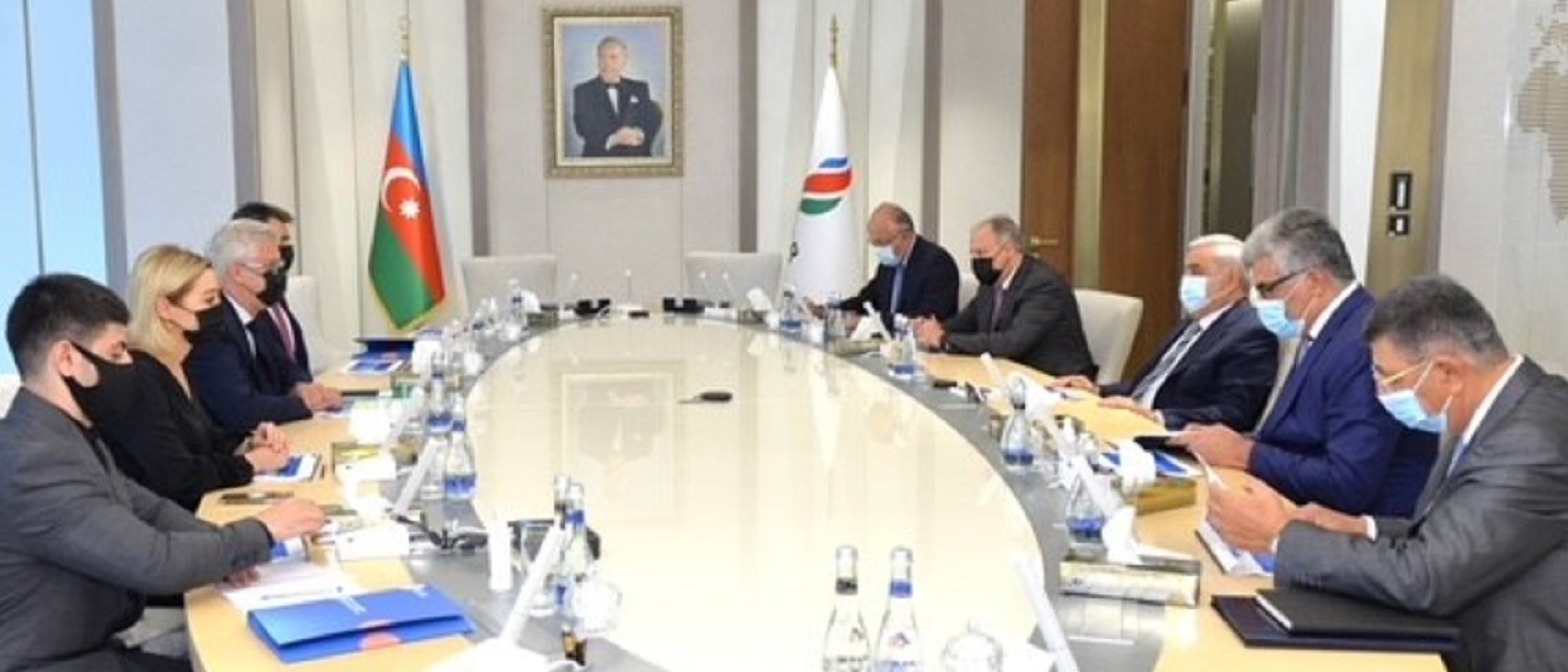 Technip Energies join forces with SOCAR on offshore sustainable energy development
News
Technip Energies has signed yesterday a cooperation agreement with State Oil Company of Azerbaijan Republic SOCAR to study sustainability measures in the offshore upstream activities, including CO2 emission reduction, improvement of power efficiency and associated optimization in the total cost of ownership.
The cooperation agreement includes evaluation of a joint pilot project for offshore energy production on a floating wind turbine. The pilot project envisages energy supply for upstream operations in the Caspian Sea. This would be the first case of offshore wind energy production in Azerbaijan.
Marco Villa, Chief Operating Officer of Technip Energies: "We are proud to cooperate with SOCAR, a long-standing Client, which is committed to a sustainable development toward new energies. This collaboration is fully in line with our ambition to accelerating the transition toward a low carbon society".
About Technip Energies
Technip Energies is a leading Engineering & Technology company for the energy transition, with leadership positions in Liquefied Natural Gas (LNG), hydrogen and ethylene as well as growing market positions in blue and green hydrogen, sustainable chemistry and CO2 management. The company benefits from its robust project delivery model supported by extensive technology, products and services offering.
Operating in 34 countries, our 15,000 people are fully committed to bringing our client's innovative projects to life, breaking boundaries to accelerate the energy transition for a better tomorrow.
Technip Energies is listed on Euronext Paris with American depositary receipts ("ADRs") traded over-the-counter in the United States.
For further information: www.technipenergies.com.
Contacts
Cristina Bufoli
Marketing & Communications Manager, Rome Operating Center
Tel: +39 06 6598 3181
Email: [email protected]