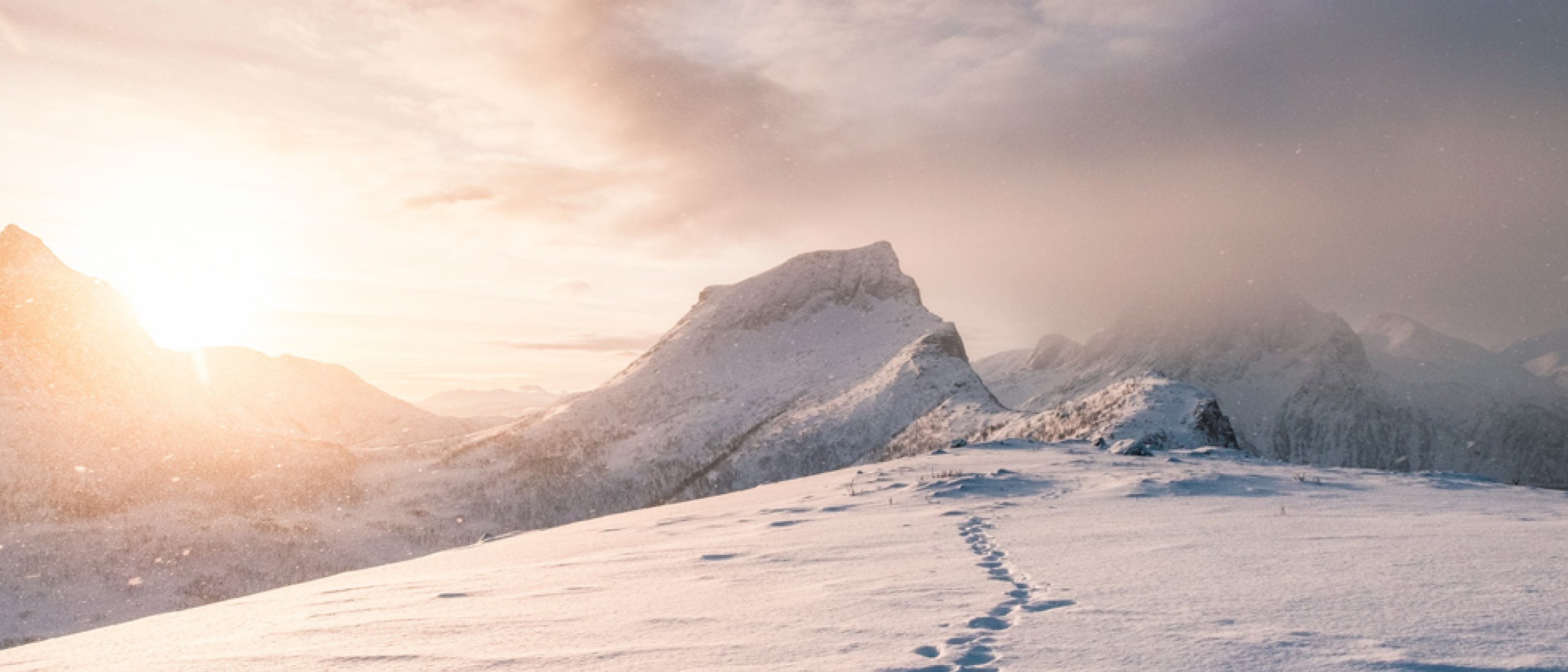 Technip Energies selected by Horisont Energi for the Barents Blue carbon-neutral ammonia project
Barents Blue carbon-neutral ammonia project
Technip Energies has been selected by Horisont Energi to perform a concept study for the design of the landmark Barents Blue carbon-neutral ammonia plant in Hammerfest, northern Norway.
The planned facilities will include Europe's first large-scale blue ammonia plant, building upon Haldor Topsøe's SynCOR AmmoniaTM technology. More than 99% of the CO2 will be captured during the production process and stored. The storage will be done by transporting all CO2 offshore where it will be injected into a large geological reservoir under the seabed.
Marco Villa, Chief Operating Officer of Technip Energies, said: "We are very pleased to have been selected by Horisont Energi for the prestigious Barents Blue project. We are committed to leverage our technology integration expertise and the long-standing collaboration with Haldor Topsøe to further accelerate the transition towards a low-carbon future. Thanks to our pioneering spirit and our unique track record of successful delivery of iconic modular projects in winterized environments, we will be able to fully support Horisont Energi towards the project final investment decision."
Ammonia has numerous industrial applications, including in fertilizer production, and is currently the world's second-most used industrial gas, with an established infrastructure for shipping throughout the globe. In the future, ammonia is also expected to be used as a climate-neutral fuel, especially in the maritime industry and for climate-neutral power production.
About Technip Energies
Technip Energies is a leading Engineering & Technology company for the energy transition, with leadership positions in Liquefied Natural Gas (LNG), hydrogen and ethylene as well as growing market positions in blue and green hydrogen, sustainable chemistry and CO2 management. The company benefits from its robust project delivery model supported by extensive technology, products and services offering. 
Operating in 34 countries, our 15,000 people are fully committed to bringing our client's innovative projects to life, breaking boundaries to accelerate the energy transition for a better tomorrow.
Technip Energies is listed on Euronext Paris with American depositary receipts ("ADRs") trading over-the-counter in the United States. For further information: www.technipenergies.com.
Contacts
Media relations
Stella Fumey
Director Press Relations & Digital Communications
Tel: +33 (1) 85 67 40 95 
Email: Stella Fumey
Jason Hyonne
Press Relations & Social Media Lead
Tel: +33 1 47 78 22 89
Email: Jason Hyonne