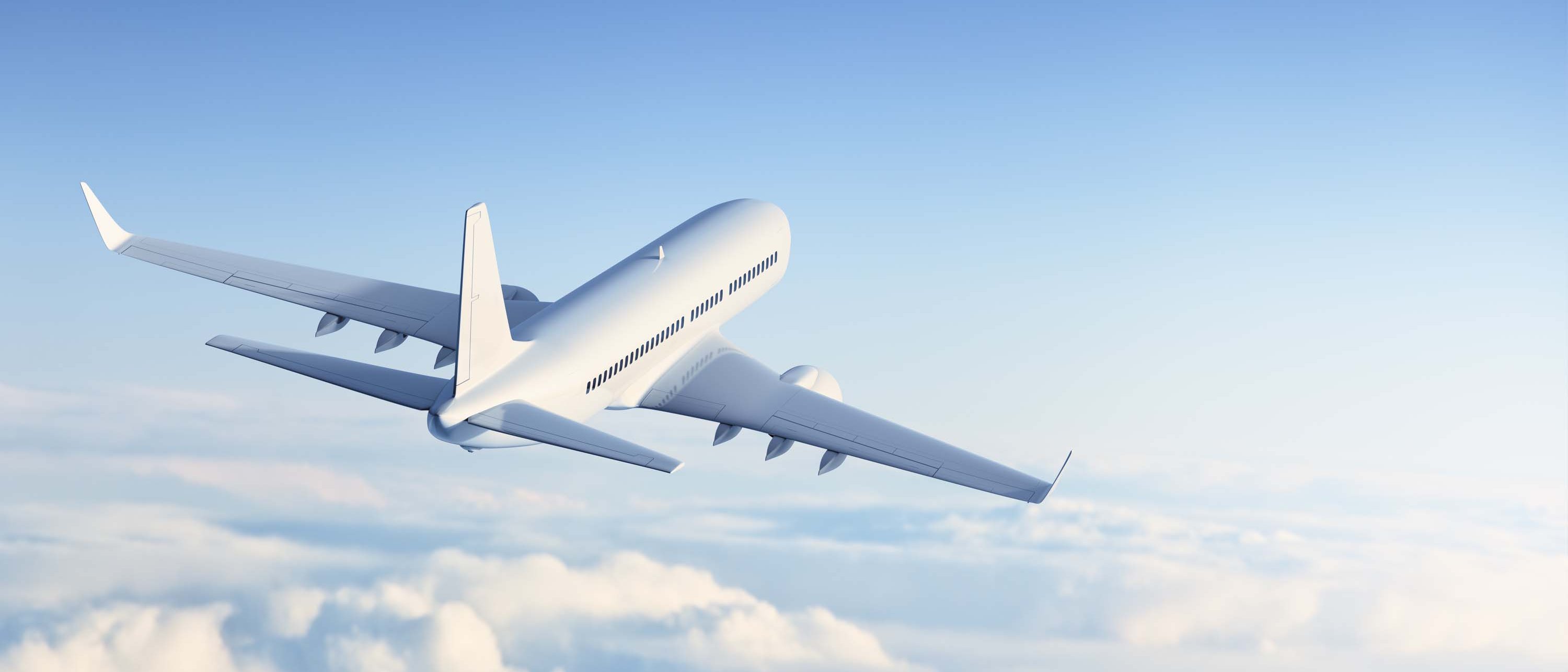 Wednesday, April 12, 2023
Technip Energies Wins Contract from LanzaTech UK Ltd, for a Sustainable Aviation Fuel Facility
News
Technip Energies announces the award of a contract for the Front End Engineering Design (FEED) phase of LanzaTech's DRAGON Sustainable Aviation Fuel (SAF) Project based on LanzaJet Alcohol to Jet (ATJ) Technology, on track to be one of the first commercial SAF facilities in the UK. 
Under a UK Government mandate, SAF must comprise the equivalent to at least 10% of jet fuel by 2030. DRAGON stands for Decarbonizing and Reimagining Aviation for the Goal Of Netzero. 
LanzaTech UK's DRAGON SAF Project has been awarded supplemental funding through The UK Department for Transport's Advanced Fuel Fund to help decarbonise aviation fuel in the UK. The flagship facility, to be located in Port Talbot, Wales, will uniquely use feedstock (ethanol) derived from local waste sources, bringing circularity to the project's green credentials.
The development, which is expected to produce 79 KTA (thousand Tonnes per Annum) (ca.100million litres/year) of SAF will deploy LanzaJet's proprietary ATJ technology.  T.EN's proprietary Hummingbird® technology has been selected for the ethanol to ethylene conversion, which is the first step of the LanzaJet ATJ Process™. Once in production, the plant will produce substantial quantities of low carbon intensity SAF to help the UK realize their net zero ambitions at an accelerated pace. The technology also will produce 10M liters per year of low-carbon intensity, sulfur- free renewable diesel as a valuable co-product. 
This project follows a similar ATJ project being constructed in the US, LanzaJet's Freedom Pines Fuels 10M GPY (38M LPY) ATJ unit, expected to come on stream at the end of 2023.  This project also includes T.EN's proprietary Hummingbird® technology on the front end, and will be its first commercial plant, and the world's first ATJ unit. 
In April 2022, T.EN's UK Operating Centre successfully completed the ISBL (Inside Battery Limits) FEED assessment for the project, and has now been tasked with executing the consolidated FEED Package for the full facility. T.EN's main aim is to develop an 'Execution Ready' FEED package in order to move the project forward efficiently into the next phase of development.
Technip Energies has proven capabilities and expertise in Engineering, Technology and Sustainable Chemicals, spanning 60+ years. Its Hummingbird® technology produces bio-ethylene from a variety of ethanol feedstocks, derived from diverse sustainable sources including via the fermentation of industrial waste gases. Unlike traditional 'grey' ethylene production, the Hummingbird® process does not necessitate the steam cracking of fossil fuels. The Hummingbird® technology within the LanzaJet ATJ solution provides a 'Best-in-Class' route to producing Sustainable Aviation Fuel via ethanol.
Bhaskar Patel, SVP Sustainable Fuels, Chemicals and Circularity of Technip Energies commented: "We are delighted to be participating in this next FEED phase towards developing the Project DRAGON ATJ Unit, to service the UK aviation industry. As a sustainable chemical process, one of the four pillars of the Energy Transition framework of Technip Energies, this first commercial application of the Hummingbird® technology with LanzaTech and LanzaJet, provides a great opportunity to demonstrate the many advantages that it brings".
Jennifer Holmgren, CEO of LanzaTech said: "Sustainably sourced ethanol, from a variety of waste-based resources, is an ideal substrate for the production of sustainable fuels and chemical building blocks. The Hummingbird® technology presents a carbon efficient pathway to SAF via the LanzaJet ATJ Process™. Hard to abate sectors, like aviation need all available solutions to support emissions reductions and I am delighted that LanzaTech, LanzaJet and Technip Energies can play a part".
Technip Energies is a leading Engineering & Technology company for the energy transition, with leadership positions in Liquefied Natural Gas (LNG), hydrogen and ethylene as well as growing market positions in blue and green hydrogen, sustainable chemistry and CO2 management. The company benefits from its robust project delivery model supported by extensive technology, products and services offering.
Operating in 35 countries, our 15,000 people are fully committed to bringing our client's innovative projects to life, breaking boundaries to accelerate the energy transition for a better tomorrow.
Technip Energies is listed on Euronext Paris with American depositary receipts ("ADRs") traded over-the-counter in the United States. For further information: www.technipenergies.com.
Headquartered in Skokie, Ill., LanzaTech (LNZA) transforms waste carbon into materials such as sustainable fuels, fabrics, packaging, and other products. Using a variety of waste feedstocks, LanzaTech's technology platform highlights a future where consumers are not dependent on virgin fossil feedstocks for everything in their daily lives.
LanzaTech's goal is to challenge and change the way the world uses carbon, enabling a new circular carbon economy where carbon is reused rather than wasted, skies and oceans are kept clean, and pollution becomes a thing of the past. For more LanzaTech visit https://lanzatech.com.
About LanzaJet
LanzaJet is a leading sustainable fuels technology company dedicated to accelerating the energy transition by embracing the circular economy. As a Sustainable Aviation Fuel (SAF) technology provider and producer with patented alcohol-to-jet (ATJ) technology, LanzaJet is creating an opportunity for future generations by accelerating the deployment of SAF and other clean technologies critical to addressing the climate crisis and transforming the global economy. Further information is available at https://www.lanzajet.com/
Contacts
Media relations
Stella Fumey
Director Press Relations & Digital Communications
Tel: +33 1 85 67 40 95
Email: Stella Fumey
Jason Hyonne
Press Relations & Social Media Lead
Tel: +33 1 47 78 22 89
Email: Jason Hyonne