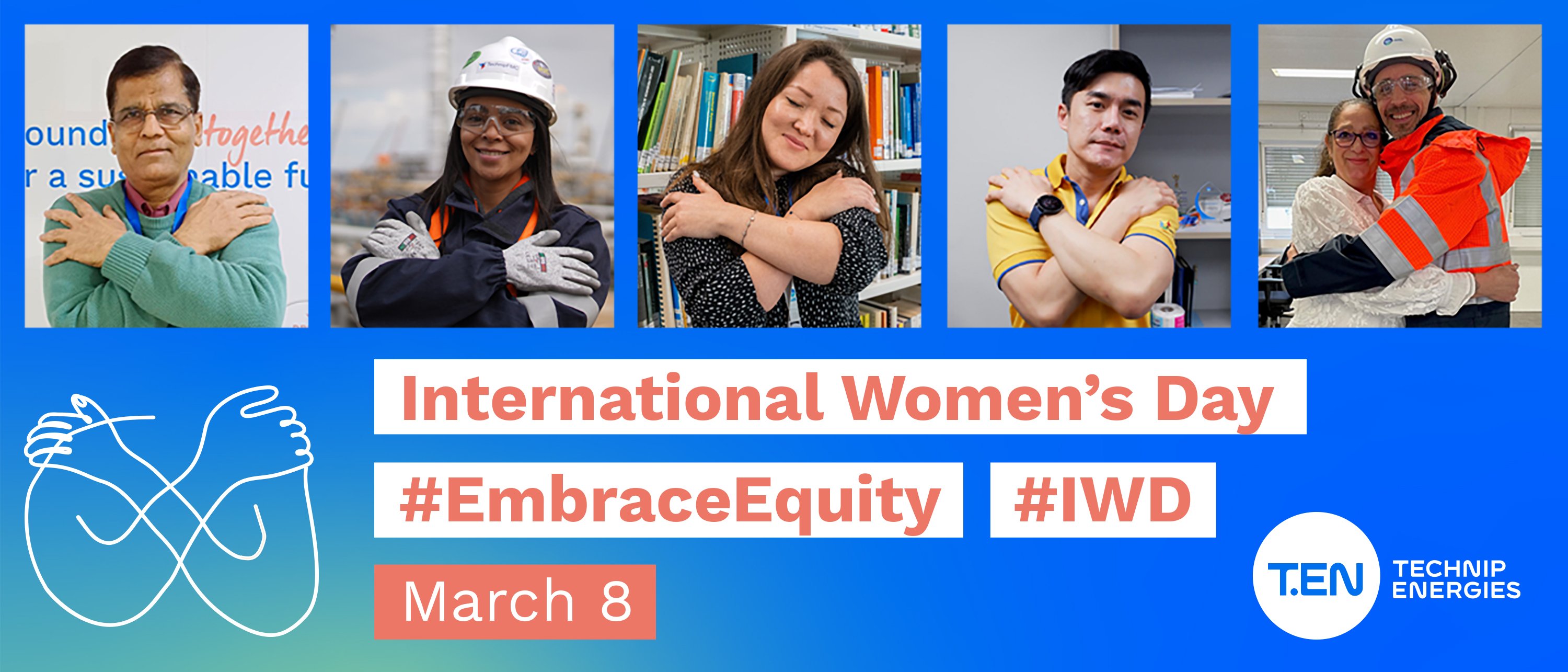 Today is International Women's Day and we're Embracing Equity
News
#Embracing Equity is the theme of this year's International Women's Day on March 8 and it is a message we fully support. 

Equity means every employee has fair and equal opportunities based on their needs.
Magali Castano, SVP People & Culture, said: "We're working to achieve that aim. Equality is our goal and equity is how we will get there. We know every country has different challenges and opportunities. That's why we're developing targeted Diversity & Inclusion (D&I) action plans."
Our coherent approach involves establishing a strong foundation for sustainable governance, and accountability with key indicators. Among other measures:
Our ESG roadmap has a target of 25 percent of leadership roles filled by women by 2025. We started with 12 percent in 2021 and reached 18 percent by December 2022.
We are now putting in place D&I action plans in our 10 largest countries. The goal is to shape initiatives and actions that will enable employees to thrive in an inclusive culture in all our operating centers.
Magali added: "When it comes to creating an inclusive culture, gender is just one of our concerns. Our strategy is to make Technip Energies a place where all of our people can thrive."
#EmbraceEquity #IWD