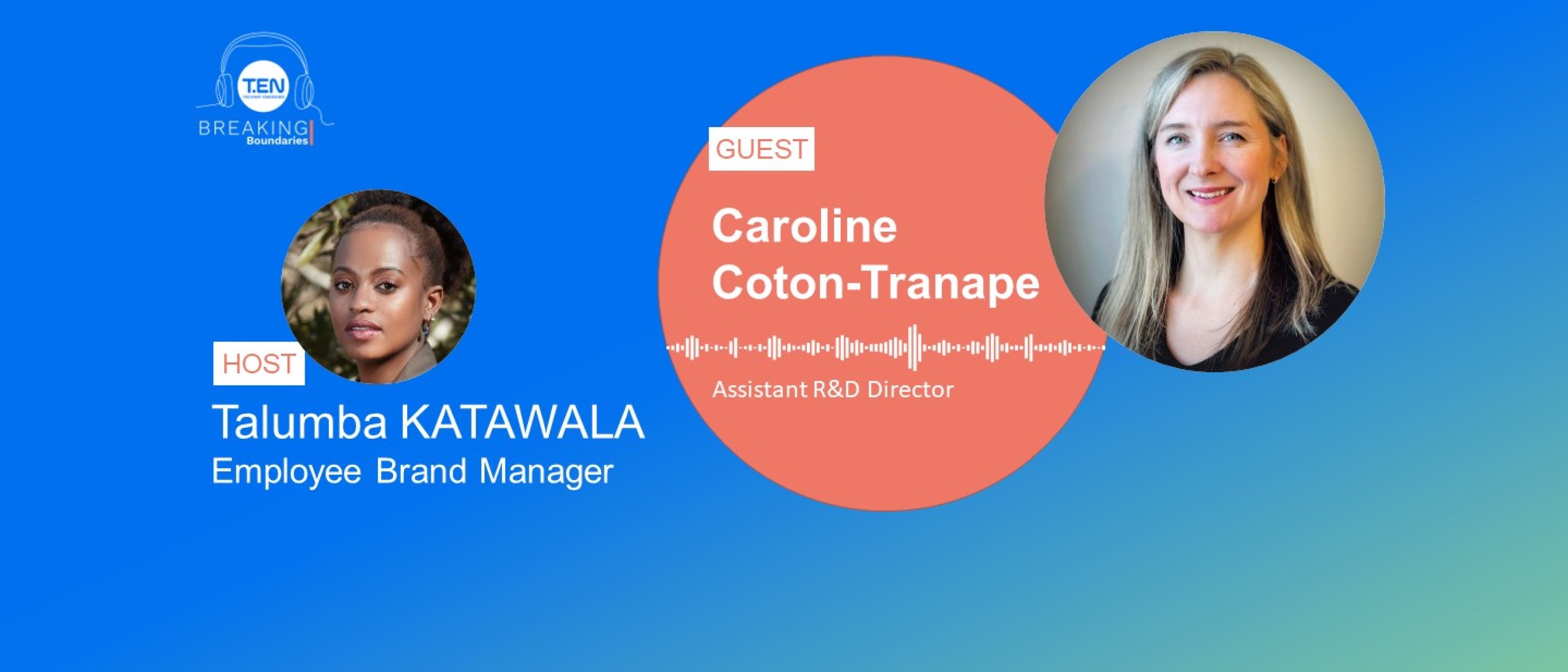 Breaking Boundaries #11 - "Reinvent the industry for a more circular economy"
Podcast
"Reinvent the industry for a more circular economy," says Caroline Coton-Tranape, Technip Energies
In this episode, Talumba Katawala is joined by Caroline Coton-Tranape, who is the Assistant Research and Development Director at the Technip Energies Boston Operating Center.
Caroline is a chemical engineer who graduated from the National School of Chemical Industries in Nancy, France. She has a deep interest in sustainability and innovation and is particularly enthusiastic about reinventing the industry for a more circular economy.
Caroline and her team have successfully implemented several initiatives to reduce the environmental impact of the industry. She is constantly researching and seeking out new solutions to improve the sustainability of industrial processes.
Her hard work and dedication have been an inspiration to her team and allowed the company to make significant strides in research and development.