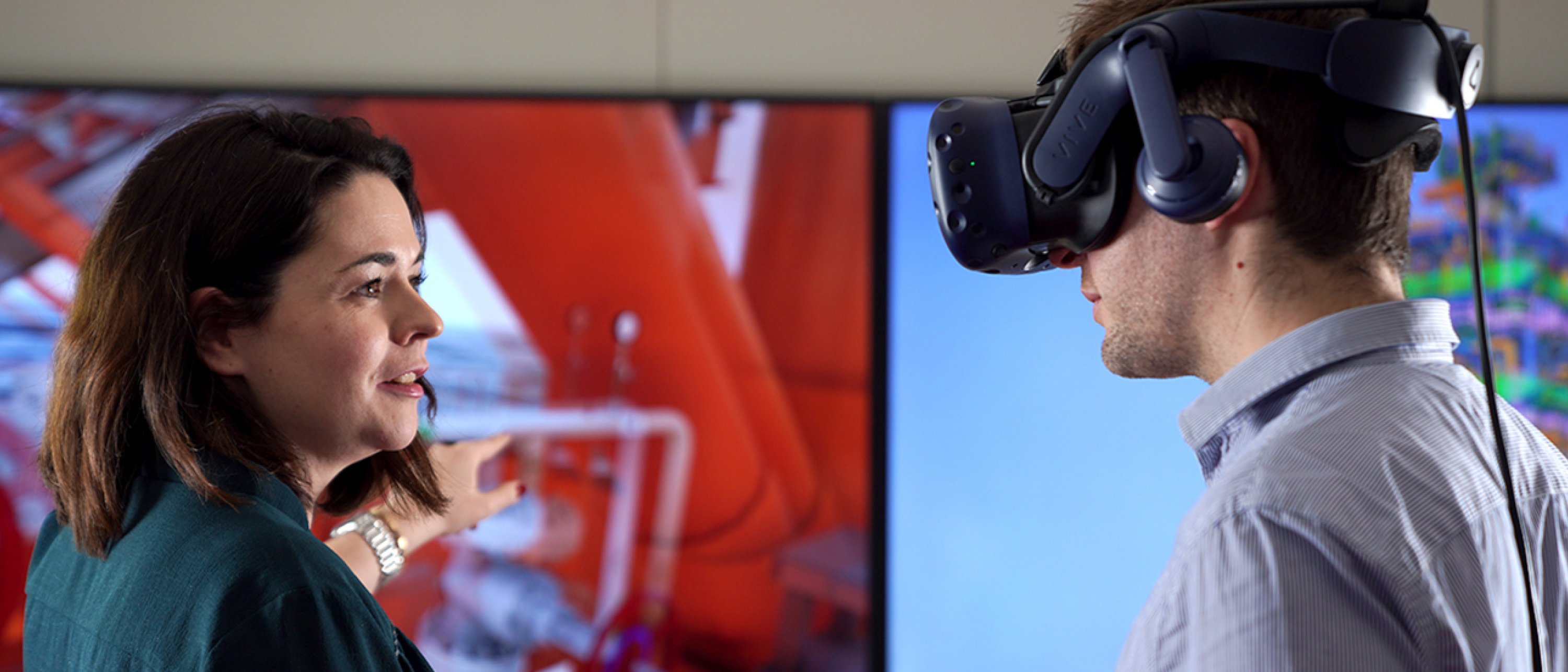 Graduate careers
Where energies make tomorrow
Notice against possible recruitment fraud:
Some organizations or individuals may contact you via email and/or phone with false offers of employment, purporting to act on behalf of Technip Energies, Genesis or any of their affiliates ("Technip Energies") and requesting personal information. Such offers are fraudulent and are not issued by Technip Energies. Please note that Technip Energies does not ask for money in its recruitment process.
Propel your career forward with an energy industry pioneer
Delivering tomorrow's energies demands the brightest people. That's why every year, Technip Energies recruits hundreds of talented graduates from around the world.
We offer all year long internship, apprenticeship and VIE programs for a variety of roles, and graduate programs in several locations, primarily for chemical and mechanical engineers keen to shape the future of energy.
Have an impact from day one
At Technip Energies, you'll put your knowledge into action right away. Working alongside experienced engineers as part of a diverse global team, you'll solve complex problems and help deliver some of the world's most exciting energy projects.
You'll tackle energy challenges head-on, traveling to project sites, and working in some of the world's most extraordinary environments. The opportunity to make a difference from the outset is a hallmark of Technip Energies, and one of the reasons we're an employer of choice for engineering graduates.
Energy Transition Graduate Program
Are you wondering how to kick-start your career in Energy transition? Are you willing to test and learn with us about sustainability? Starting in 2023, we will offer the first-in-kind Energy Transition Graduate Program for those aspiring to become ambassadors of our pioneering Energy Transition mindset.
Find out more about the program and our commitment to collaborate on climate positive changes
A world-class onboarding program
A supportive culture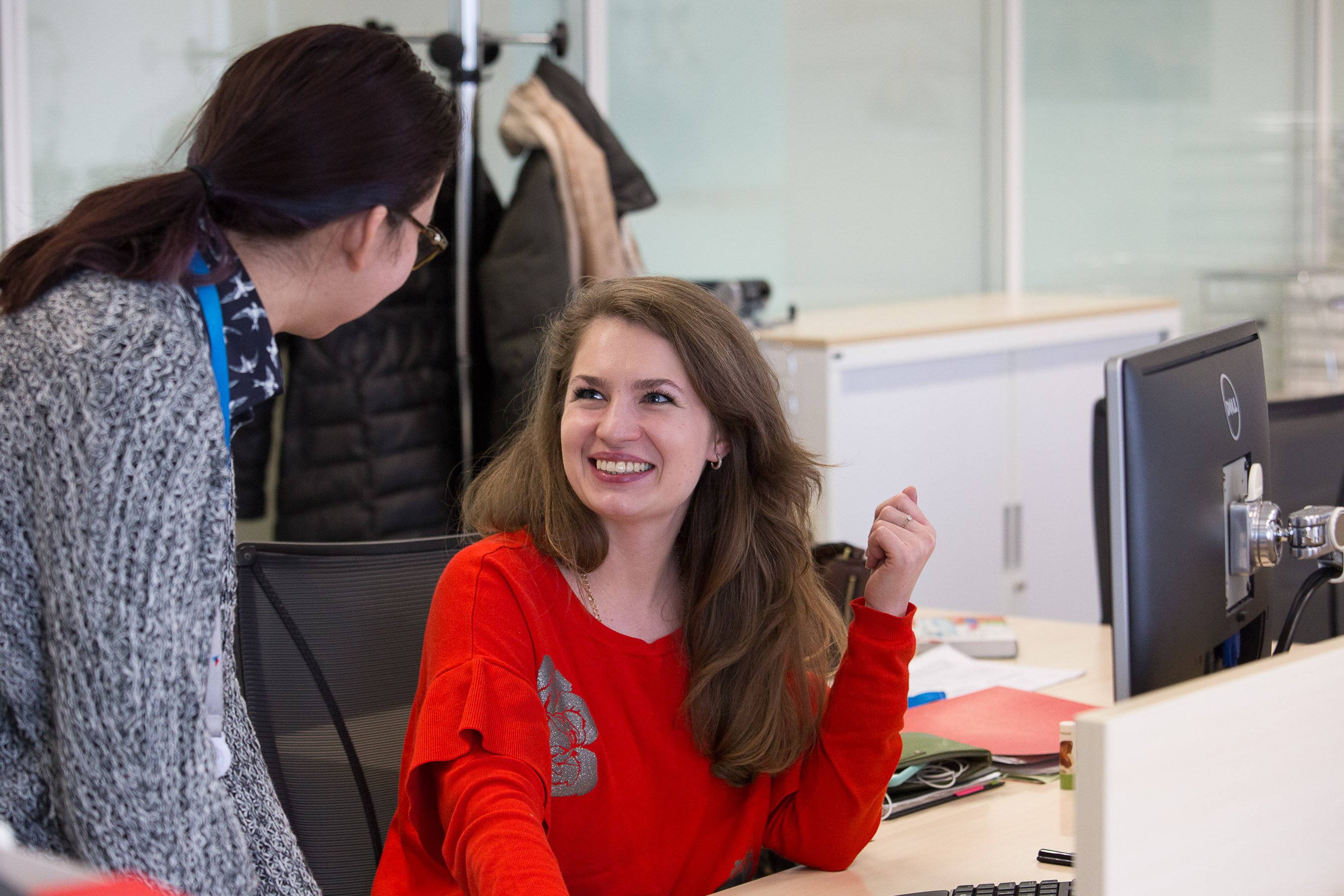 Understand our culture and way of working, meet with passionate professionals willing to share their experiences and facilitate your integration to quickly strive for excellence is how Technip Energies prepares their new joiners to engineer a sustainable tomorrow.
Right after having accepted our offer, you will receive our digital Welcome guide to learn more about our DNA, and discover how our Global onboarding program helps you feel right at home at Technip Energies, and thrive from day one. Our digital learning paths adapted to everyone needs, combined with the support of the Line Manager, a dedicated buddy and Human Resources Business partner, guides each new team member to transition from academic to professional life.
The supportive nature of our onboarding program combined with the responsibility that graduates enjoy in their roles is characteristic of how we work at Technip Energies.
We encourage employees to act autonomously, and to proactively take charge of their own careers within a global organization that offers structure and support at every level.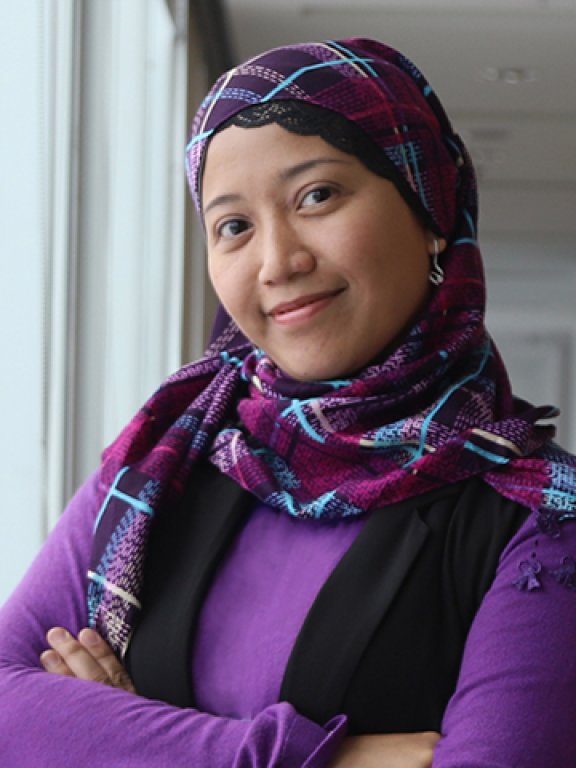 I knew I wanted to work for a company where I could make a positive contribution to the world of energy."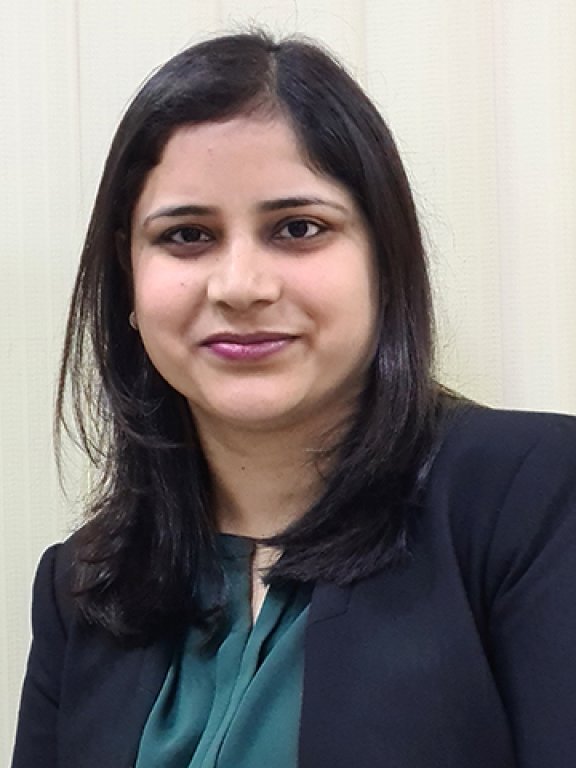 It's like working with a bunch of friends and there's such a great sense of accomplishment when your work gets commissioned."
Strengthening partnerships with universities
Direct engagement with the academic world
Wherever we operate, our relationships with local institutions, particularly universities, are part of a long-standing tradition.
Our engagement is visible through:
Development of strong local partnerships with academic partners
Active annual contributions to academic courses via alumni and discipline experts
Annual sponsorship, since 2012, of a scholarship for international students willing to join IFP School programs for Energy & Process, Process & Polymer and Energy and Markets
Sponsorship in 2020/2021 of the Energy Dominant from CentraleSupélec program, engaged in offering concrete project studies and internship opportunities.
These actions help us to identify the talents that we want onboard to help us realize our ambition: accelerating the energy transition for a better future, together.
Educating young people is also part of our commitment to social responsibility, helping us inspire and prepare future generations to meet energy industry challenges. We contribute to sustainable initiatives wherever we operate.