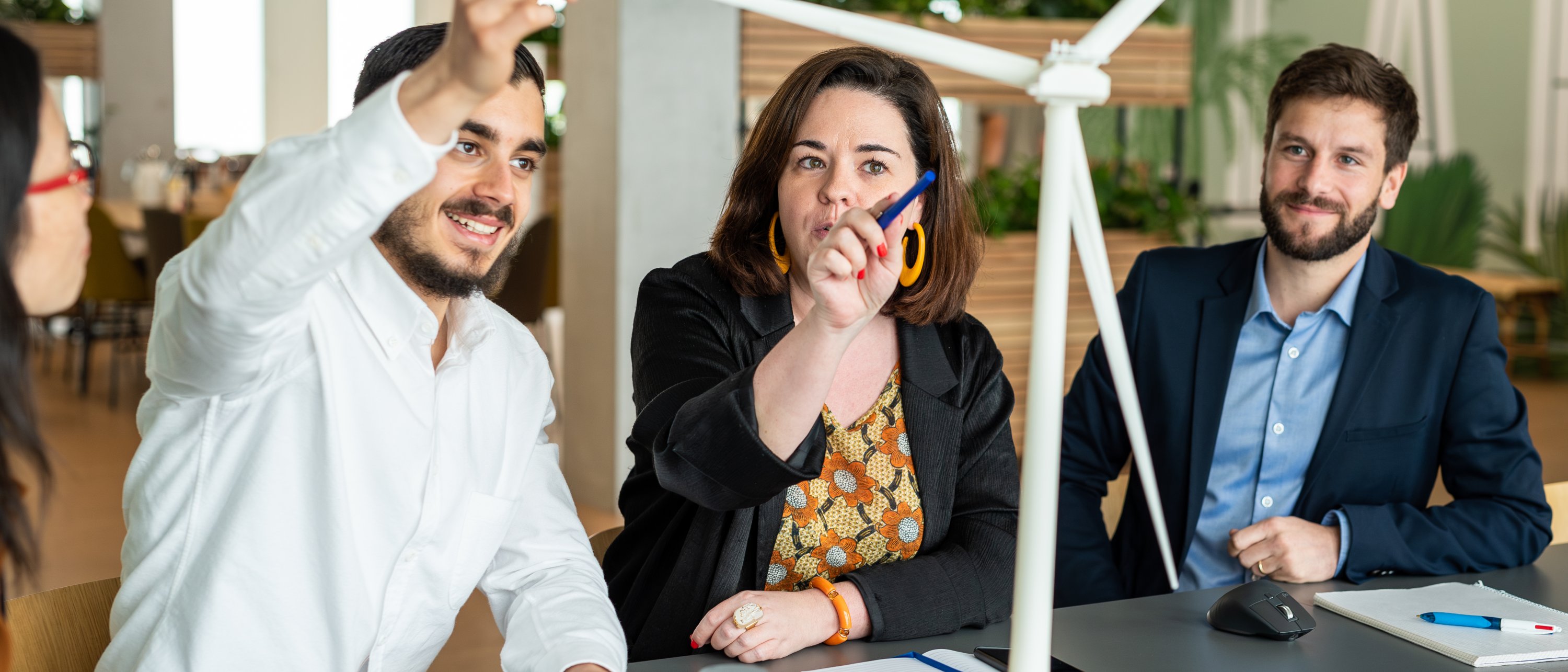 Graduate careers
Become an energy game-changer and engineer a sustainable future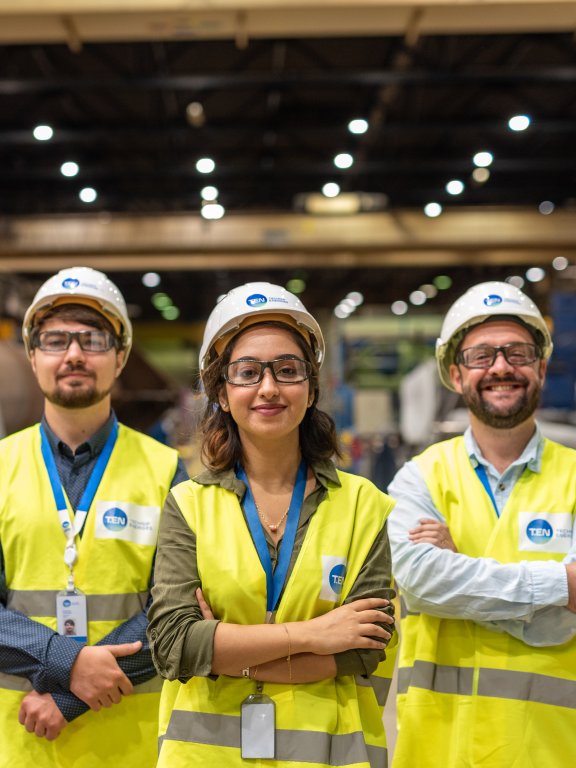 " I'm learning every day, creating bonds with a community all over the world. "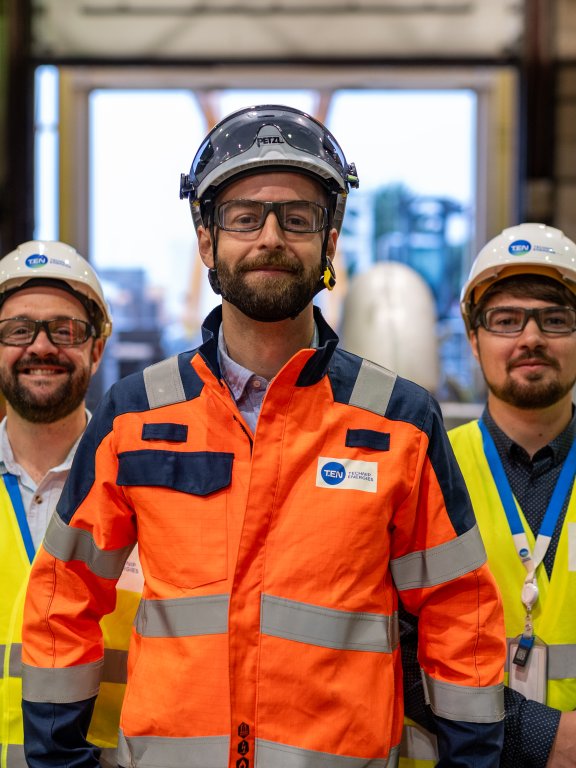 " Whatever work environment I'm in, I feel safe. "
Ignite your career with an energy industry pioneer
Delivering tomorrow's energies demands the brightest people. That's why every year, Technip Energies recruits hundreds of talented graduates from around the world.
It is an exciting challenge, full of innovative energy projects and collaborative achievements, made possible by the combined talents and creativity of all.
We offer all year long internship, apprenticeship and VIE programs for a variety of roles, and graduate programs in several locations, primarily for chemical and mechanical engineers keen to shape the future of energy.
Have an impact from day one
At Technip Energies, you'll put your knowledge into action right away. Whether designing Liquefied Natural Gas projects, carbon capture technologies, green hydrogen, new recycling solutions, or advanced floating offshore wind, creating sustainable energy solutions requires us to push ourselves constantly and embrace innovative technologies. Working alongside experienced engineers as part of a diverse global team, you'll solve complex problems and help deliver some of the world's most exciting energy projects.
You'll tackle energy challenges head-on, traveling to project sites, and working in some unique environments. The opportunity to make a difference from the outset is a hallmark of Technip Energies, and one of the reasons we're an employer of choice for engineering graduates.
A world-class onboarding program
Be part of the solution from day one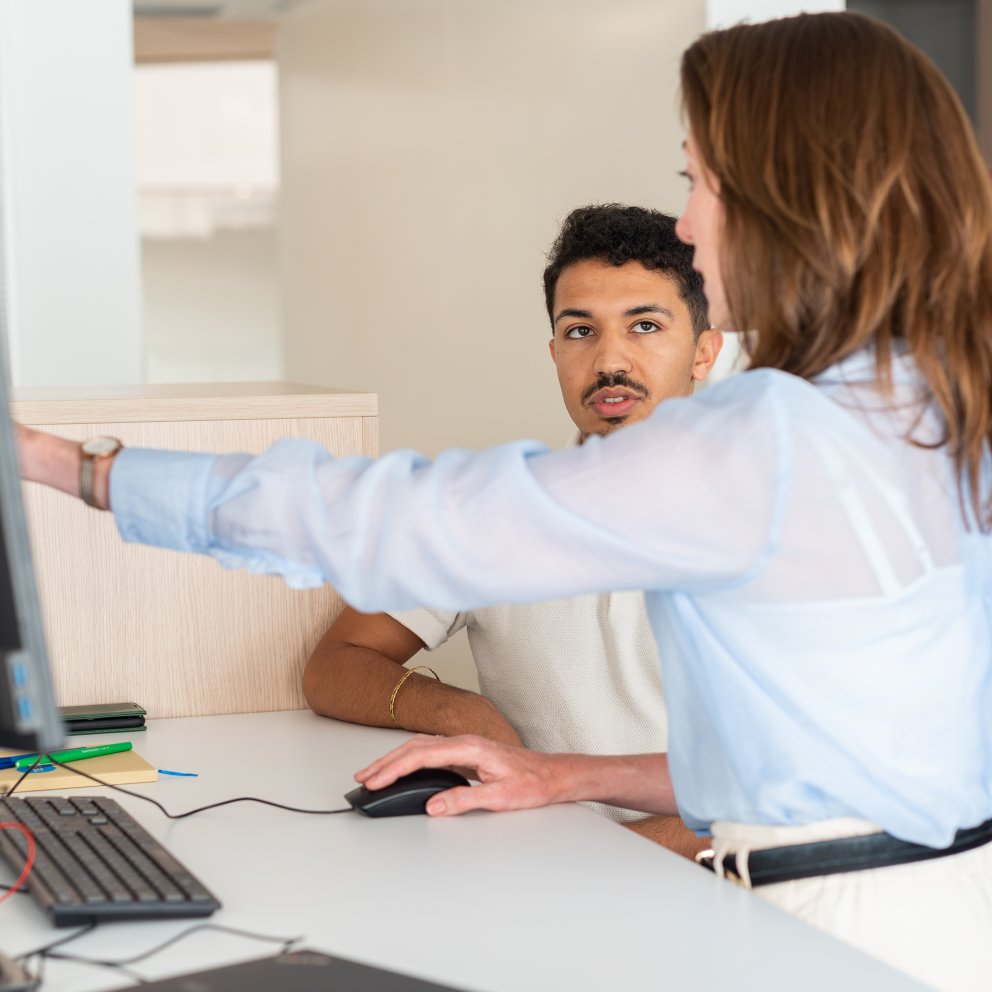 At Technip Energies, we're not just offering you a job; we're inviting you to join a dynamic community that's engineering a sustainable tomorrow.  During the onboarding you will understand our culture and way of working, meet with passionate professionals willing to share their experiences and facilitate your integration to quickly strive for excellence is how Technip Energies prepares their new joiners to engineer a sustainable tomorrow. 
Right after having accepted our offer, you will receive our digital Welcome guide to learn more about our DNA, and discover how our Global onboarding program helps you feel right at home at Technip Energies, and thrive from day one.
Our digital learning paths adapted to everyone's needs, combined with the support of the Line Manager, a dedicated buddy and Human Resources Business partner, guides each new team member to transition from academic to professional life.
The supportive nature of our onboarding program combined with the responsibility that graduates enjoy in their roles is characteristic of how we work at Technip Energies. We encourage employees to act autonomously, and to proactively take charge of their own careers within a global organization that offers structure and support at every level.
Strengthening partnerships with universities
Direct engagement with the academic world 
Wherever we operate, our relationships with local institutions, particularly universities, are part of a long-standing tradition. Our engagement is visible through: 
Development of strong local partnerships with academic partners
Active annual contributions to academic courses via alumni and discipline experts
Historically Black Colleges & Universities (HBCUs) in Houston 
We are founding members of Youth Forever 

Participation in recruitment fairs Recruitment Historically Black Colleges & Universities (HBCUs) in Houston  

Sponsorship in 2020/2021 of the Energy Dominant from CentraleSupélec program, engaged in offering concrete project studies and internship opportunities.
These actions help us to identify the talents that we want on board to help us realize our ambition: accelerating the energy transition for a better future, together. 
Social responsibility 
Educating young people is also part of our commitment to social responsibility, helping us inspire and prepare future generations to meet energy industry challenges. We contribute to sustainable initiatives wherever we operate.
Learn more in our Sustainability section