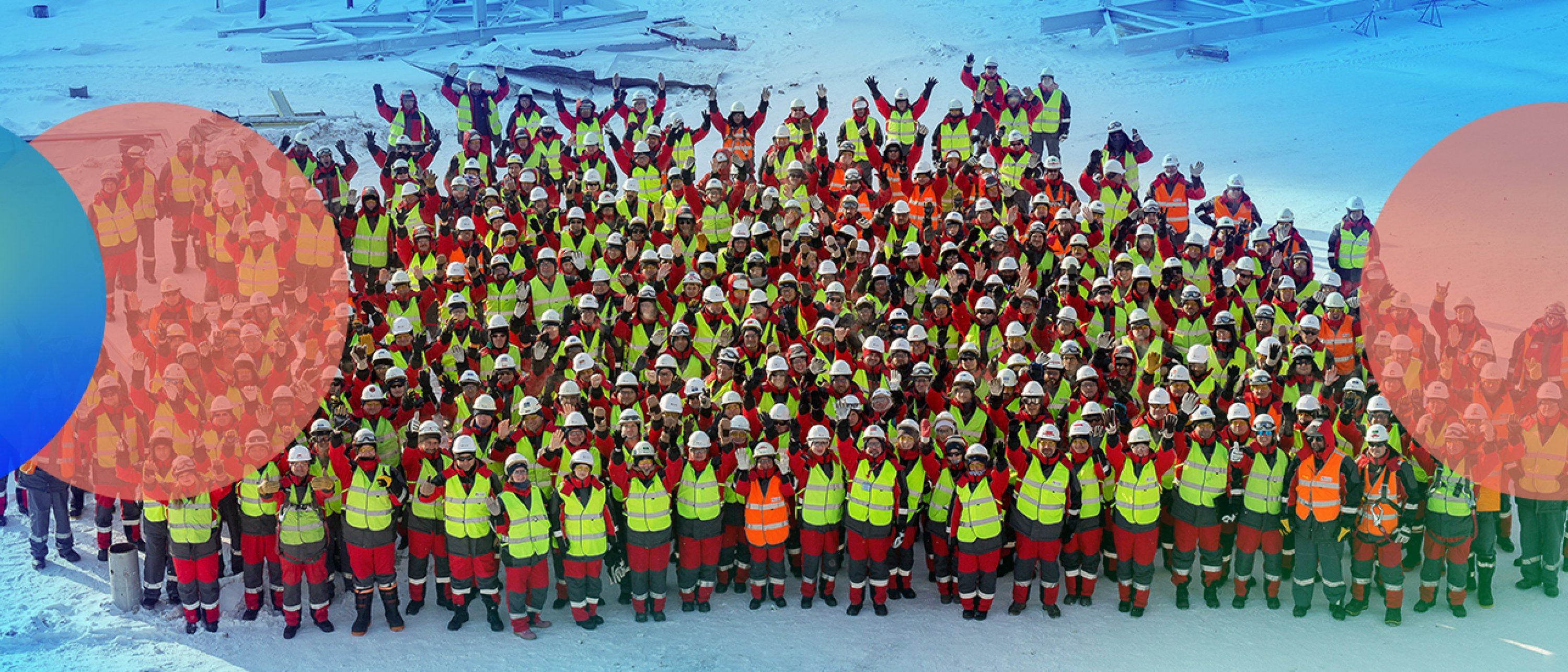 Case studies
Innovative projects that move the energy industry forward
Leveraging our skills, technologies and know-how
Technip Energies delivers large-scale, complex projects for clients, often in extreme climatic conditions. We have put our engineering and construction skills to work on a number of world firsts, including large-scale, challenging LNG projects.
We have a demonstrated track record in green projects, including hydrogen and biofuels. Together, these projects demonstrate our ability to innovate and use our execution skills to drive the energy transition.
View our latest case studies
Your search did not return any results.