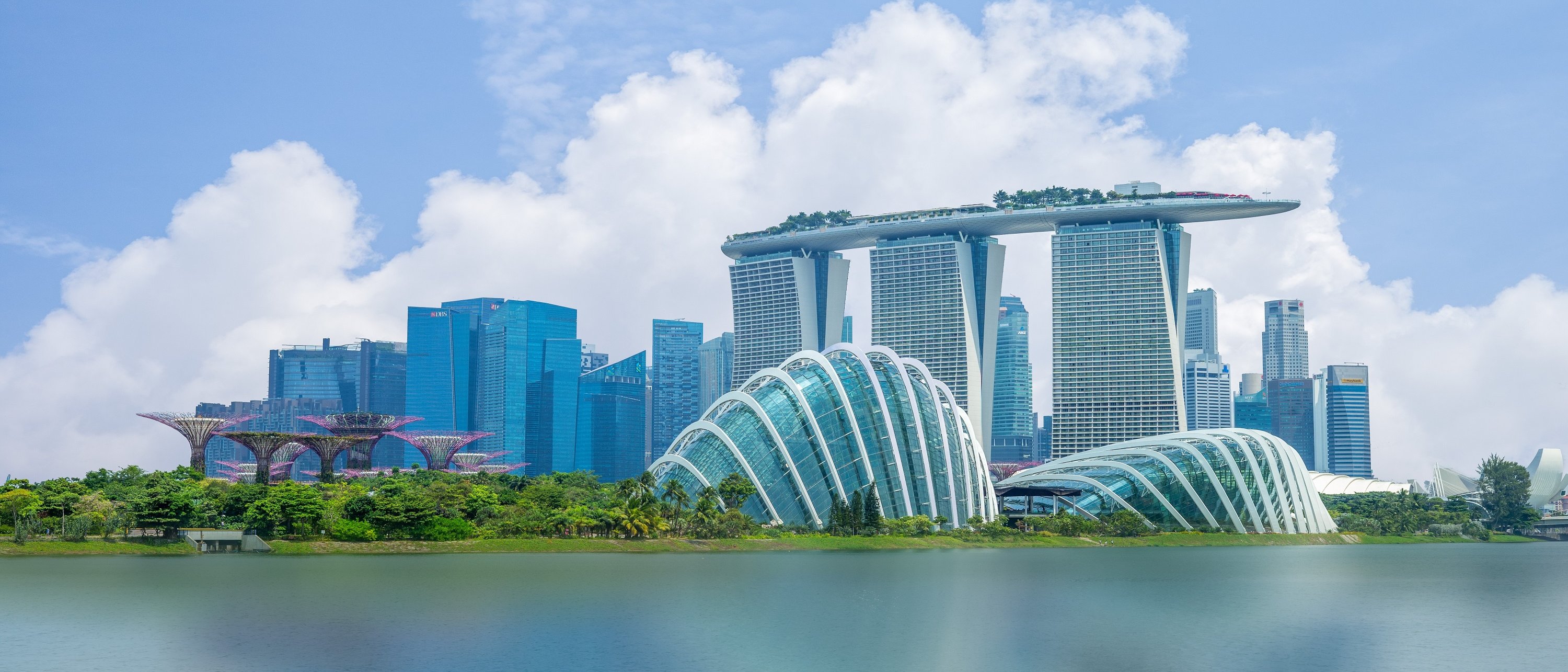 Technip Energies will promote its expertise in low-carbon LNG as an exhibitor and sponsor at

Gastech 2023

, a major conference focusing on the evolving energy landscape Sept. 5-8 in Singapore.
With an expected 750 exhibitors and 40,000 attendees, this high-profile event will be a prime opportunity for Technip Energies to showcase our leadership positions in LNG, low-carbon LNG, offshore LNG, blue and green hydrogen.

It will provide a special focus on our new offerings SnapLNG by T.EN, our new approach for LNG decarbonized production, BlueH2 by T.EN, our full portfolio of low carbon hydrogen solutions including ATR and SMR technologies, and Capture.Now, our strategic platform for all our CCUS solutions.
As part of the conference, Technip Energies will be Gastech Hydrogen Host Sponsor, a special session providing a unique perspective for exhibitors to connect, network and showcase their technologies, innovations and contributions to the hydrogen value chain.
Our speakers:
On Sept. 5 at 12:45 p.m. (UTC+8), Vinay Khurana, VP Hydrogen Market, will participate in the strategic panel discussion Structure and Scale: Accelerating Global Hydrogen Demand Growth.
On Sept. 6 at 12:00 a.m. (UTC+8), Damien Eyries, VP Green Hydrogen and Rely CEO Elect, will serve as a panellist in the session Unlocking Economic Opportunity through Industry-wide Collaboration..
Also on Sept. 6 at 12:15 p.m. (UTC+8), Samir Karoum, Chief Strategy and Sustainability Officer, will participate in the strategic panel discussion Climatech: A New Industrial Age Reshaping the Energy Sector.
On Sept. 7 at 10:15 a.m. (UTC+8), CEO Arnaud Pieton will participate in the strategic panel discussion Encouraging the Development, Deployment and Diffusion of Critically Important Climate Technologies to Reduce Greenhouse Gas Emissions.
Where to find us? Stop by Booth #D270, Hall 5 at the Singapore Expo and learn more about all we have to offer.
Interested in our iconic offers? Follow these links:
SnapLNG by T.EN  BlueH2 by T.EN  Capture.Now

To register, follow this link