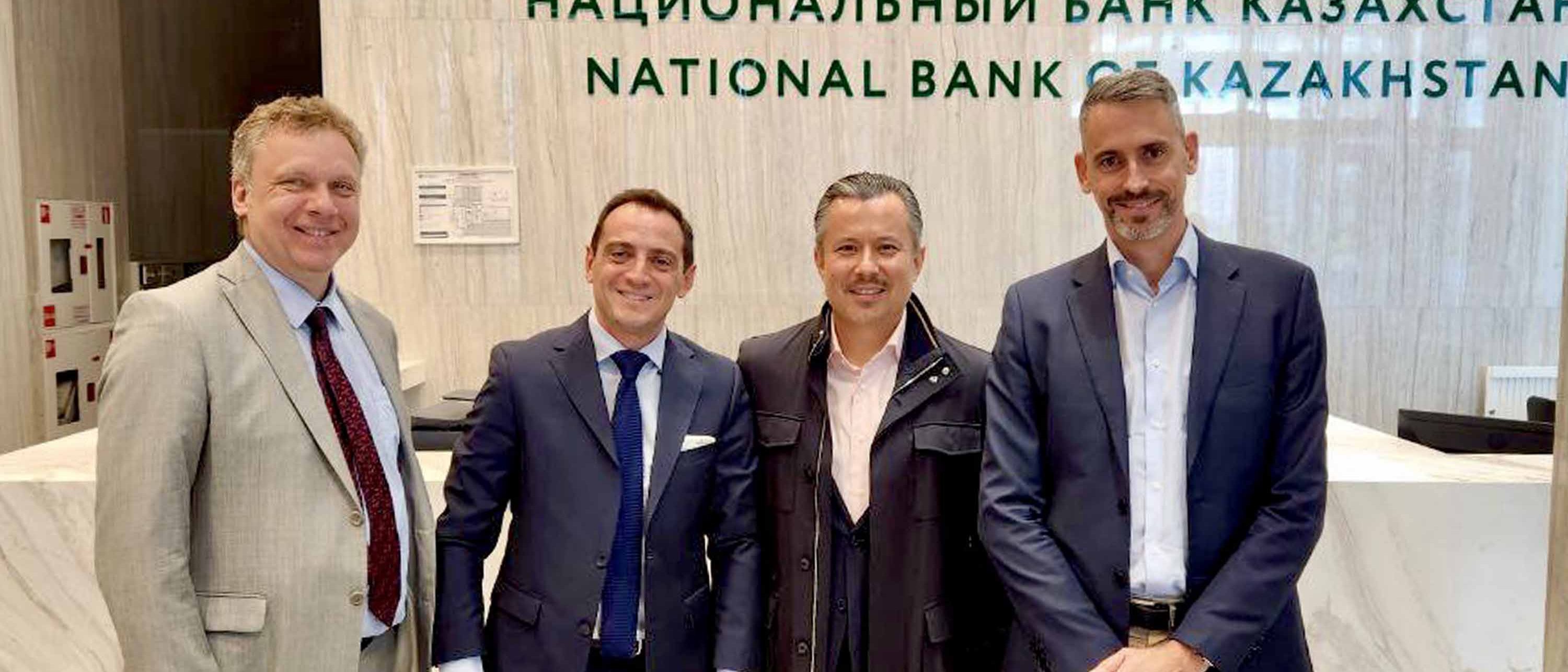 Technip Energies Awarded a Project Management Consultancy Contract by the National Bank of Kazakhstan
News
Technip Energies (PARIS: TE) has been awarded a contract by the National Bank of Kazakhstan for Project Management Consultancy (PMC) services.
As part of this contract, Technip Energies will provide PMC services for the construction of an infrastructure project.
The project will be executed through TKJV LLP, Technip Energies' locally incorporated joint venture created in 2019 to serve the market by leveraging its engineering and technology capabilities.
Charles Cessot, SVP T.EN X – Consulting & Products of Technip Energies, commented: "We are pleased with the trust placed in us by the National Bank of Kazakhstan. This award marks a significant milestone in the diversification strategy of our PMC portfolio. It is as well in line with our ambition to grow our services activities in the broader CIS region."
Technip Energies is a leading Engineering & Technology company for the energy transition, with leadership positions in Liquefied Natural Gas (LNG), hydrogen and ethylene as well as growing market positions in blue and green hydrogen, sustainable chemistry and CO2 management. The company benefits from its robust project delivery model supported by extensive technology, products and services offering.
Operating in 35 countries, our 15,000 people are fully committed to bringing our client's innovative projects to life, breaking boundaries to accelerate the energy transition for a better tomorrow.
Technip Energies is listed on Euronext Paris with American depositary receipts ("ADRs") trading over-the-counter in the United States. For further information: www.technipenergies.com.
Contacts
Media relations
Stella Fumey
Director Press Relations & Digital Communications
Tel: +33 (1) 85 67 40 95
Email: Stella Fumey
Jason Hyonne
Press Relations & Social Media Lead
Tel: +33 1 47 78 22 89
Email: Jason Hyonne