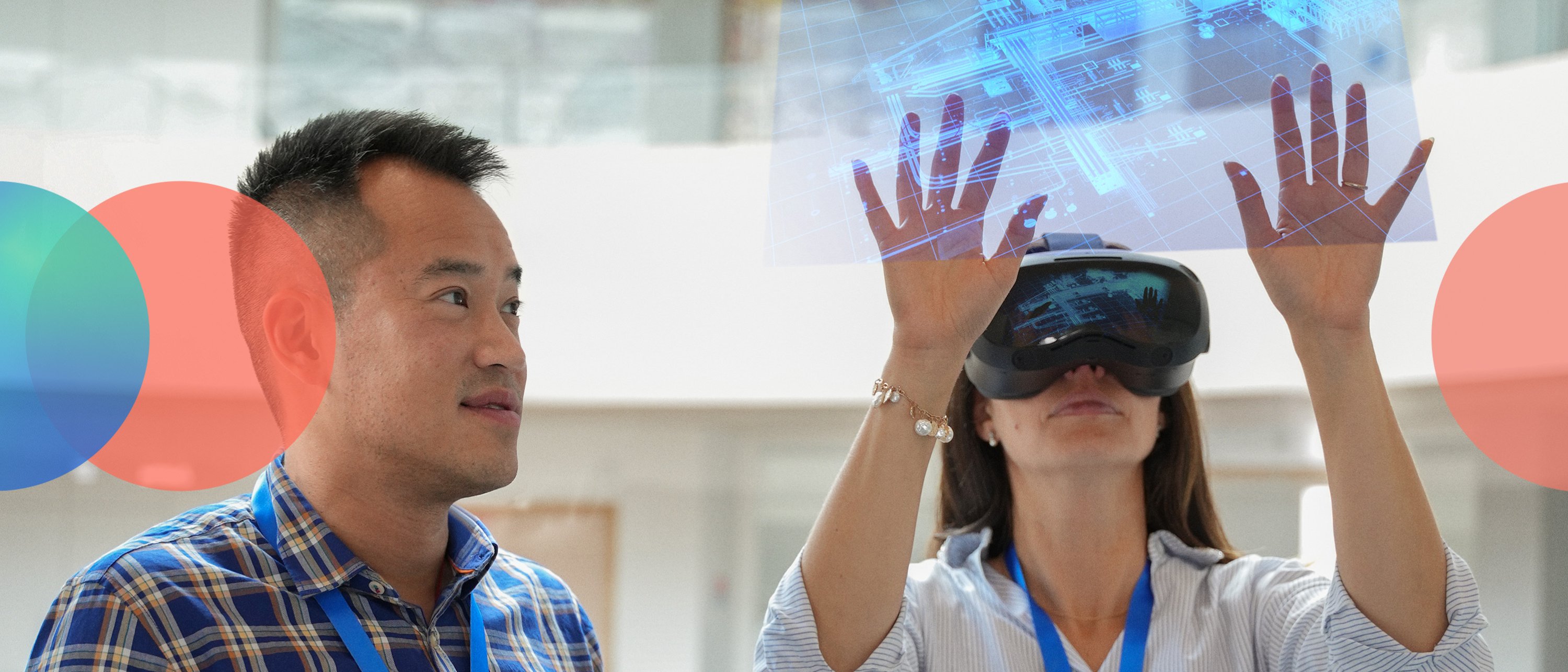 Tuesday, October 24, 2023
Unveiling our Employee Value Proposition
Technip Energies introduces its Employee Value Proposition (EVP) that reimagines its approach to candidates and re-emphasizes the value it provides to its 15,000 employees across all markets.
When Technip Energies embarked in 2021 on an exciting new chapter in its history, backed by more than 65 years of pioneering experience, we have transformed ourselves into a forward-thinking, technology-driven company with unique capabilities in the energy sector.
Along the way, we introduced our new brand and ESG strategy, announced our purpose and launched and activated our values.
An EVP is a strategic framework that aligns with a company's purpose and values. It is created collaboratively and outlines what employees can expect from their experience at Technip Energies and the value we provide them worldwide.
Our EVP clearly conveys what makes us unique in the energy engineering industry. It is our commitment to cultivate a diverse workplace where people are the driving force, opportunities are plentiful, and each day offers a chance to build a better future together.
It has been carefully crafted drawing from many internal and external insights gathered worldwide -from employees' feedback, external stakeholders' interviews, creative workshops to competitive benchmark analysis. 
This EVP is structured around three key components:
-    The promise Technip Energies makes to employees and candidates: "Become an energy game-changer and engineer a sustainable future".
-    The claim, which is the commitment and call to action shared with candidates and employees at Technip Energies: "Be part of the solution".
-    Six pillars describing employees' experiences, ways of working and company culture, each of them being supported by proof points: Sustainable future; Safe environment; Many voices, One Team; Innovative mindset; Inclusive culture and Skills for tomorrow.
A global communication will showcase all the components of this EVP, featuring Technip Energies' employees from all around the world. 
#bepartofthesolution