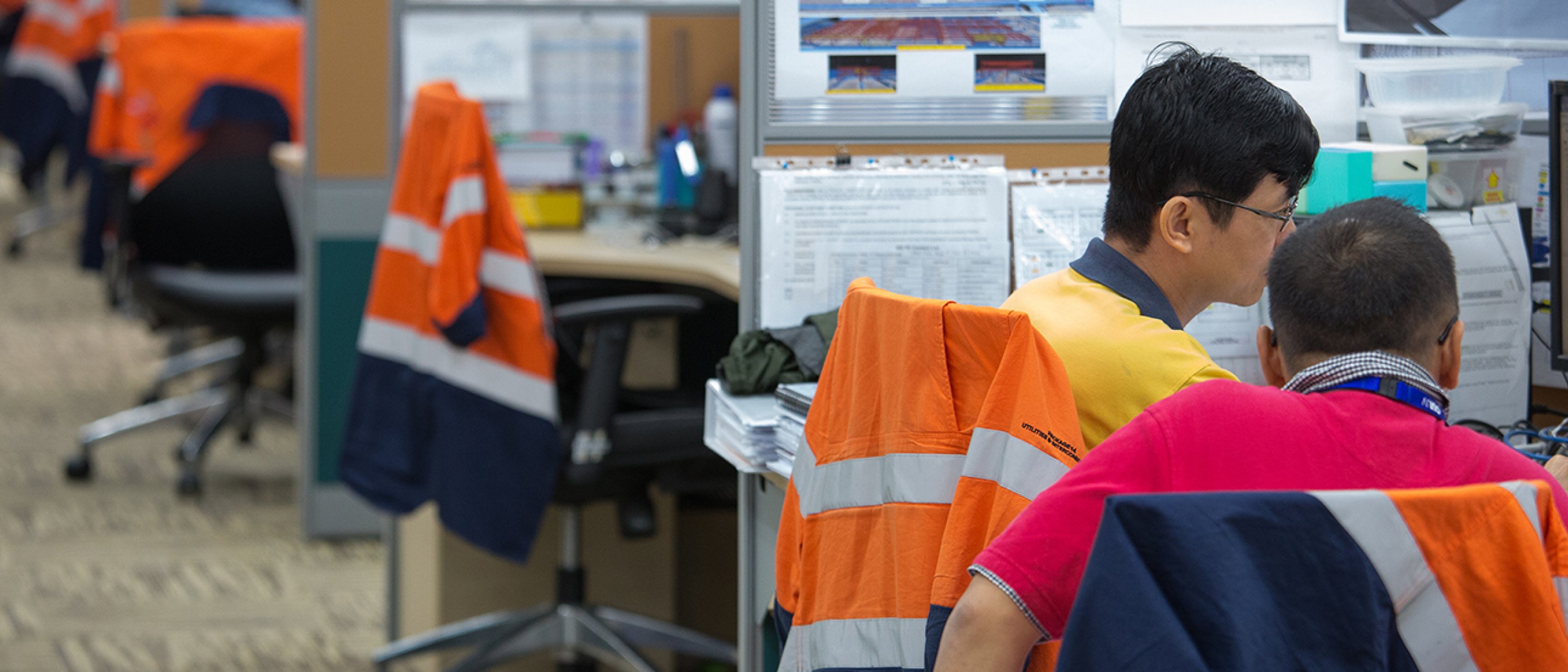 Press Releases
Our latest announcements
Keeping up-to-date with our press releases
Want to know what projects Technip Energies is taking on next? Check out our press releases for information about the latest contracts we have been awarded, major business agreements, and institutional and financial news.
Technip Energies Announces the Success of Its First Worldwide Employee Shareholding Operation ESOP 2023

Corporate

Technip Energies to Address Attendees at the Morgan Stanley European Utilities and Energy Summit

Corporate

Technip Energies to Address Attendees at the Kepler Cheuvreux Autumn Conference

LNG

Technip Energies Launches SnapLNG by T.EN™, an Innovative Modular and Standardized Solution for Low-Carbon and Accelerated Time to Market LNG Production

Hydrogen

Technip Energies Awarded a Significant Contract for Hydrogen Production Unit at bp's Kwinana Biorefinery

Corporate

Resumption of Technip Energies' Liquidity Contract

Corporate

Technip Energies: Availability of Half-Year Financial Report for the Period Ended June 30, 2023

Corporate

Technip Energies Financial Results First Half 2023

Innovation

Technip Energies Invests in Evok Innovation's Fund II, a Pioneering Cleantech Fund
Get in touch
Do you want to speak directly to our team?
You can browse our locations or send a message using the contact us form (select Media from the dropdown), both available on our Contact page.