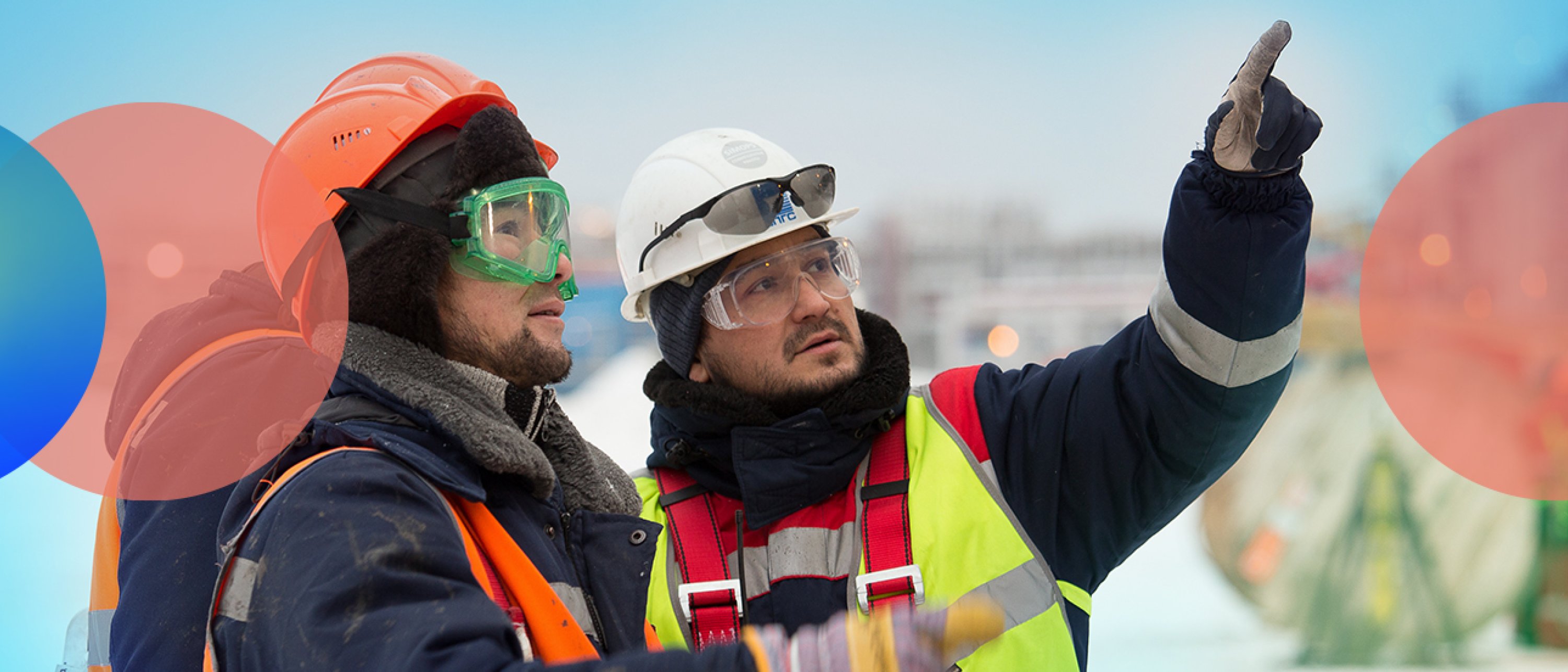 Media
For all our latest news and announcements
Press Releases
Our press releases provide information about the latest contracts we have been awarded, major business agreements, institutional news and financial news.
News
Our news section offers information about project milestones, business agreements, technology alliances, major CSR initiatives, and people-focused news.
Interviews
Read our latest interviews with Technip Energies leaders and subject matter experts.
Events
A selection of key, upcoming global energy events where you can meet the Technip Energies team.
Your search did not return any results.
Podcasts
Find all the episodes of our podcast, aimed at promoting unique individuals and unconventional career paths within the Group.