Energy Transition Graduate Program
Energize the start of your career
Energy is our reality; Transition is our Business. We believe that fresh graduates will play a significant role in sustainability. 

We offer you the opportunity to start your career and expand your knowledge on Energy transition.
What do we offer
A unique and exciting 2-year program focused on real sustainability challenges, with 3 choices of career path:
Technology;

Commercial; 

Culture;
supported by our inspiring experts in Energy Transition.
How do we differ
A best-in-class personalized development journey, with mentoring and high exposure to senior leaders, supported by a permanent alumni network.
Energize the start of your career
You are starting your career and we know how important this moment is for your future. We offer you a unique and meaningful development journey.
Accelerate your professional growth
Quarterly development and performance check-ins with blended learning to succeed in an international organization. 
Join an international family
Join 100+ nationalities across the globe and contribute to a more diverse and inclusive workplace.
Breaking boundaries together
Collaborate with experts to deliver real energy transition solutions to our clients and drive change from the inside.
Open new doors with your mentor
1 to 1 mentoring and dedicated sessions with our senior leaders to inspire the next step in your career.
Experience two missions in two years
Flexible rotation of two roles in two locations, based on your personal aspirations, your performance and business opportunities.
Contribute to a sustainable future
Make a positive impact by joining the generation of future ESG leaders and give back to communities.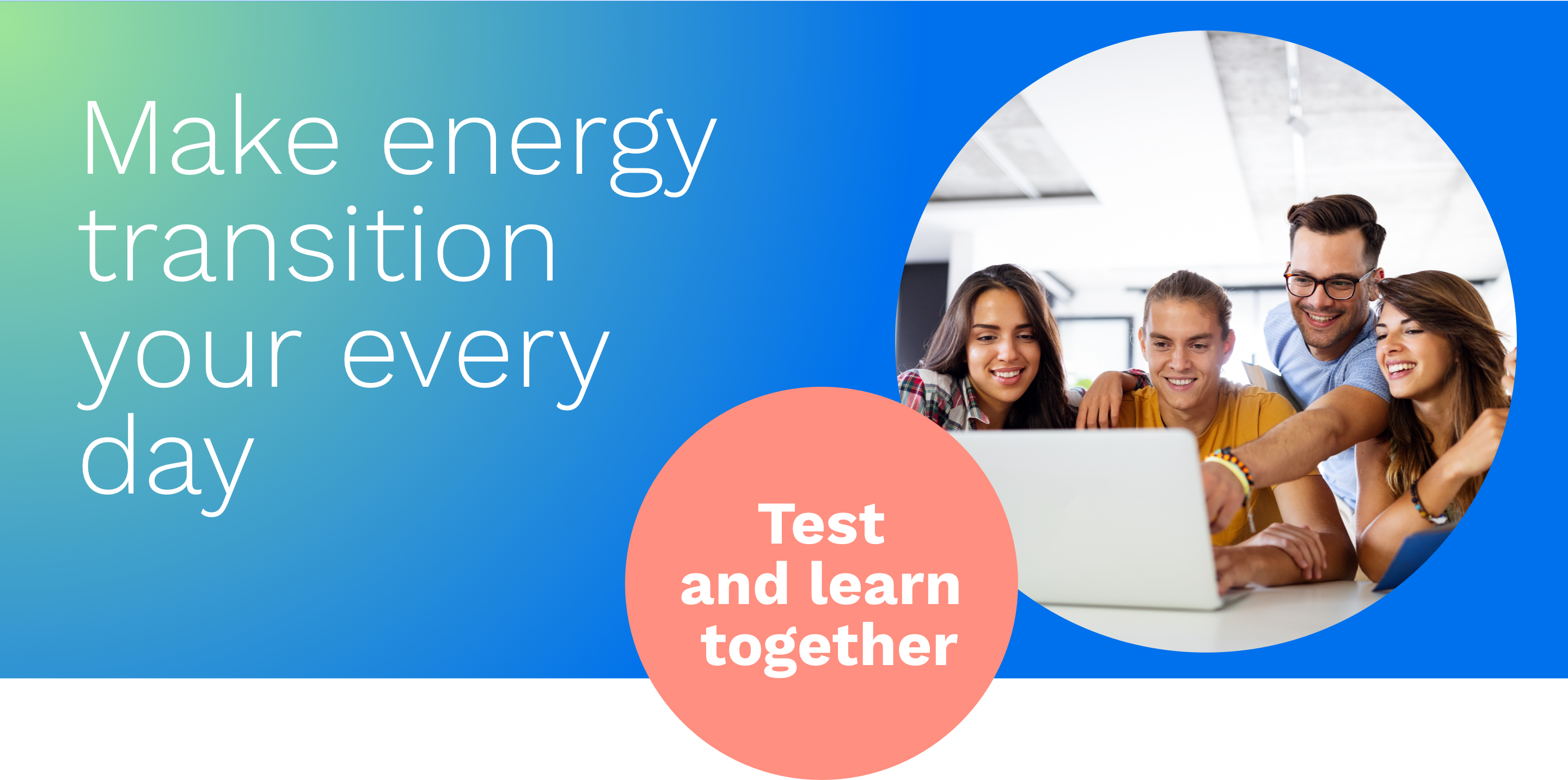 Choose the career path that suits your ambition
Through technology missions you will explore the leading-edge technologies driving the NetZero agenda such as offshore wind, green and blue hydrogen, liquid natural gas (LNG) and carbon management.
You will be testing and creating new sustainable solutions together with our global functions such as: process engineering; mechanical engineering; electrical engineering.
Commercial missions will allow you to partner with our commercial and tendering teams to master the economic dimensions of our projects & services and understand Technip Energies' positioning in the Energy Transition market.
You will be working in our teams of Consultancy; Business Analysis; Tendering.
Culture missions will allow you to contribute to our change management strategy within one of Technip Energies' global functions to support and advise on Business Transformation.
You will be joining us and making an impact on our Global Functions such as: Digital; IT; Human Resources; Finance; Procurement; Legal; Communication; Marketing; Strategy.
Are you ready to become an Energy Transition Ambassador ?
Does this sound like you?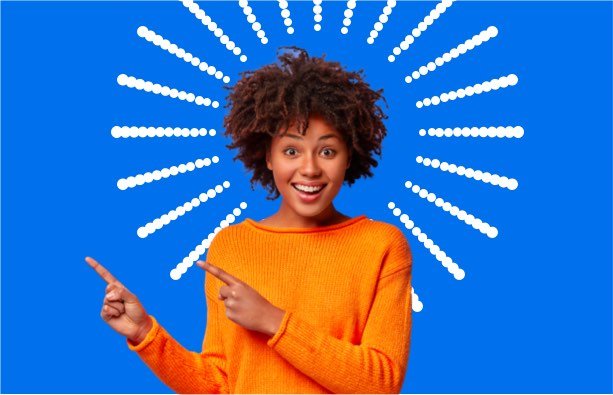 You have up to 1-year professional experience post-graduation
You demonstrate proven interest towards Energy Transition 
You are an agile learner, capable of understanding situations that have differing dimensions & complexity
Your ideas catch others' attention
You have strong presentation skills and have mastered the English language
You have a strong team spirit mindset
You are an active listener at ease in a multicultural environment
You welcome diverse perspectives to reach the best results
You nurture extra curricular interests with an inquisitive mindset.
FREQUENTLY ASKED QUESTIONS
Can I email my CV/resume directly to the Recruitment Team?
We recommend that you send your application through the Apply button that will direct you to the dedicated Career Portal.
Who can participate?
Anyone already graduated with a maximum of 1 year's work experience can participate. You can check the full requirement list above on our: "Are you ready to become an Energy Transition Ambassador" section.
In which countries is this program available?
This program is available in India, Malaysia, Italy, France, Netherlands, Spain, UK, US. You can find out more in the dedicated Career Portal.
Will I have to take assessments during the selection process?
Yes, you will take individual and collective assessments.
What level of English is required?
We expect a fluent level of English, given the international scope of our company.