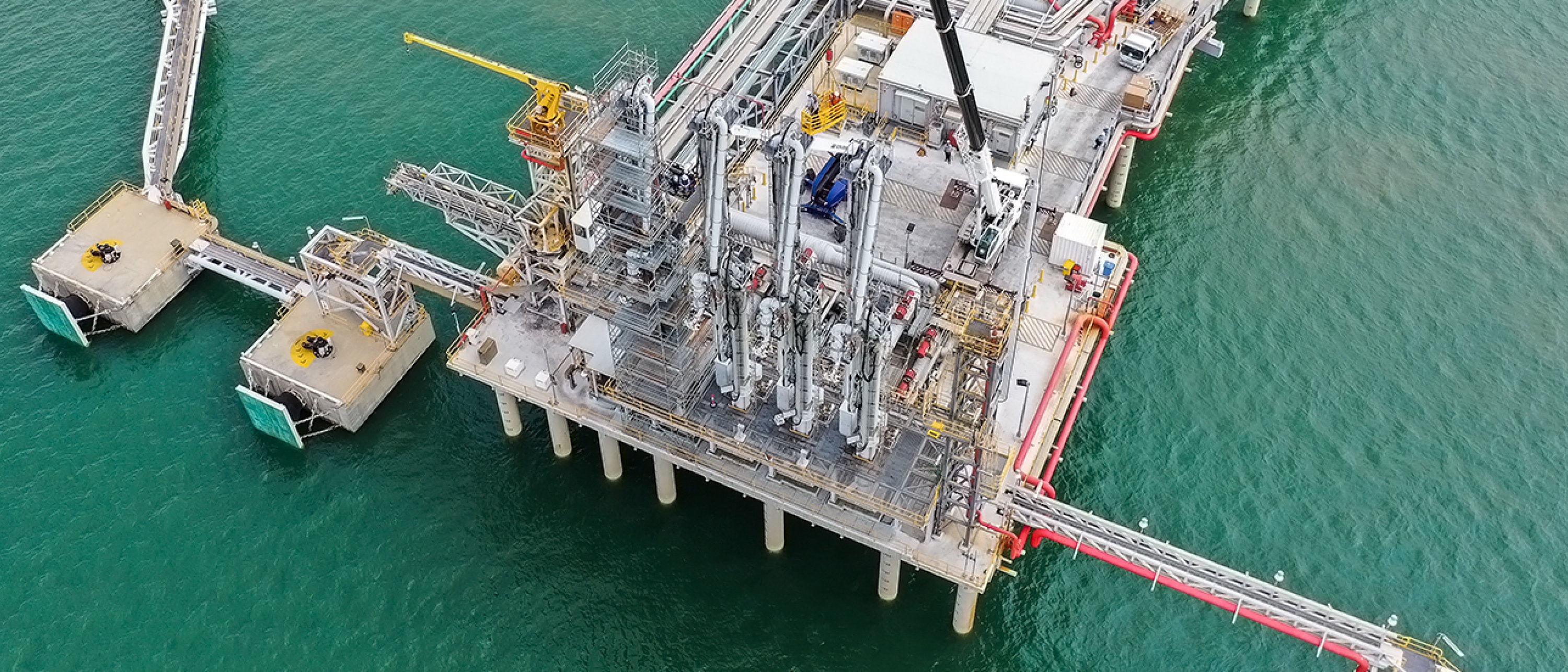 Loading Systems
Offering advanced technology, expertise and innovation
Our goal is to consistently respond to our clients' challenges. From our Targeting System, Automatic Connection System, Easy Drive solution to our Remotely Piloted Aircraft drone inspection technology, we are constantly developing new ways to improve the safety and efficiency of our clients' assets."
The energy industry's leading supplier of fluid transfer systems.
In the competitive energy industry, we stand out as more than just an equipment supplier. Our clients rely on us to be a trusted solutions provider. As an offshore and LNG leader, we differentiate our offer through quality products, innovation, unmatched engineering support structures and unrivaled after-sales services.
We serve clients across the petrochemicals, gas and new energies industry from offshore facilities and refineries to chemical users. Safety and quality drive everything we do. We strive to remain pioneers in the market with a strong focus on developing new technology.
One of our main activities since the 1950s has been providing marine loading arms for onshore and offshore use with different applications on the energy market. Our superior loading arms engineering has helped to distinguish us in the LNG market. We have been blazing new trails in offshore and ship-to-ship transfers while providing a full-fledged FLNG offer. We have field-proven technologies to meet energy transition challenges.
Rethinking onshore transfer operations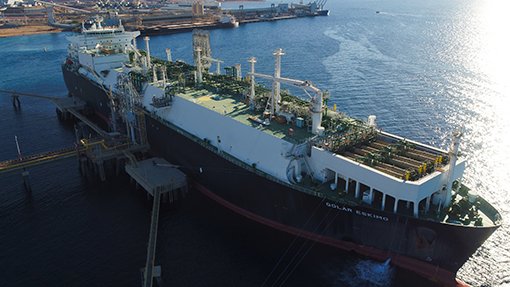 Our advanced technology in transfer operations provides innovative designs, systems, packages and services to the gas, oil, petrochemical and chemical industries. We provide onshore loading solutions that handle a complete range of fluids and gases at ambient, elevated and cryogenic temperatures, as well as at a full spectrum of operating pressures.
Our in-house solutions for LNG transfer systems include swivel joints, emergency release systems (ERS) and quick connect/disconnect couplings (QC/DC). Our patented technology can be applied in exposed locations to enable offloading with permanent movements, helping clients reduce costs for breakwater. We also offer safe and user-friendly solutions for the emerging small-scale LNG market and bunkering applications.
Customized solutions for offshore transfer systems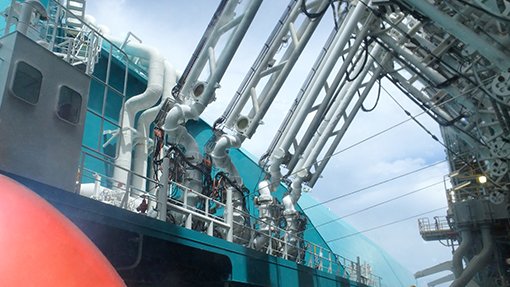 Offering a combination of expertise and experience in LNG offshore transfer systems, we deliver a full range of solutions for FLNG and FSRU applications. Our experts analyze the specifications and conditions of each project before recommending the most suitable transfer system available from our solutions portfolio.
In harsh environmental conditions, our articulated tandem offshore loader (ATOL) will ensure up to a 16,000 m3/h loading rate while minimizing transfer time in sea states up to Hs=5.5m or for LNG carrier station keeping devices.
Our worldwide service network consists of top professionals based in locations across the globe who ensure a close, personal approach to each client and their needs.
Our services include:
Highly trained field service technicians for installation and maintenance
Preventative maintenance inspections
Modular or tailor-made training programs
Large range of supplies for new and long-lived systems spare parts
Upgrade, repair and revamp expertise
Digital services solutions.
Get in touch
Send a message using the contact us form:
Select Loading Systems from the Commercial contact per solution dropdown:
Otherwise, you can download the Loading Systems brochure to find your local point of contact, listed on the last page of all our brochures and flysheets.